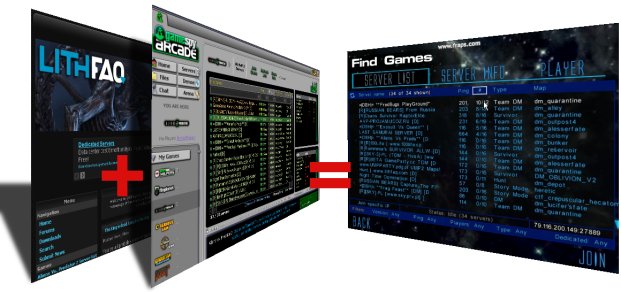 What happens when a strong headed community is faced with a problem such as getting the list of servers for their favourite game?
You get the master server patch:
Reaching version 1.5.1, the following features must be noted:
server list retrieved from Gamespy: this means AvP2 will be playable online for as long as Gamespy exists.
game servers running version 1.3 or higher do not have to update!
fixed the punkbuster-like player ID algorithm. This means (for server administrators) that is somebody ticks you off, you can ban him from that server.
So, get it while it's hot, and I hope I'll see you online!