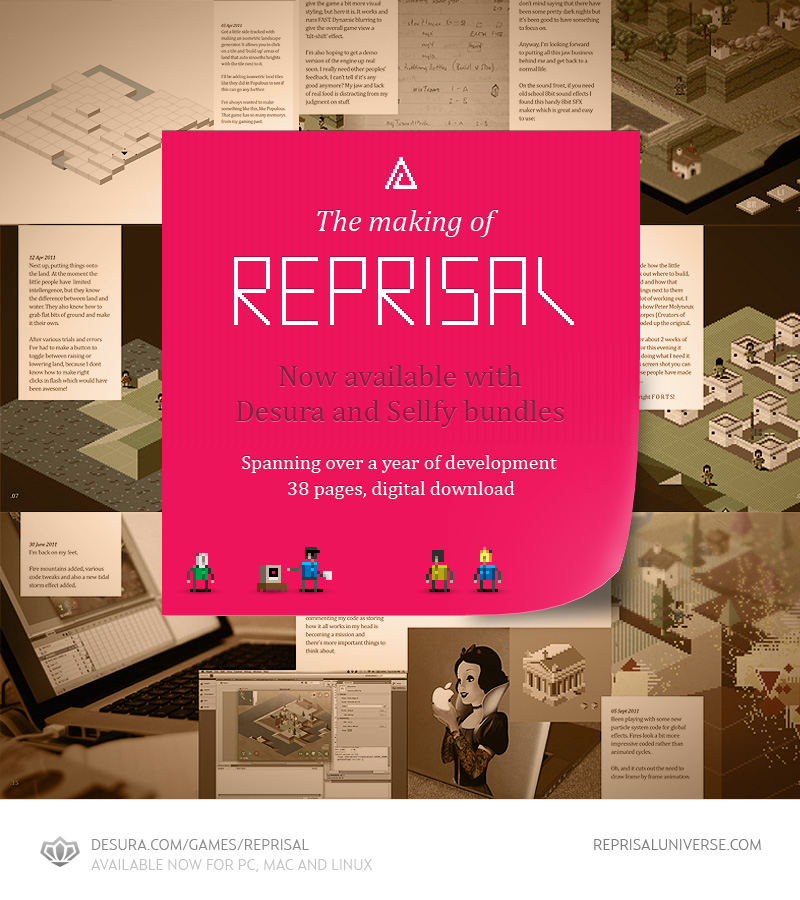 The Making of Reprisal is now available with all purchases of Reprisal. Just log into your account to download from Desura.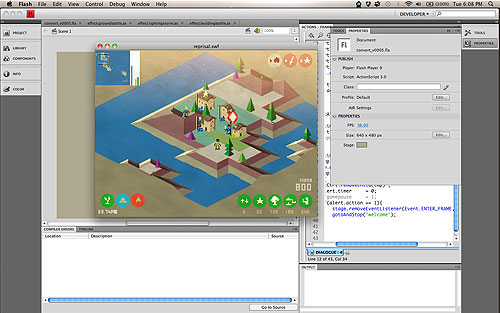 Read about the development of Reprisal spanning over a year. From the challenges of writing their very first game, learning ActionScript 3 on the go, how it started as something completely different, how the final look came about and the many highs and lows faced.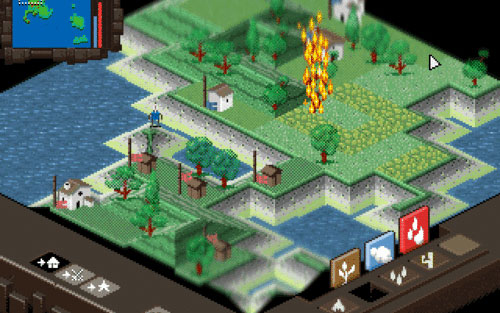 Set out over 38 pages including photos, screens, drawings and diary entries. Also discover how this bit of metal actually helped in Reprisals development! The Making of Reprisal is available to download right now!