Hello, i hope that you and your family are safe during these hard times. It's been a while since the last official update about the mod, so here's what we've been working on.
Before i go any further, i won't be able to release the mod this year, i'm sorry. Development is becoming very slow as i've ran into the loss of one of my family member due to the Covid-19 Crisis and some other personnal issues, i'll try to be more active on the mod, i'm sorry for the delay.
MODELS
As you may have seen, i've posted a few pictures of a new metropolice model. It was made by BrainDead for us, credits to him for the model.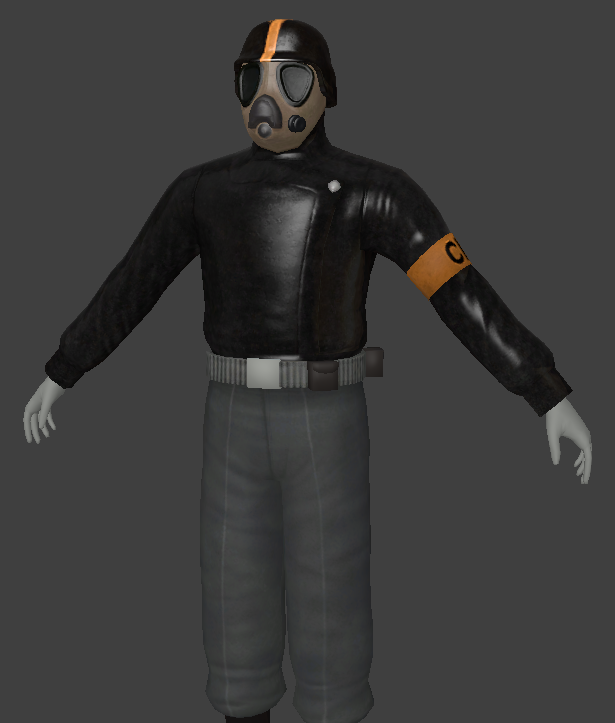 SOUNDTRACKS
Our composer made some more songs for the mod, i've made a compilation of them here. (Keep in note, this compilation is from 2019.)
MAPS
There is a very slow progress on the maps, as i'm the only mapper and i've lost interest in mapping over the months, so we might recruit someone for that, if you're interested you can always DM me on my discord.
Lolozaure#5884
OTHERS
I've worked on a custom intro for the mod, using basic video making knowledge, it's not perfect, but it is what it is.
That's it for this short update, again, i hope that you're staff during this whole Covid-19 Crisis, stay safe.