The H.U.N.T. team ascends the volcano, traveling through dangerous paths and cliffs where landslides are extremely often.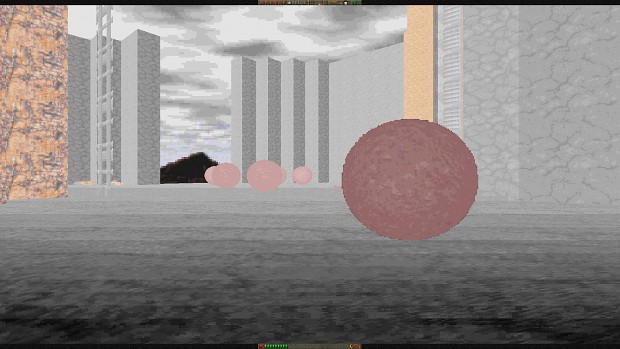 Battles through outposts, mountain villages, security checkpoints.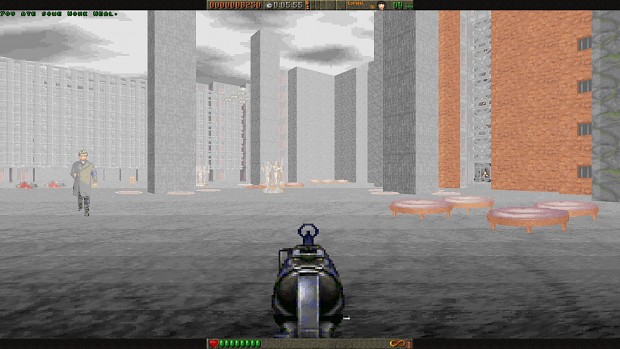 Under the darkness of nightfall, the path is illuminated by bright lava.
An inventor who was neutralized on San Nicolas island is back and more slippery than before. Looks like intelligence was right, and the Triad really mastered cloning technology.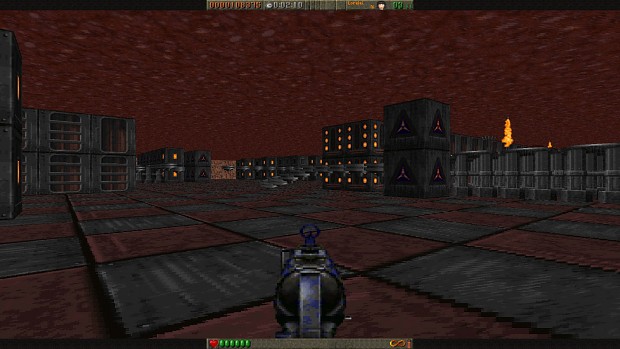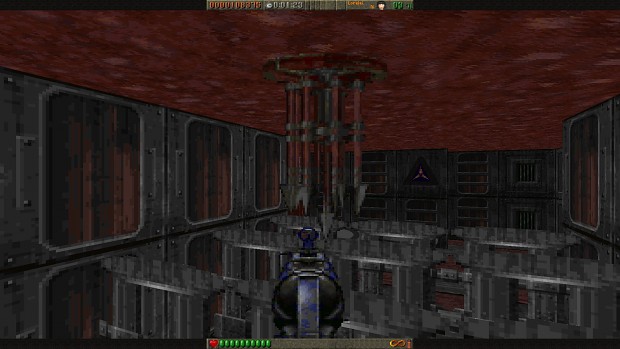 Frag like it's 1995! Made like it's 1995 - in DOS-based MapEdRot level editor from that time!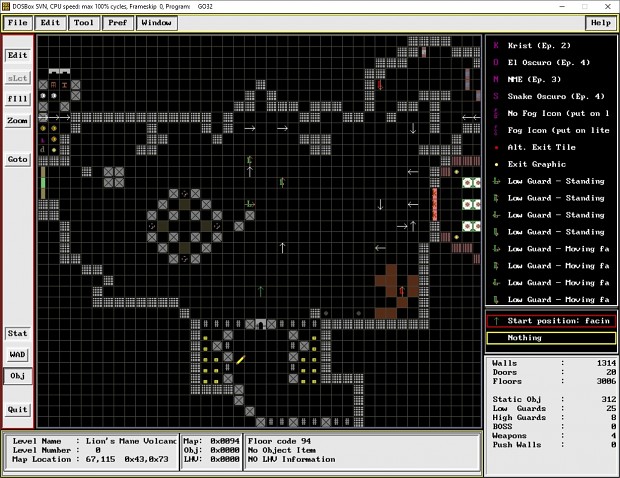 Grab rottexpr source port to enjoy the view in glorious high-resolution!