Hi, everyone!
We got fresh big "Blood & Fire" update.
Let's start from the new characters.
Swinemantis
A new beast was added. A mutated creature that can be found in the forest (the last third of the game). It is an intermediate boss. This is an aggressive creature, swine attacks the hero without warning. Can poison Angelina in battle.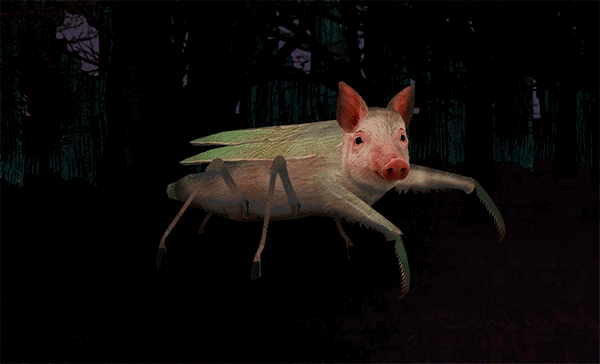 Pyro
Previously, his job was to exterminate the changed people, who had lost their mind. All his attacks can set the heroine on fire, but he fights with half strength, because Angelina is not changed to beast form yet.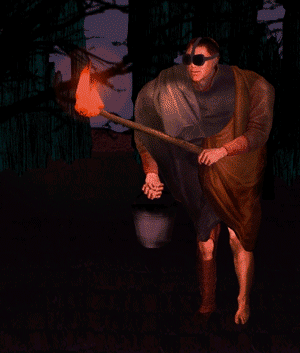 The second human character is a teenager, the son of aristocrats.
He was very close to the heroine. He does not understand why Angelina contacted a group of rebels. His parents died during the launch of four central towers. The boy blames in this not the authorities, but the side of the rebellion, in whose territory his parents turned out to be.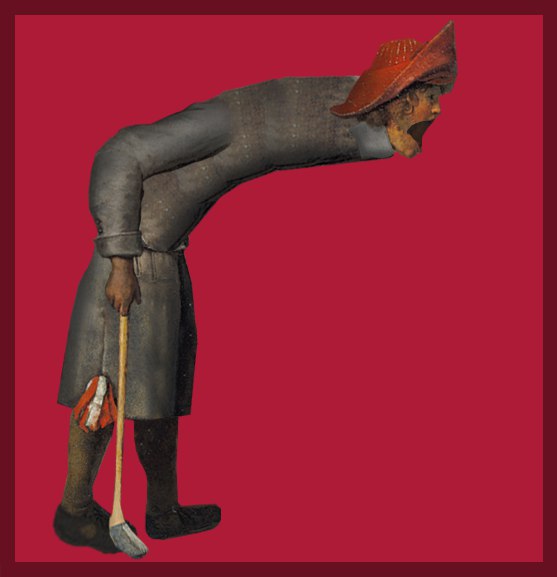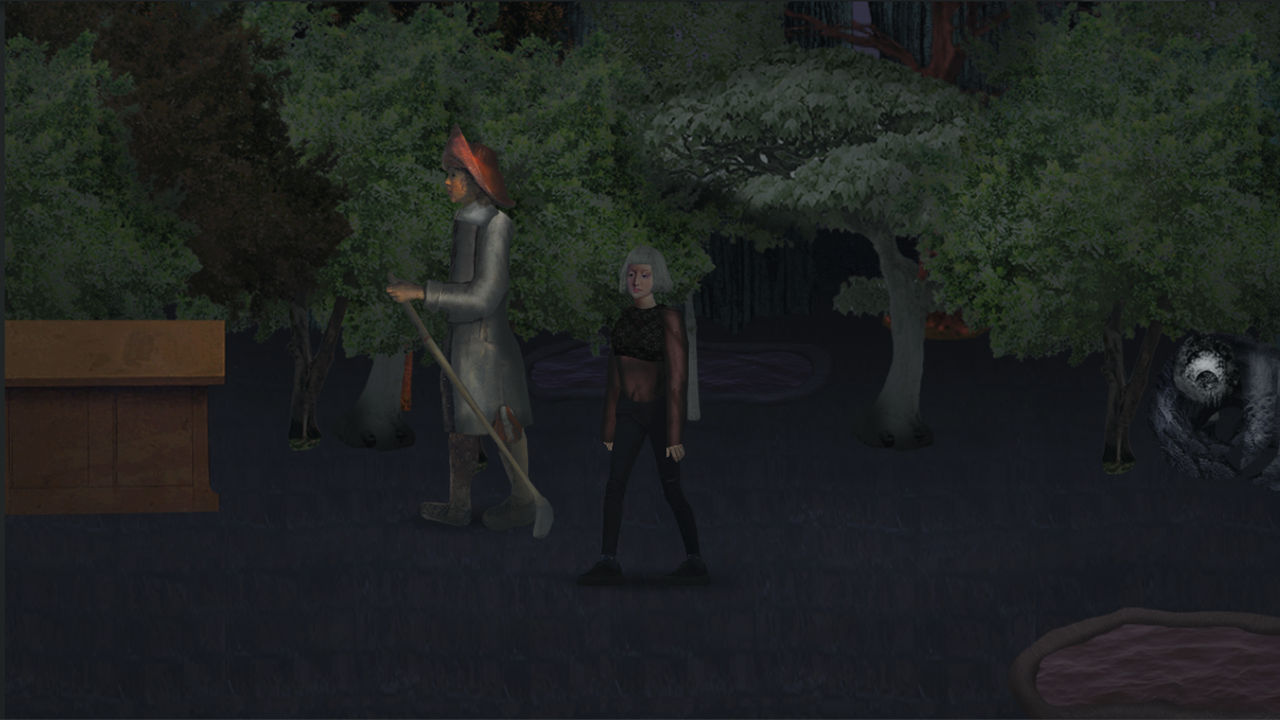 New mechanics were added in the Line
Blood
Bleed works in a classical form. Got a specific wound - bleed two-three turns - get from 1 to 0.1 damage. At the moment, only the opponents can inflict bleed.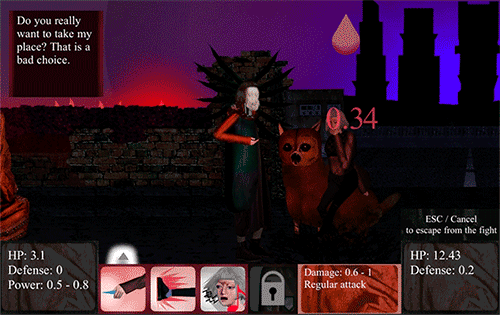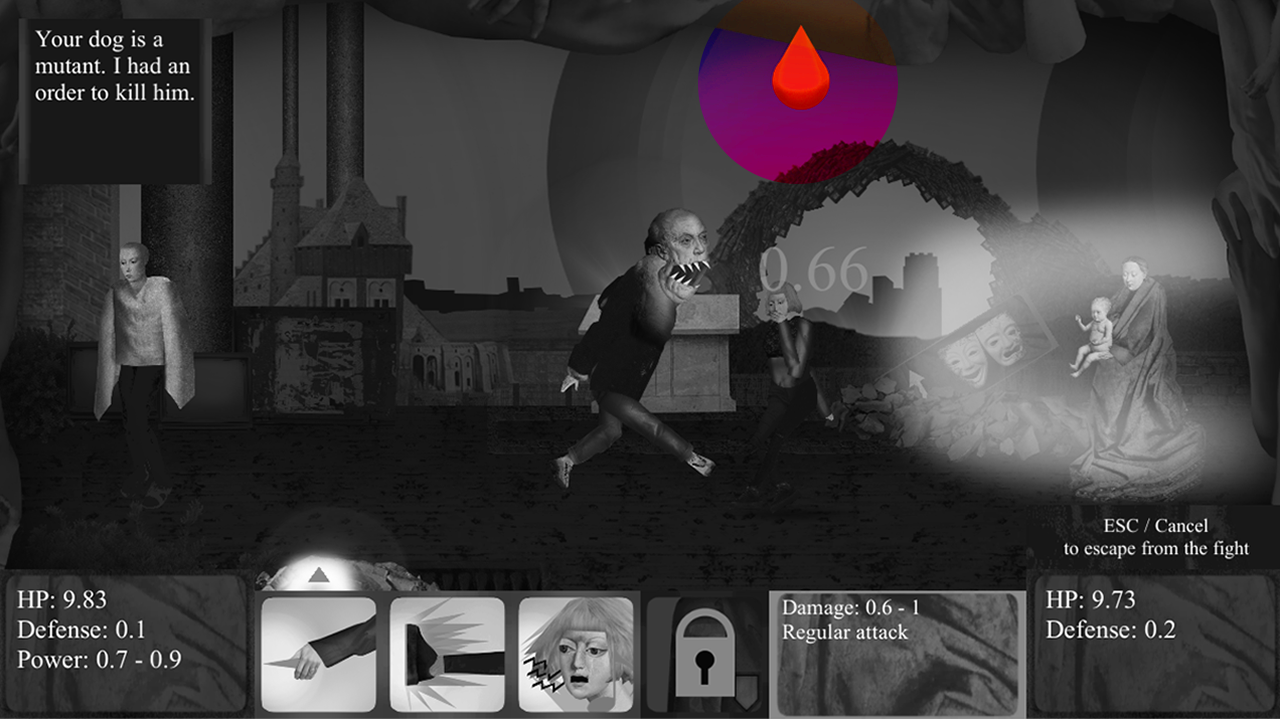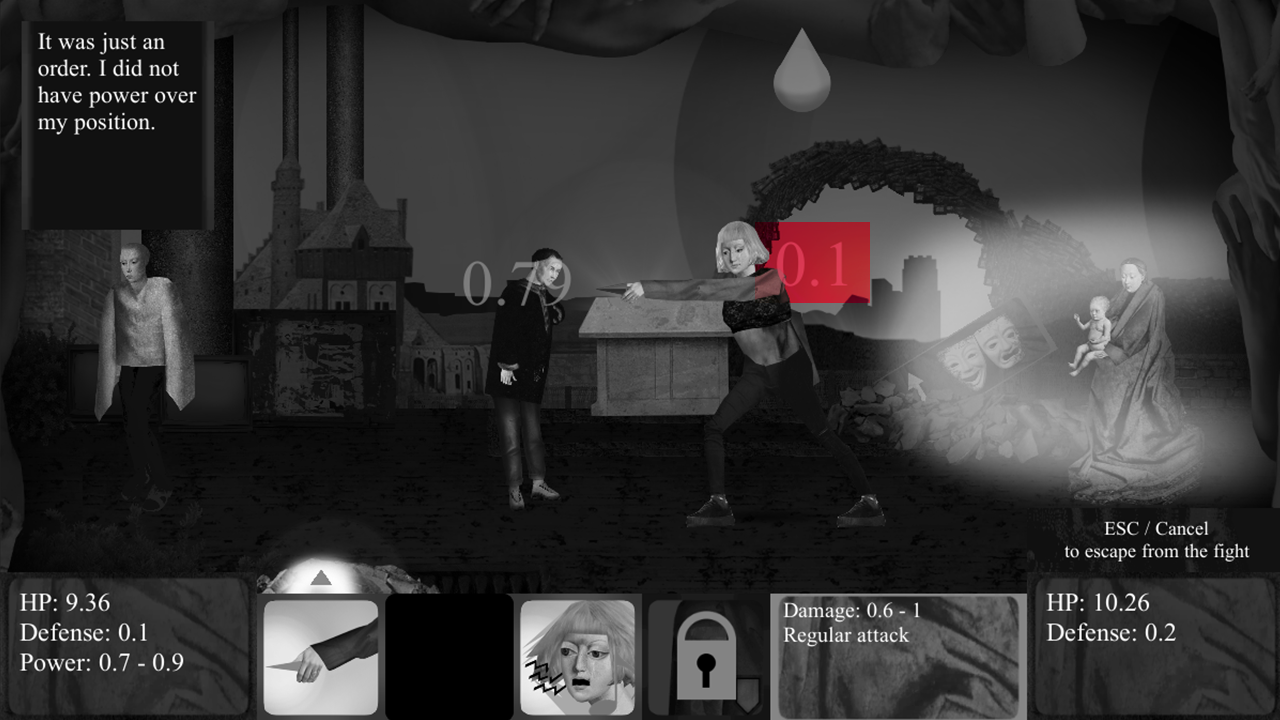 Fire
With fire, everything is a bit trickier. The fire is subject to the heroine, it can be absorbed from burning items and then used in combat. A new attack has been added to use the fire. Opponents can set the player on fire too.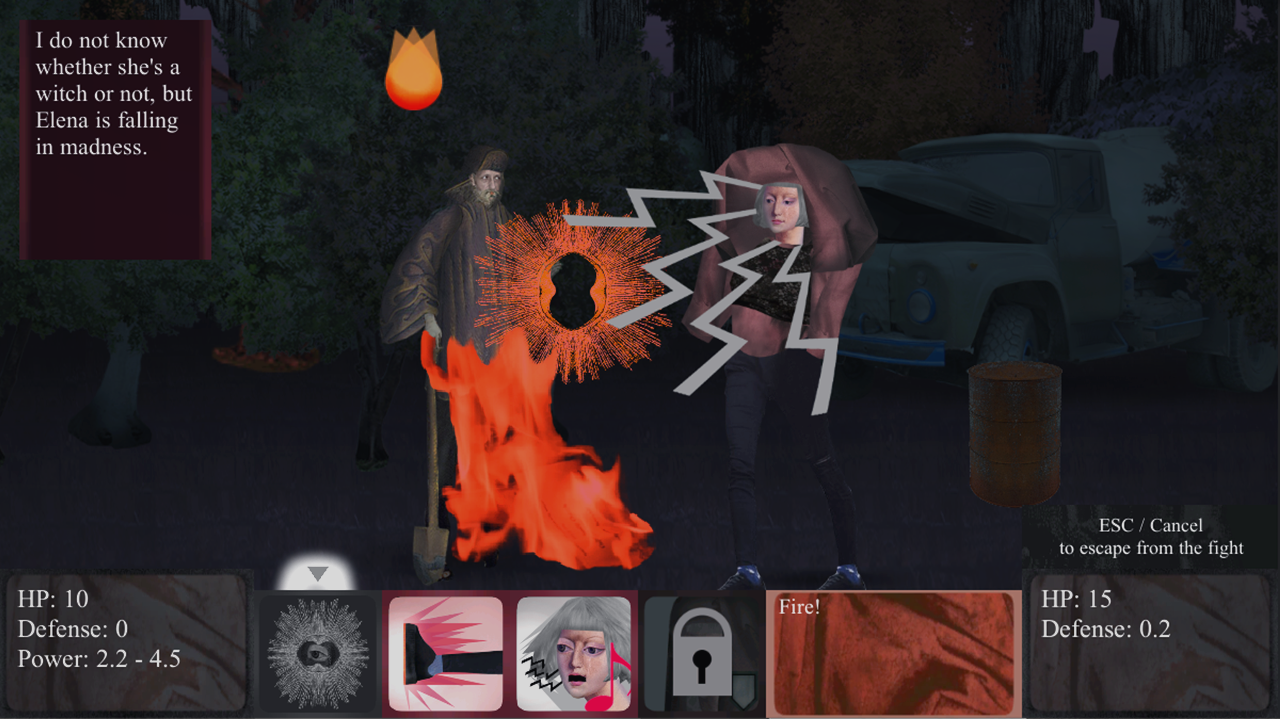 Pressure
The pressure system now works stably. The player gets the weakness of the opponent in the mini-game and then can apply it to the character and it always works (earlier it worked with RNG).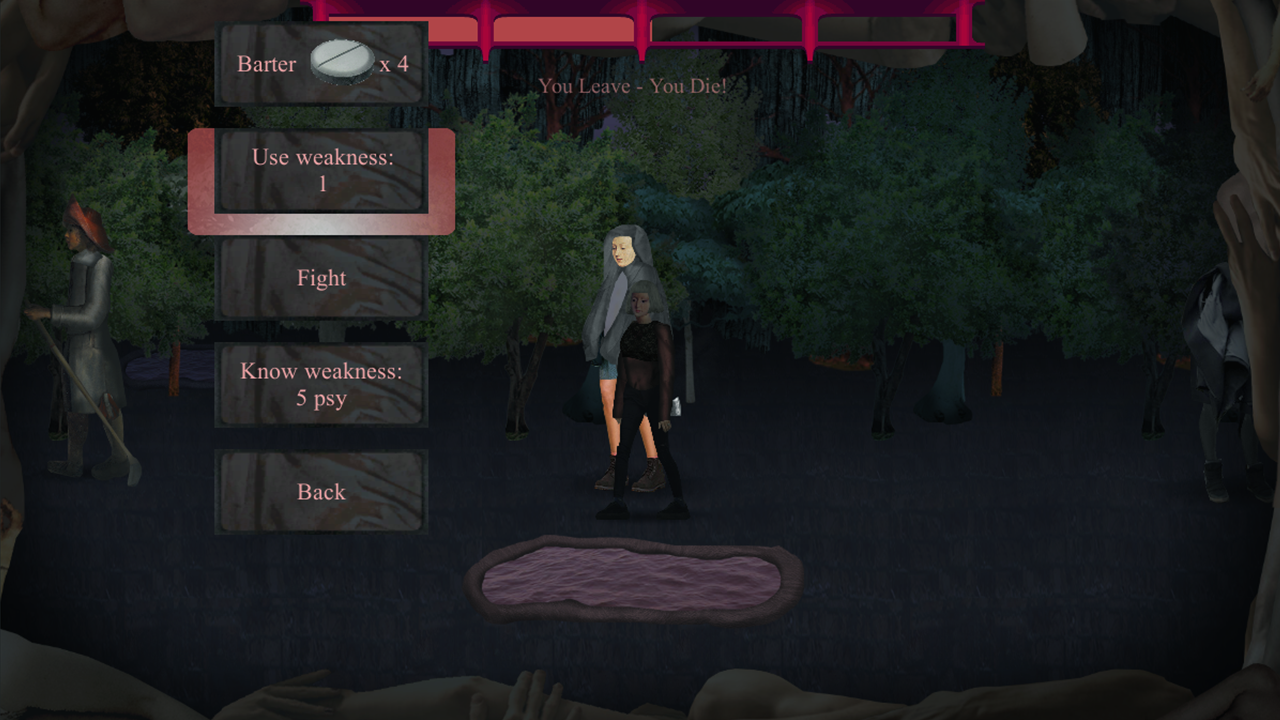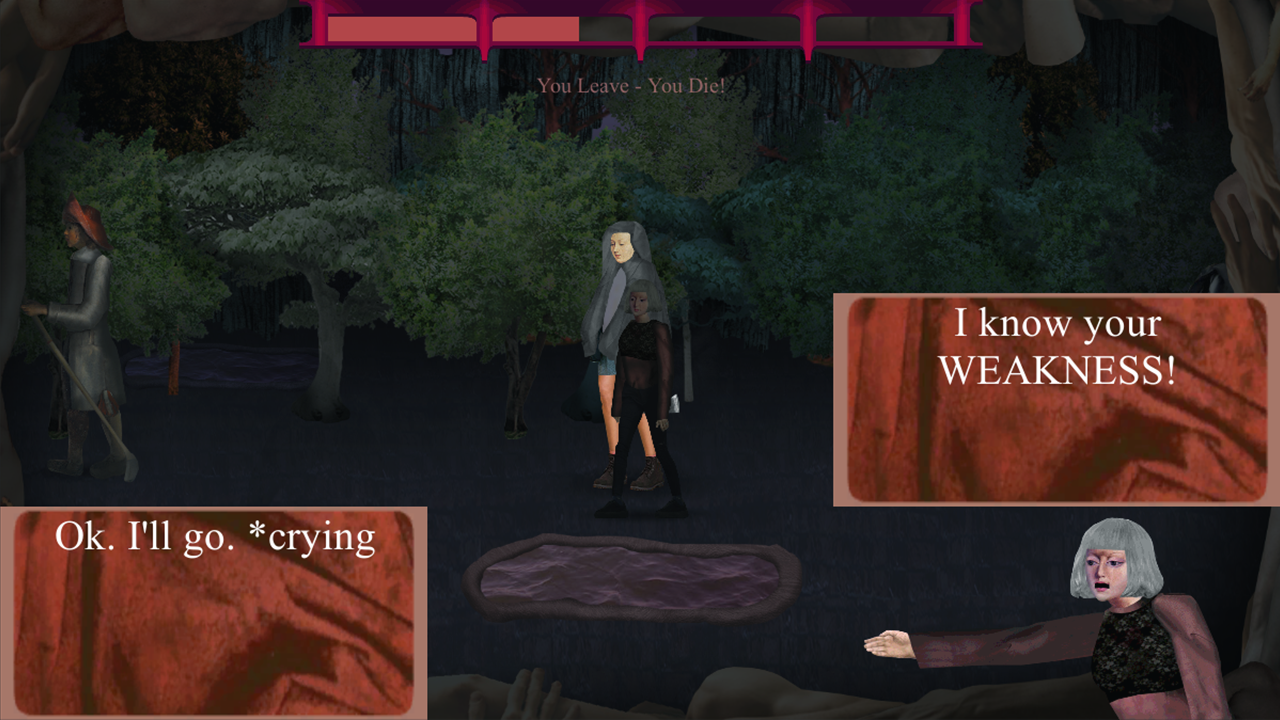 In addition, some work was done to eliminate bugs and change the appearance of locations. We changed some parts of the UI, mostly inventory. Barter with the characters is more balanced.
Further updates and game destiny depends on you.
We will be glad to everyone in our game!