The Library is a unique building of the Elven civilizations. The Elves use the Library to ally with minor civilizations (natives) to increase their knowledge.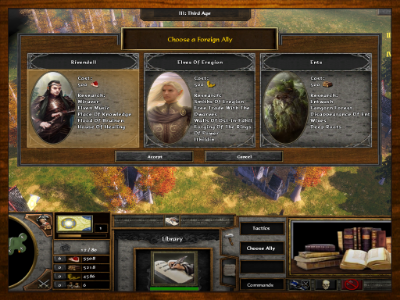 Each Elven civilization has different minor civilizations available to them. 3 by default and additional ones that can be activated through the Home City.
Lindon: Elves Of Eregion, Rangers, Shire Hobbits
Home City allies: Blue Mountain Dwarves, Hillmen, Rivendell
Lothlorien: Elves Of Eregion, Ents, Rivendell,
Home City allies: Rangers, Stoor Hobbits
Mirkwood: Laketown, Stoor Hobbits, Woodsmen
Home City allies: Beornings, Dale, Kingdom Of Rhovanion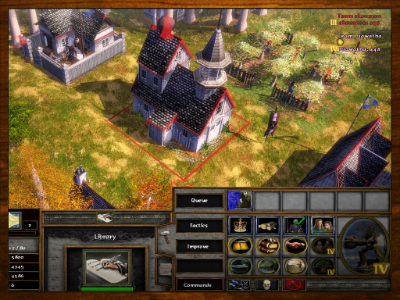 Allying with a Minor civilization permits you to research their technologies with a high cost, a shipment. The Library can be tasked to auto gather XP or another resource (Coin, Food, or Wood. Depends on each ally, it corresponds to the cost of allying with them) and finally the Library can also (slowly) auto train Native Warriors.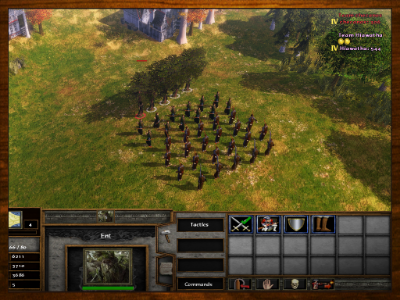 Remember that the Native Warriors that the Library makes are support units, and have a build limit. Several Home City cards are available to upgrade the Library to auto produce faster, raise the native warrior limit and reduce the cost and research time of technologies.
I hope you enjoyed this update. Remember just because I don't update doesn't mean i'm not working on this project. Comment below your ideas!