I announce my mod, The Last Empire, a mod that promises many things but I doubt that I will fulfill them all in a short time. As I said this mod is inspired by Divergences of Darkness, HFM, PDM but I forgot to mention Napoleon's Legacy Remake the mod that helped me to have a little more creativity.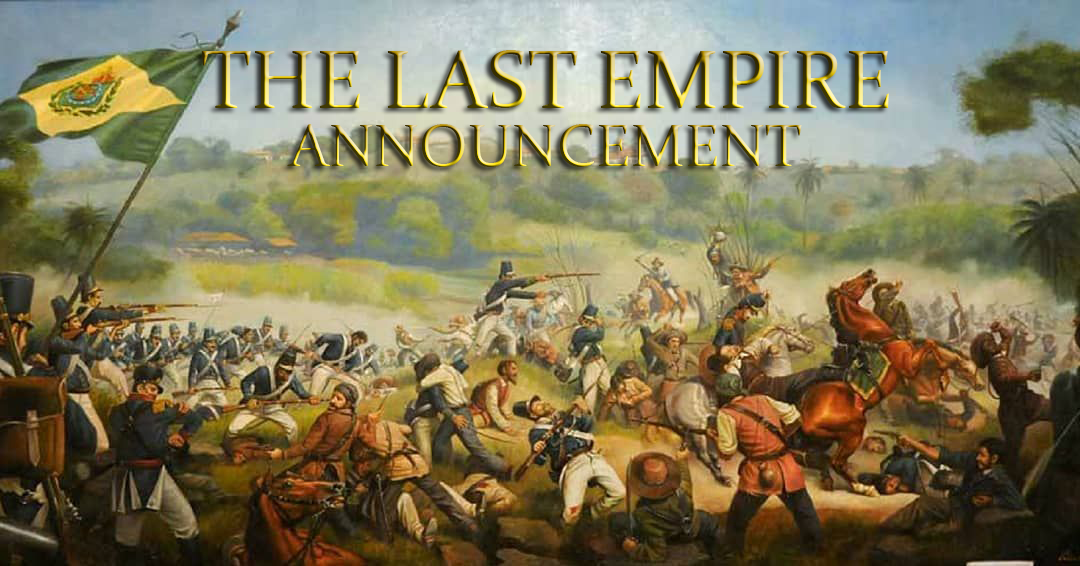 Now this mod has been announced and I'm going to talk about the history of the mod and how it will work.


The cause of all this divergence in the Iberian Peninsula is in the Balkans, in the Middle East is the possibility
of the return of the Roman Empire. in the Iberian Peninsula Lusitania or Lusitanian Empire is a type of Spain
but with a Galician-Portuguese language, it is in the Balkans and in the Middle East the great powers are the
Byzantine Empire and the Mamluk Empire. this is just some more information about it that i will give you
every week.


The History diary is a way for me to tell the story of my mod so every week I will post the diaries.


It's about the development of the mod, it's still at an early stage of development so it will take a few months 
to release.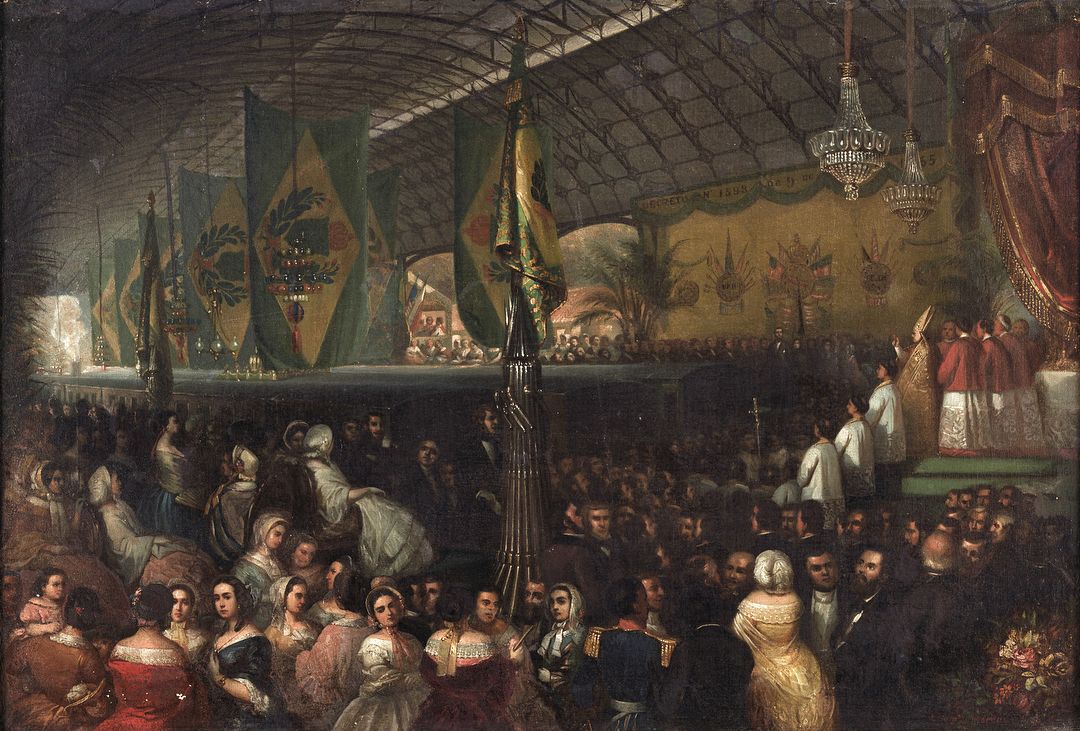 Questions just comment