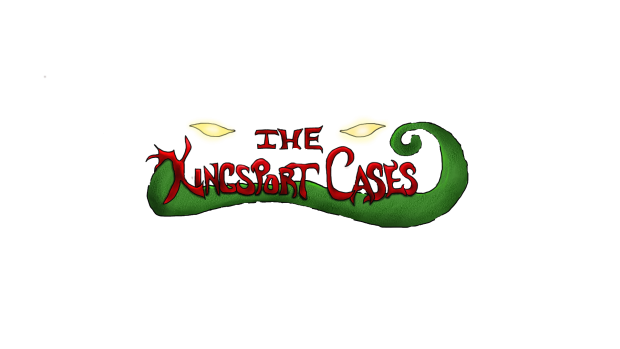 To those who don't know, The Kingsport Cases is a fully procedurally generated survival horror game set in late 19th century Lovecraftian lore. This week, our head designer and lead writer behind the game talks about how procedural generation is helping this title along.
In her first developer blog, she talks about how Kingsport is procedurally generating stories, and how it creates a unique spin on the horror genre:
"In real life, carefully crafted stories are not handed down from a vantage point where humans volunteer to take the position of lead bad guy or noble heroine or even shop-keeping NPC. Stories are created by people through their actions and ambitions. Our game is no different. We let our characters craft the story."
Link: Touching the Surface of Procedural Story Generation in Kingsport
And following up story generation, she talks about what makes a horror game, well, a horror game and how procedural generation is the answer to making this genre scarier. You can check out the podcast here, or at our official site!