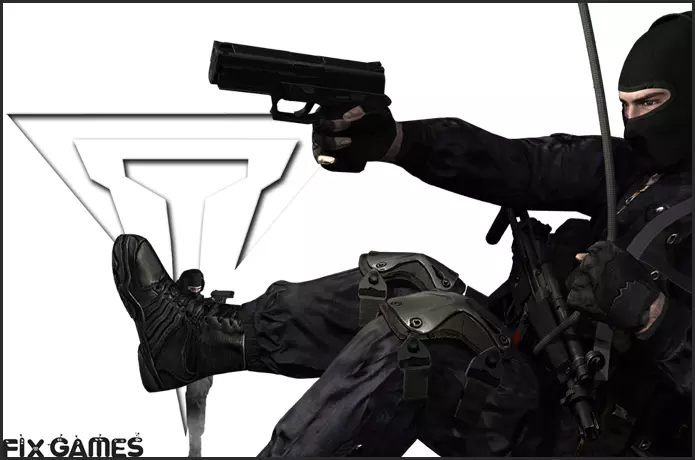 We tried to make the Kickstarter campaign work - however, the odds were against us.

So we looked into it, gave it a thorough review by experts, and learned from our mistakes.

We learned even more, because the list of our mistakes was pretty long.

And drew the conclusions.
And then, we re-launched on another platform, with the majority of the flaws fixed, and, hopefully, a very good chance to work out:
We have written up a "Postmortem" for the ModDB- / IndieDB-Community, and maybe it will help some of you avoid the mistakes we've made and the sleepless nights that followed them:
In other news, we've worked a lot on our game art over the past weeks, and we're in the process of balancing our maps - after all, we DO have a working alpha on our NA server now.
Here's a reel showcasing some of our alpha footage that hasn't been part of the campaign video; we're also working on another one illustrating gameplay on our "Innercity" map, recorded less than a week ago.
If you're interested in joining the alpha testing, please leave us a comment under this article and we'll give you access to everything.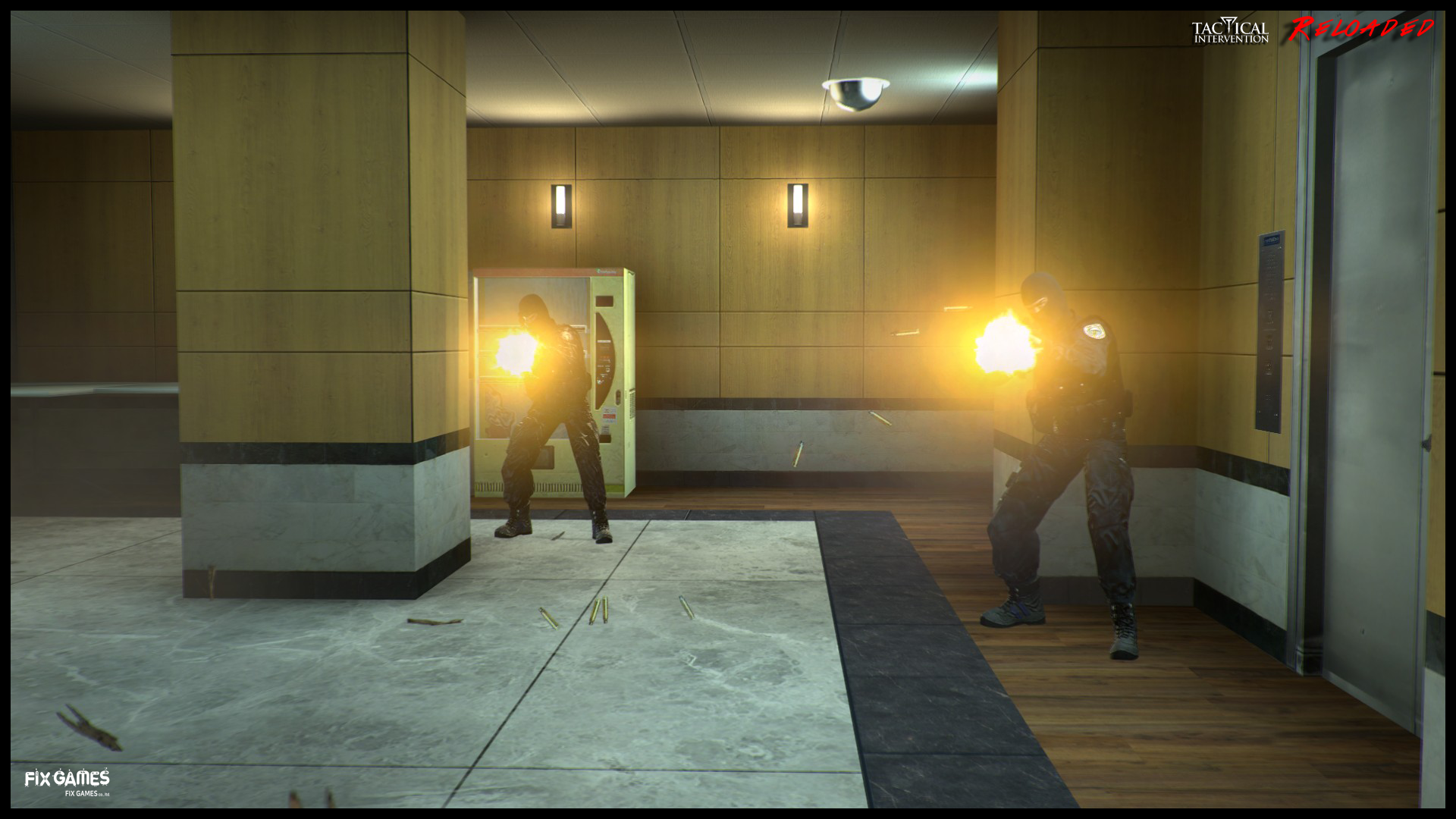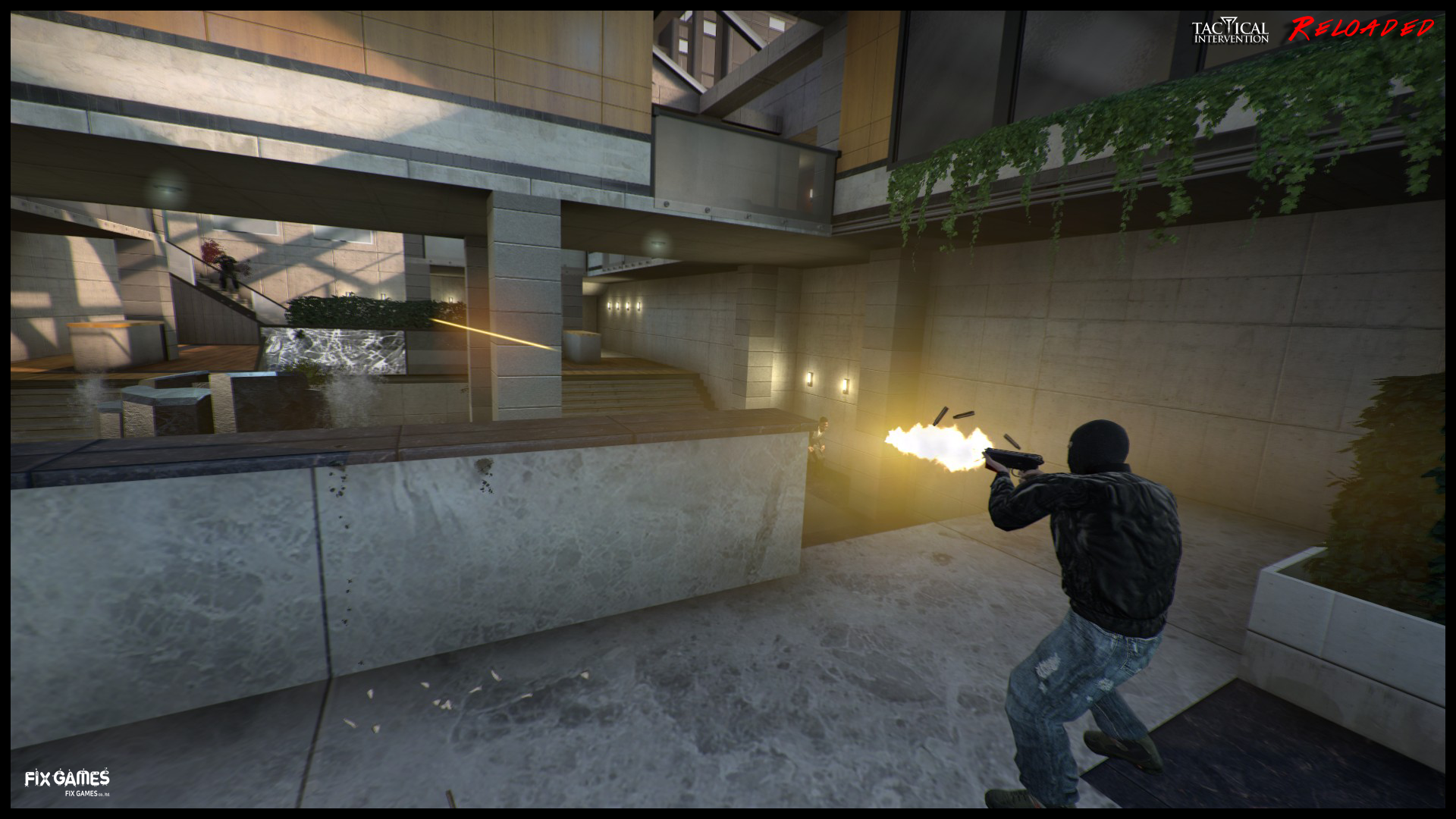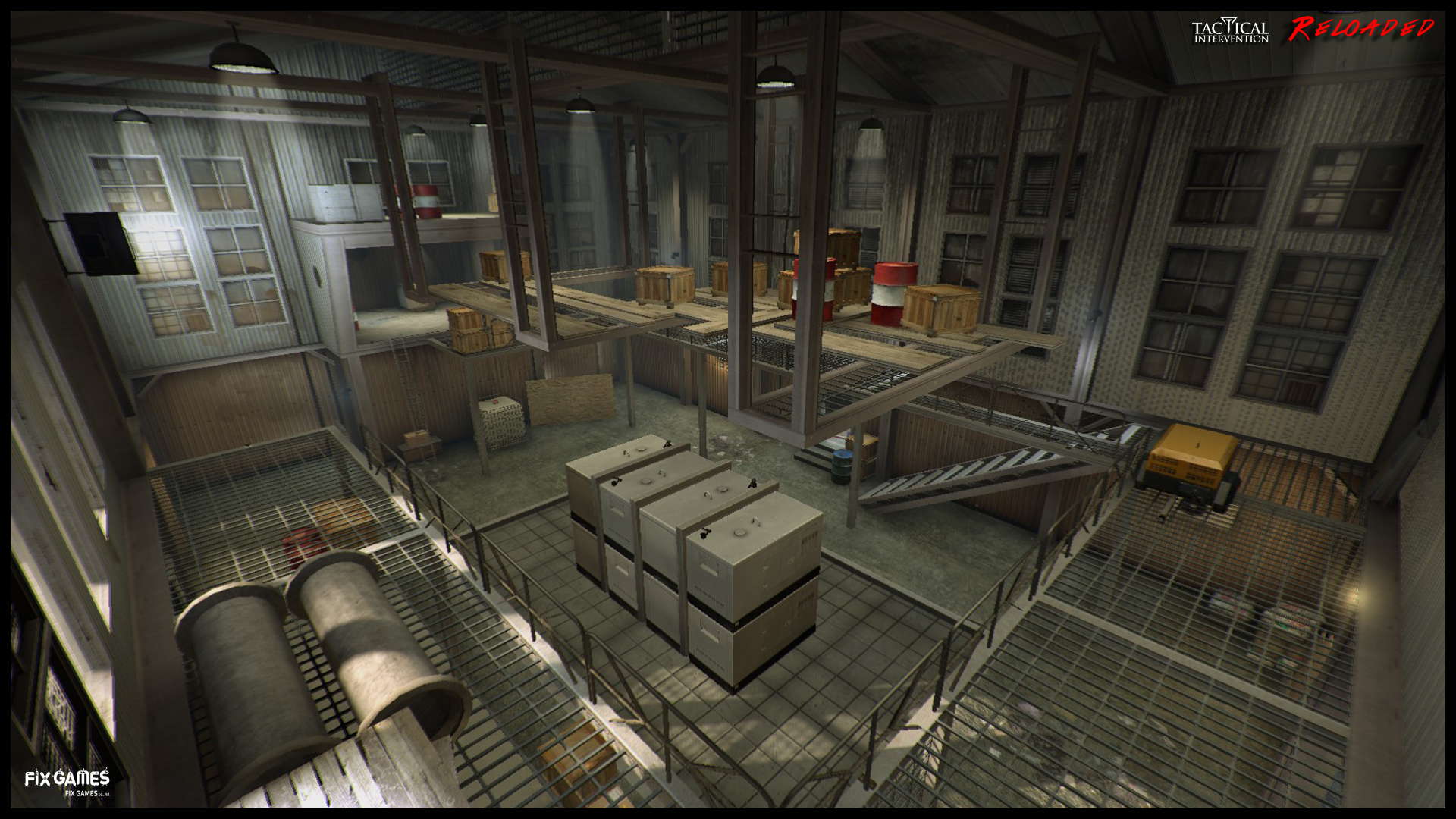 The next big thing for us to work on are the TI cars.
We want to wish all of you a good start into the month of December, and if you have any questions regarding our crowdfunding experiences, please don't hesitate to ask!
Best regards,

The TIR Devs