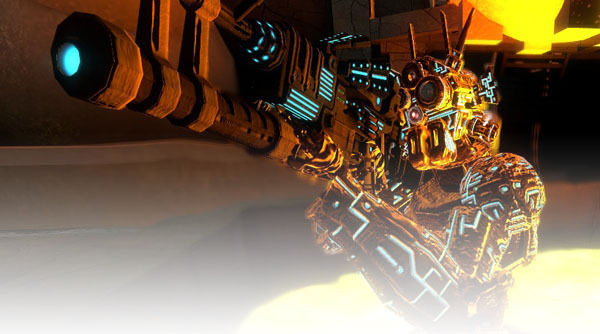 The Invaders Source Announced to the Public!
Thats right, you've never heard of us before. We are the developers of The Invaders: Source. The Invaders: Source is the major project for three artist's (including myself) degrees and we have decided, for better or for worse, to release it to the public. What the mod lacks in size it makes up for in originality. Two teams battle in completely different visual styles in fast paced HL2DM based combat. The development cycle is set to finish on May 27th (If its not done then we all fail) so expect to see a bombardment of content during these last few weeks and then a speedy release.... which we've already set?!

Release Date - July 4th 2010
Yep.. thats the date. Guaranteed. See you there.