1-Website
I know I've already talked about it already but the inside post are monthly resumé of what happened, so I must talk about the website.
And for those of you who don't know, I made a Website dedicated to No Jump news. I've been heavily inspired by the Left 4 Dead blog and my own website (for the layout).
You'll be able to have the latest news about the mod and the development. I will post articles with sometimes images and/ or videos of gameplay.
However, every big news will be posted on the website and here as this page is the main page for No Jump. Yet, you'll still have some news before it appears here so if you want to have every information about No Jump as soon as they come you should take a look at the website.
Here is the link again: Tiki-info.epizy.com
2-New banner


Here is the new banner for No Jump which I will use pretty much everywhere. You can download it if you want to use it for your project (videos, article...)
You can find the animated banner on the website aswell.
That's all for this one but I thought it's interesting to talk about every change I made.
3- Boss battle/ Finale test chamber
You have already seen the intro sequence of No Jump. Now you get to see the final test chamber which is the boss battle. I wanted to begin the development by making the intro then the end of the game (boss battle, cinematic, credit) before I could begin working on test chambers. Yet, as I got some ideas for test chamber I've started working on some test chambers before I began the actual end of the mod. I didn't finish the test yet and I haven't started the end cinematic. However, I've got all the idea in my mind and I just need to make them in the game which won't take very long. As you may have seen already, I've started working on a 3D model for the boss, and the basic layout of the test chamber. Keep in mind that the model you see is not over and is just the base of what will become the real boss battle. It needs some details, every "weapons" it will have will be added in the game and will be rendered as other models, it won't just be this cube! For example, I will add the rocket launcher bot to the side of the cube, alongside with some laser shooted at the bottom... And I've got plenty of idea for other attacks.
Well for the rest of the mod I will now (after I finish the test) focus on test chamber with new gameplay elements to add. Also, about the main story of the mod, I've got everything in my head and on paper. Whenever I work on the mod I think of potential time paradox the story could make, as it still shares the same universe as the Portal and Half-Life universe. But everything is anchored in my head and for the moment I don't see any potential mistake to the story.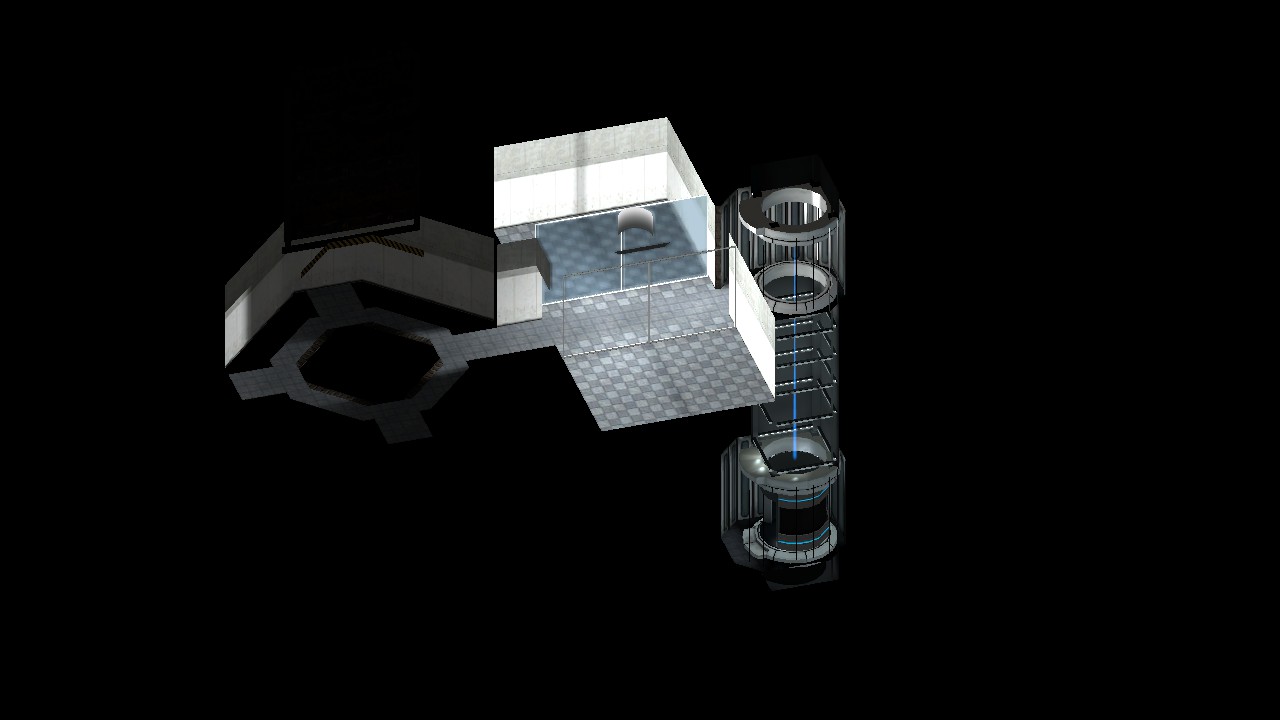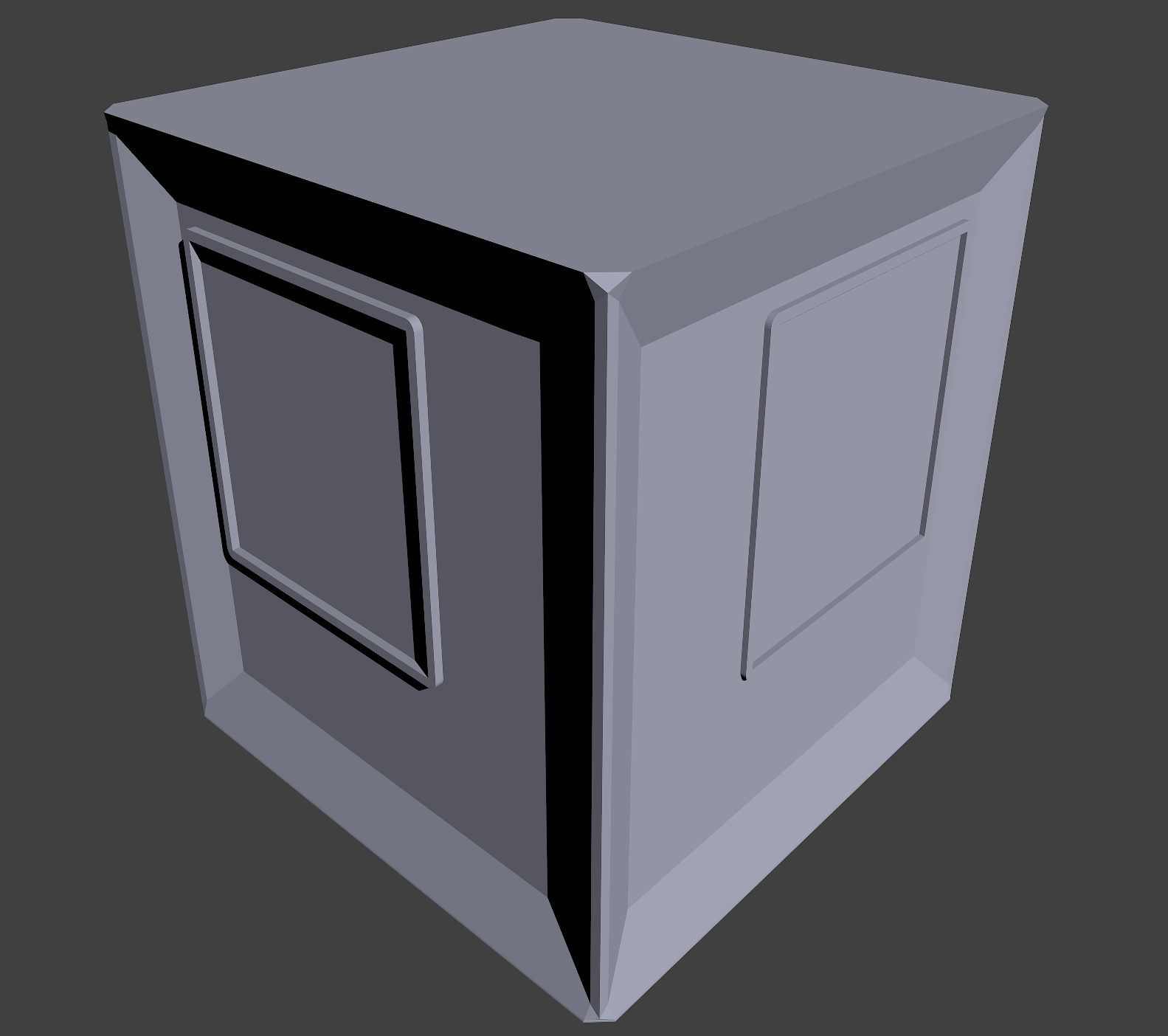 Anyway, thank you for your attention. If you have any question, please post them down below or by sending me private messages.
Agur,
Ttiki.