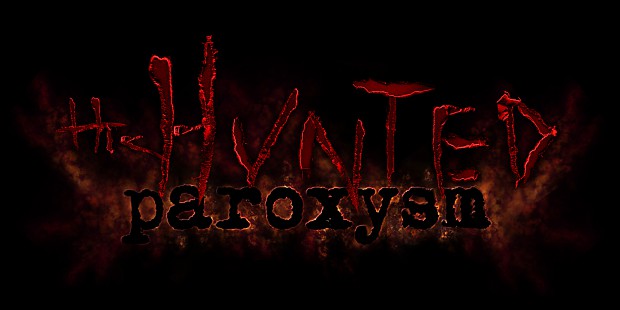 Hello Everyone,
Last update we announced that we would create a Twitter and Facebook page. We are proud to announce that our Twitter, k and Steam Page has arrived. Check it out!

Twitter: Twitter.com
Steam: Steamcommunity.com

In other news Bill Hartman the main character is almost finished along with the destructible environment and Third-Person Demonstration !
Stay Tuned for more!