The past few weeks have been busy for Free Roam Entertainment . We've made massive updates on the website Wix.com And after long confusion and debate we've decided to change our name from The Hunted to : The Hunted : Paroxysm. From all the team, we'd like to thank the community for your e-mails and ModDB messages giving us ideas for names.
Additionally, we've just created a public forum for the community. You can ask questions (a member of the development team will promptly answer them), talk about the game, or just hang out and chat about anything. Take a look and feel free to register! :
Freeroamstudios.freeforums.org
For the website, we've moved to a new host, wix. The new website contains further information about The Hunted: Paroxysm and Free Roam Entertainment . We've also got a job opening section, if you happen to be interested in applying for a job:
To your skype, and he'll add you to the community questions chat.
Further news
We've finally got some voice actors! Bill and Raven now have a voice! We still need plenty of more skilled voice actors though, so if you think you'd like to voice for The Hunted: Paroxysm, contact us!
On the topic of models, Bill Hartman's been having work done on him by Brock, and our concept artist Inkrabid hasn't exactly been slacking, as you can see below: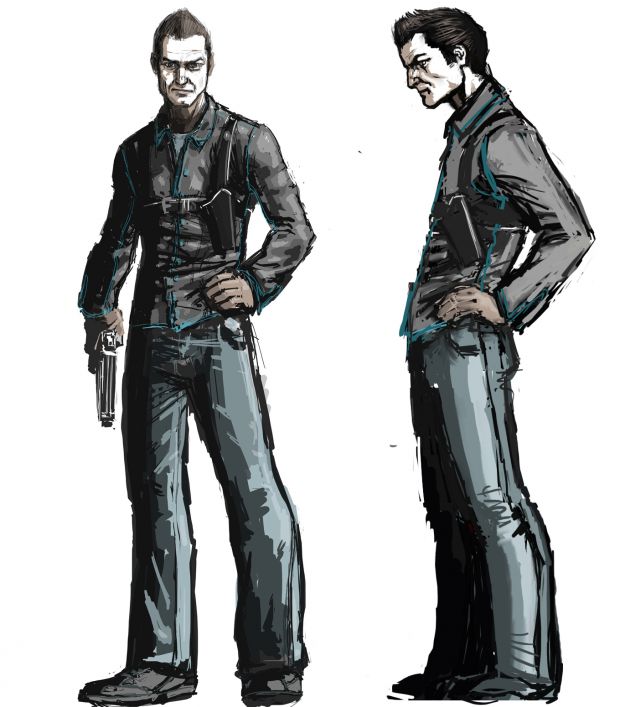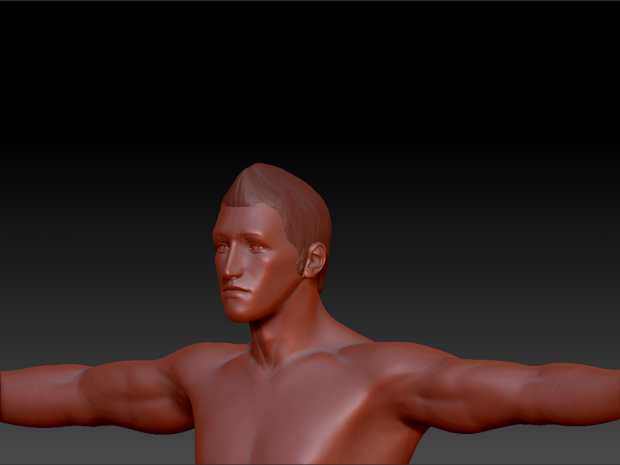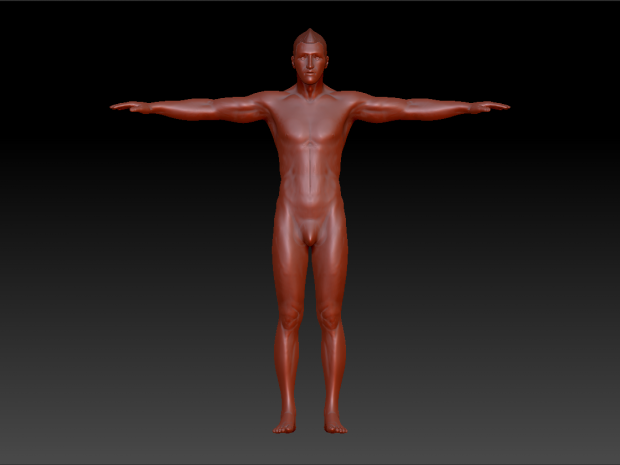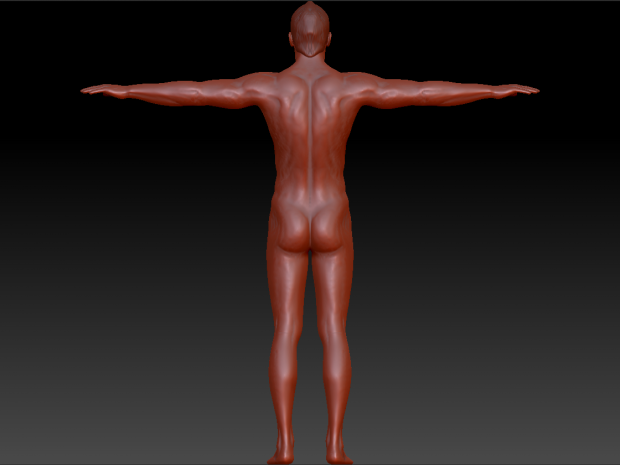 Now more work has been done to The Stalker by Brock: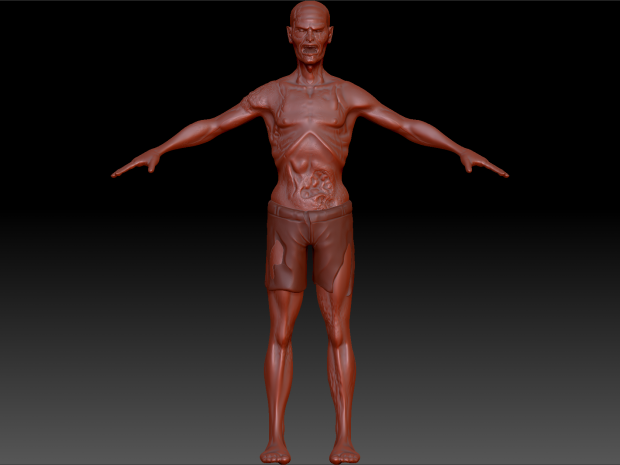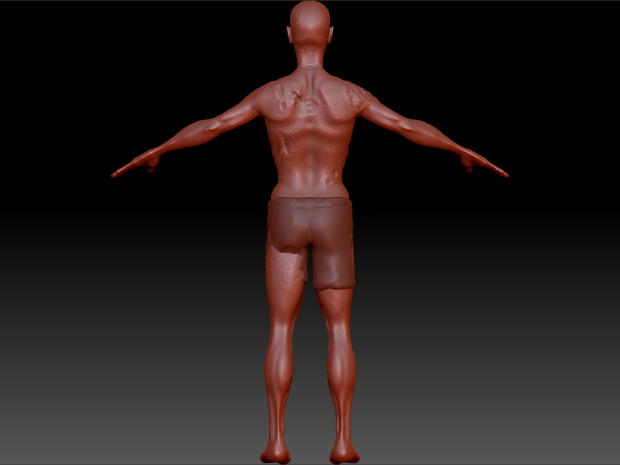 Check out the other pictures in the Images section. Thank you for Reading and watching us! Keep and eye out for more! Remember the new forums and website: