The Hunted: Paroxysm New Logo: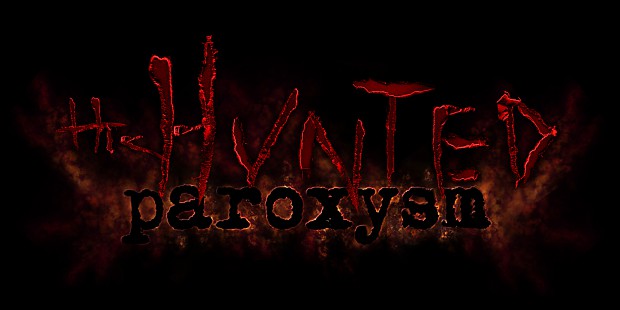 Free Roam Entertainment says Thanks!
To all the fans for their participation! Simon created this wonderful logo and also fixed up the paroxysm text. Continue to look at our page, and website for more content.
News Update:
- A Free Roam Entertainment Twitter is getting created along with a facebook.
- Demonstration videos for Destructible Environment and Third- Person View will be posted in the near future.
- Bill Hartman the main character is getting finalized and will be shown in the next update along with more screen shots.
Stay tuned for more news and thank you for watching us and giving us your feedback. If you have any suggestions, ideas, or comments please post or email us!