Incredible work has been put forth by many at Free Roam Studios. Arun has been working on Edmund Bancroft for quite a time and here is the final version of Edmund !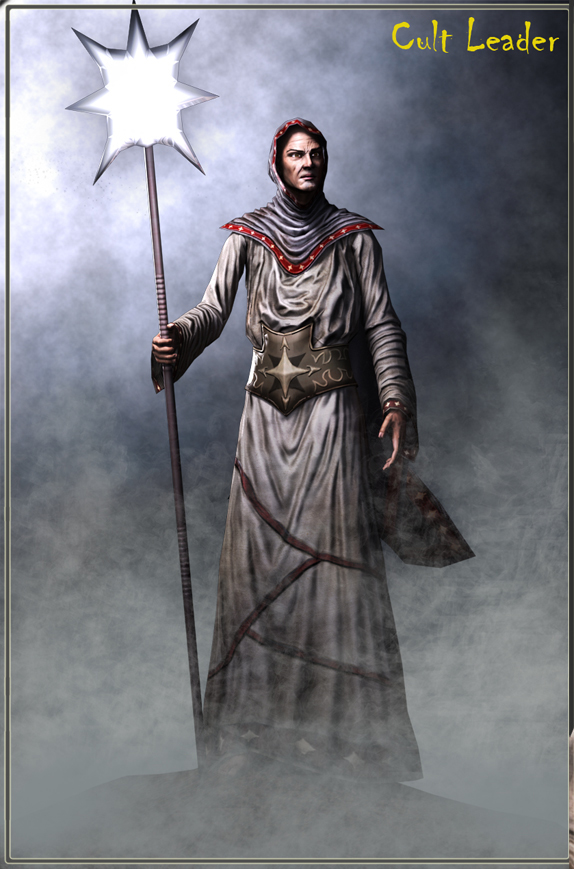 Your will be battling a variety of different infected. One of them may be fast and sneaky.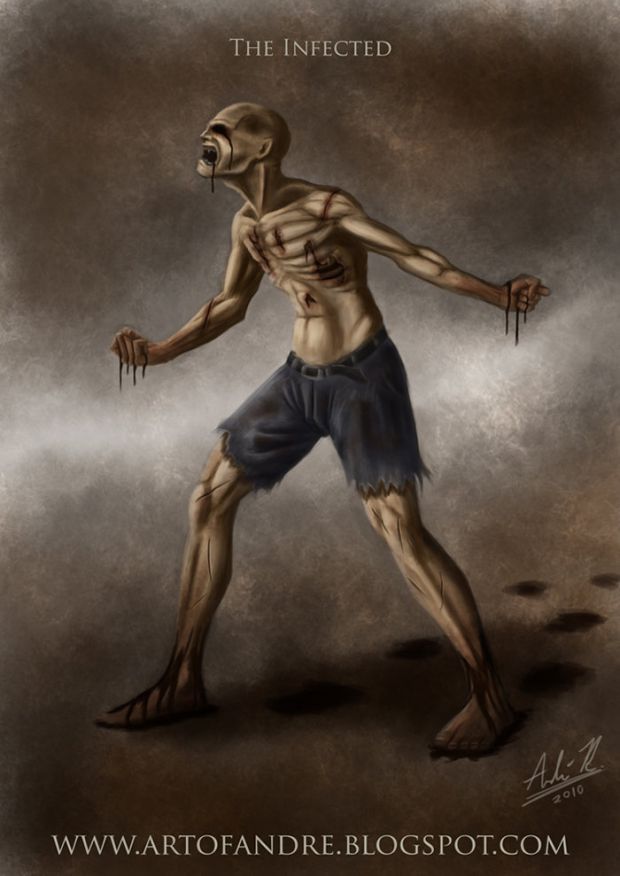 Bill Hartman the Main Character is in the works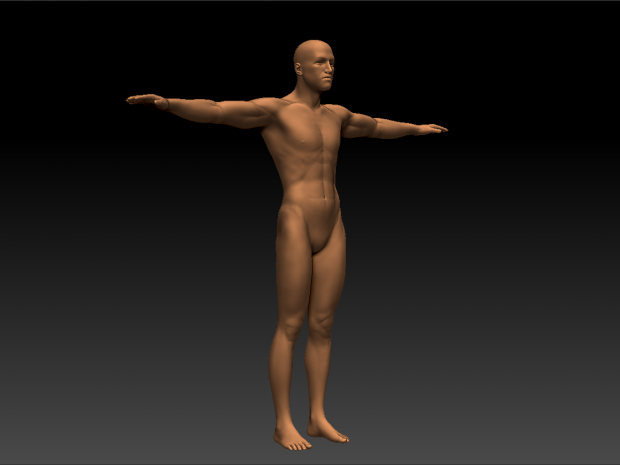 In other news. We will come out with a detailed list of the infected you will see in the game, so keep your eyes open! Thanks for tracking and following us.