As we've been plotting out the story, we've come to realise several things. The first is that our initial idea of doing ten or so levels in one hit was not going to work. We do not have the resources of a major, or even a minor, gaming company, and some of the levels that we are planning are huge. As a result, we have decided to tell the story in an episodic format. However, we also want your involvement. The first episode will end in such a way that the story can be left as it is or added to and, at that point, we will ask you, the players, what you want. You will be asked to vote as to whether or not we continue with the present storyline or begin afresh with new characters, perhaps watching the world descend into chaos, or perhaps being in events that run concurrent to the first episode.
Additionally, we will be holding a contest for a new character in the next set of episodes. The winner, based on his character submission, will not only get their character in the game but, if they wish, their own face. While we cannot guarantee that this character will not die a horrible, painful death, we can guarantee that they will have more than just a few lines. They will be a secondary character at the very least.
As you notice there has been a lot of new media included in this update
Edmund Bancroft is in the Works.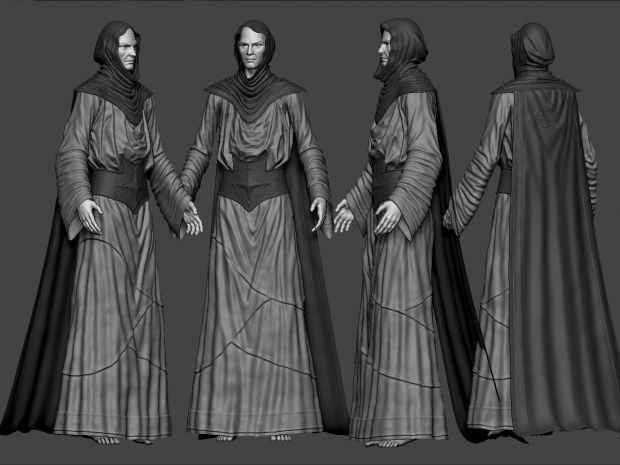 Not only that but Incredible Environment Props being modeled and Textured.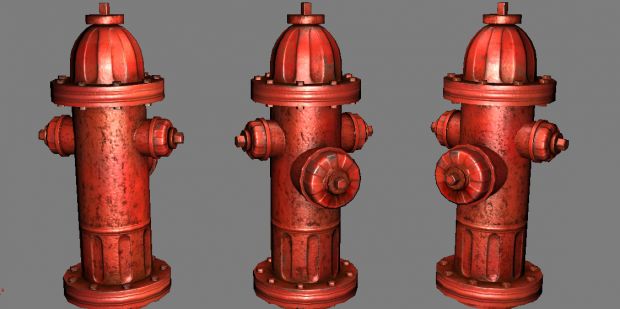 Modeled and Textured by Voronov Ramil .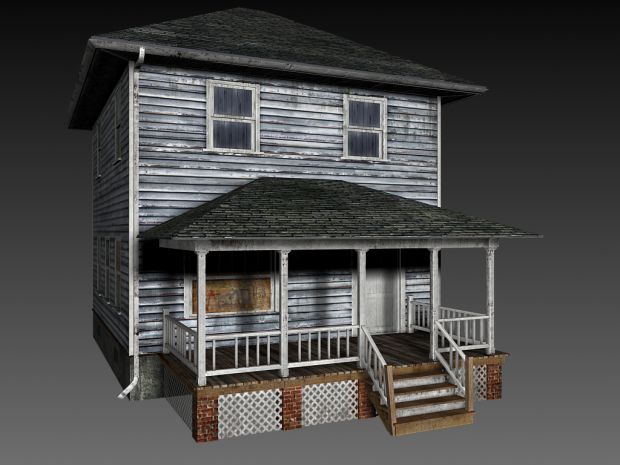 Modeled and Textured by Voronov Ramil .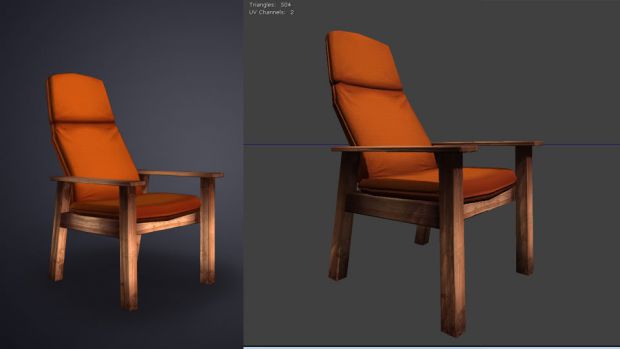 Modeled and Textured by Thomas Wilson.
Please keep your eyes open for more updates and news from Free Roam Studios and "The Hunted"
Hope you enjoyed the First of many Massive Updates.