People have been wondering what you will be facing in The Hunted, and we have some great things to show you. Infected are scary, they have many different abilities. This one is fast, sneaky, and a climber.
~The Stalker~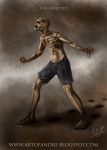 Work in Progress Modeled and sculpted by Greg.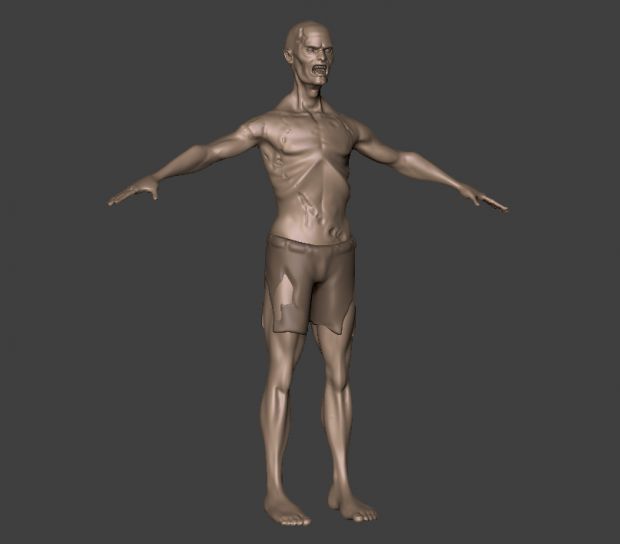 Details Sculpted By robotmonkey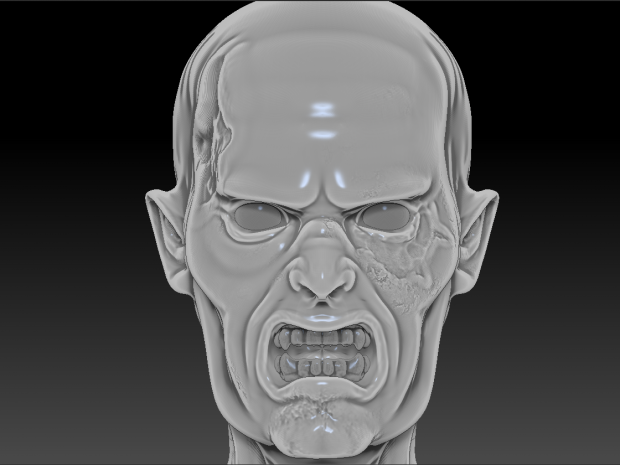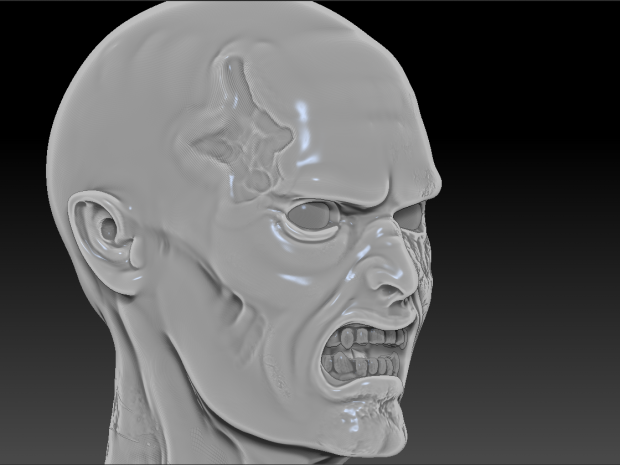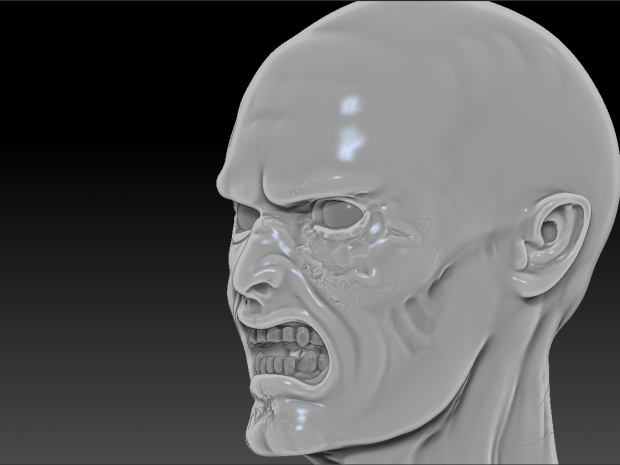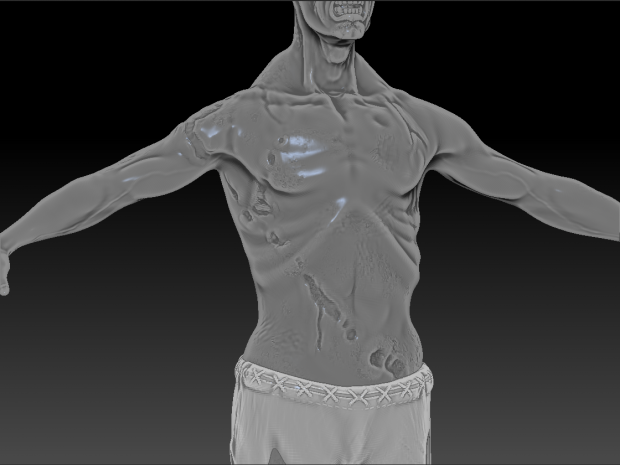 Remember this is a Work in Progress. The next infected is Loud, and very lethal up close.
~The Stitched Doll~
Concept by Victoria George.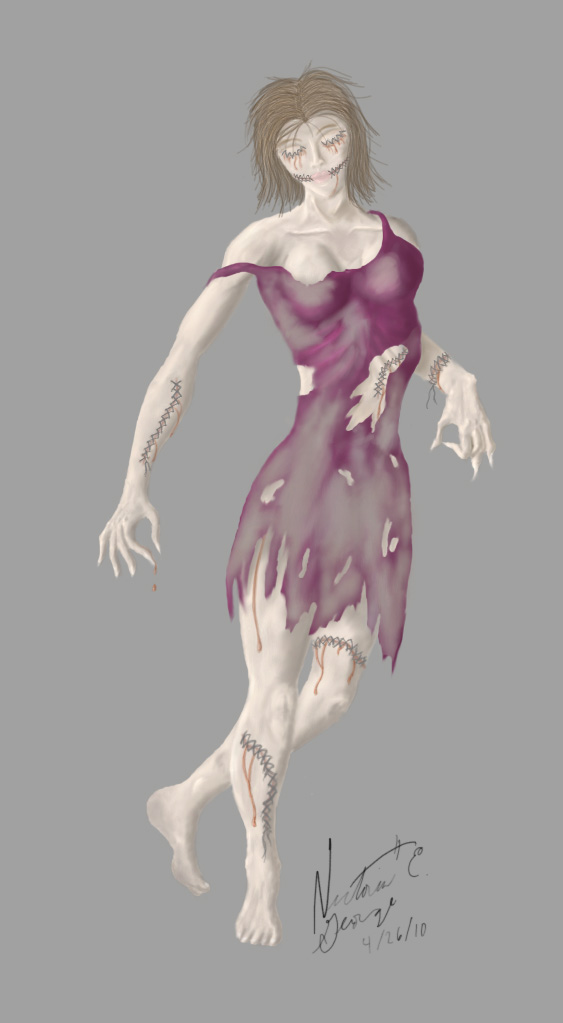 Also a new song for The Hunted soundtrack "Infection Infraction" By John Imbler.
Stay Tuned, because the in the next two weeks you will get a look at an list of zombies along with concept art. Thanks for reading and checking it out!