Hey Althas fans, sorry for the silence, we've been quite busy with development.
Just in time for the Holidays is a special little story for you guys called "The Hawk and the Stone". This is just Chapter 1; we plan to post the Chapters of this short story regularly, and we may even have a special surprise at the end of the series.

So, some of you probably saw the original version of this post was a bit of a wall of text. We were in a hurry and decided that that layout probably wasn't the best option. So from here on out, we will be uploading the files to Indiedb and they will be available in the downloads section. We'll provide news updates to let you know about the chapter as well as provide additional content like illustrations or status update images or perhaps even some special bits to go with the story.
Here is the Indiedb link: The Hawk and the Stone: Chapter 1
And if that link doesn't work (it will take a period of time for the file to be authorized on Indiedb), then you can grab it on our forums here
And last of all, we want to share with you the art of Chapter 1: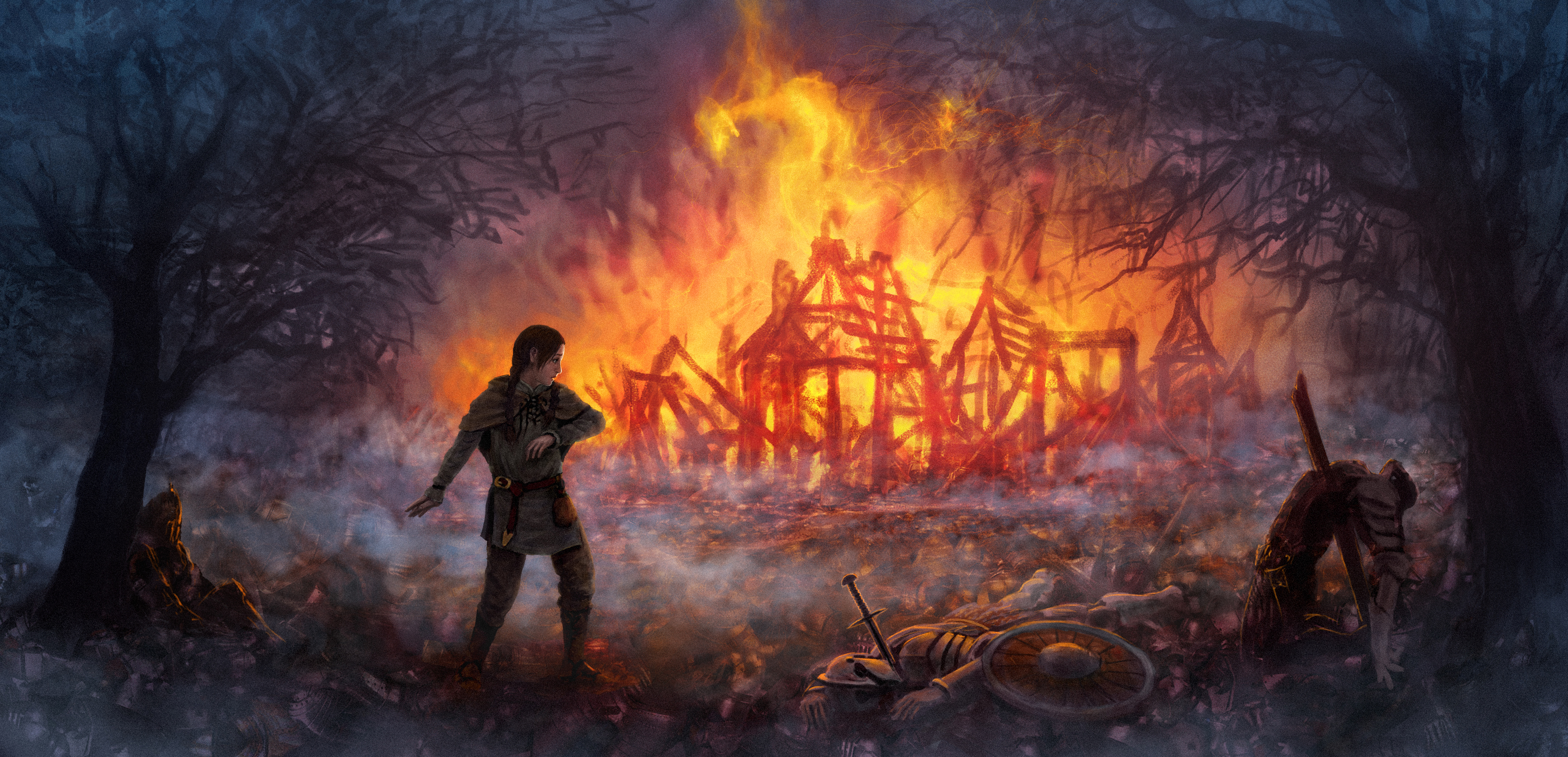 "Morgen's Nightmare" by Filip Wo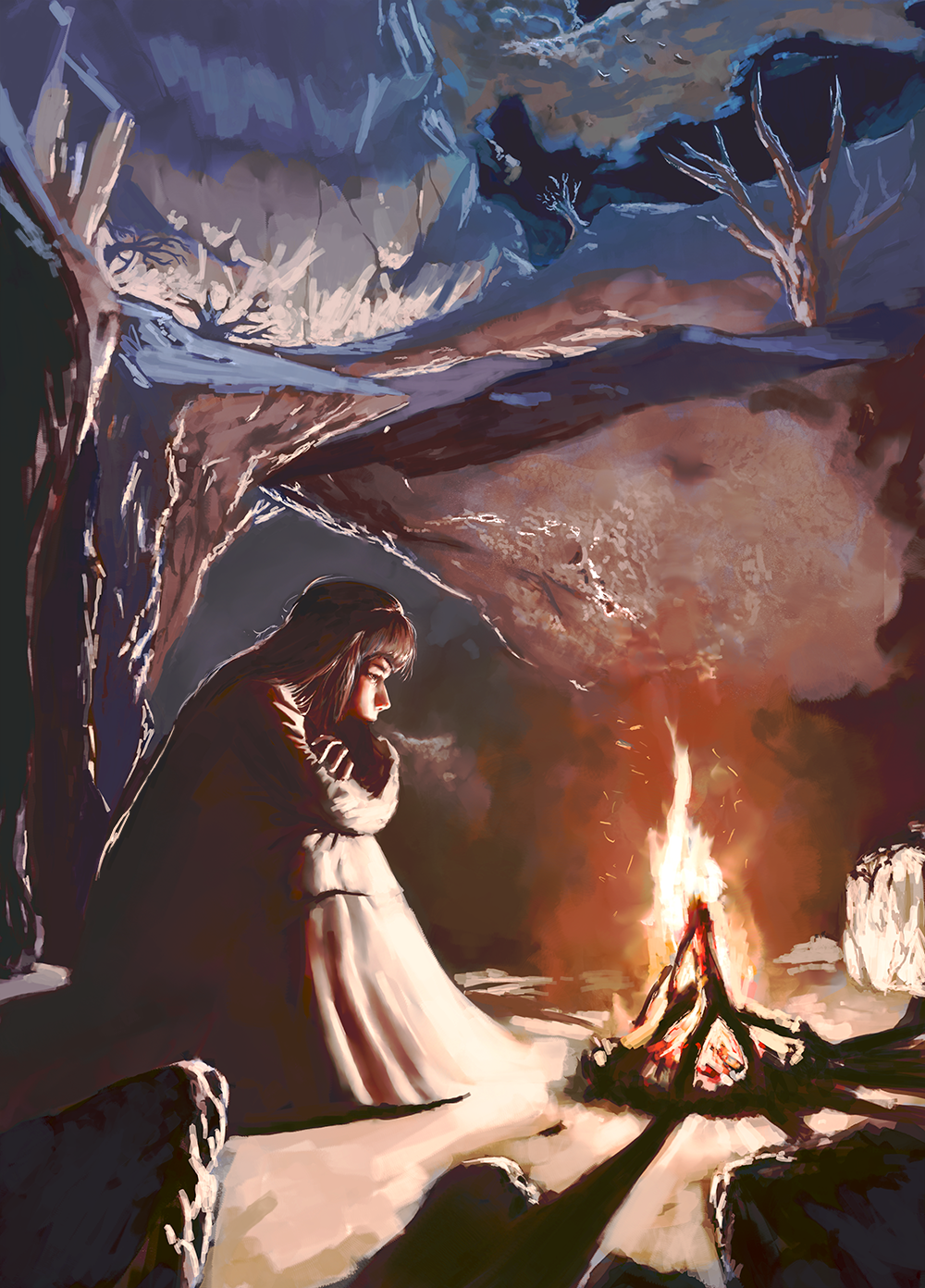 "Morgen sitting at a Fire" by Joan Maldonado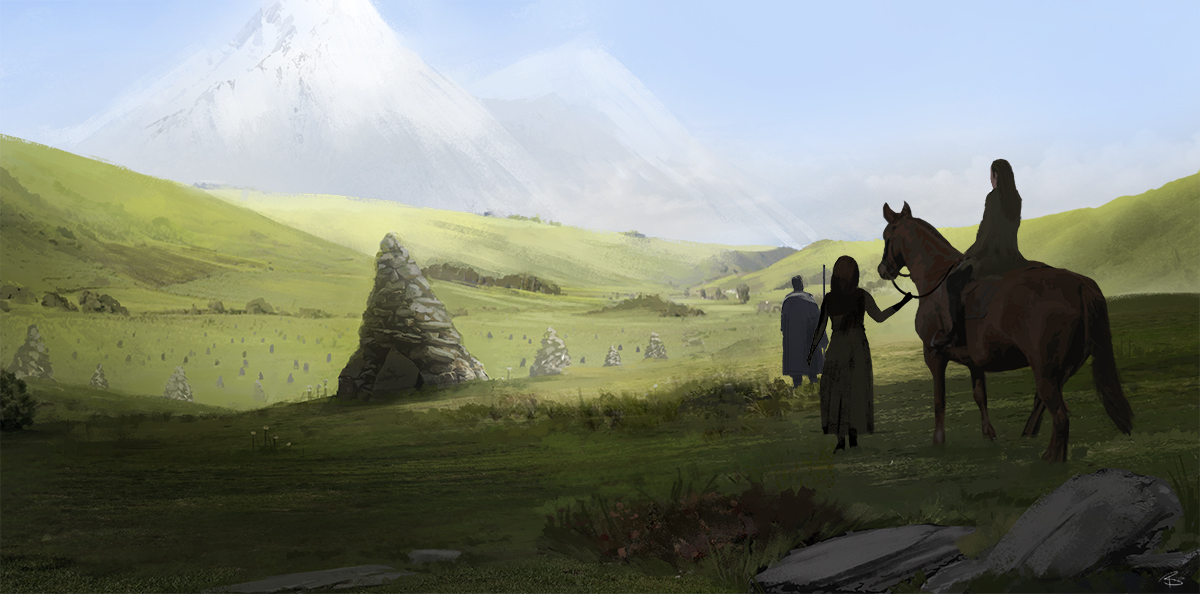 "The Cairns" by Bård Torkildsen