First I let EHL tell you in his own words... then I put in my two cents.
~~~~~~~~~~~~~~~~~~~~~~
Hey,
This week is something totally new, as I show off the skins for Harad and their associated Minifactions. I show off the infantry this week.
Bowmen Unarmoured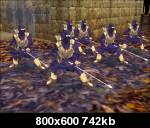 Bowmen Upgraded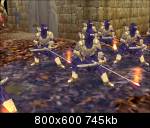 Skirmishers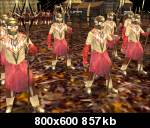 Spearman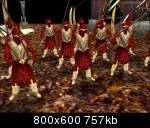 Spearman Upgraded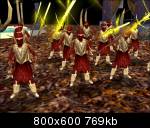 Axemen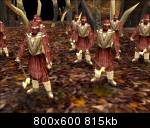 Axemen Upgraded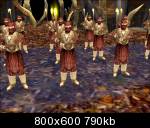 Serpent Guard Ranged (Dismounted)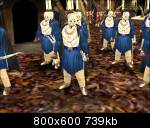 Serpent Guard Melee (Dismounted)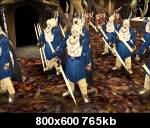 Murakir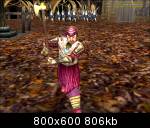 Tukrai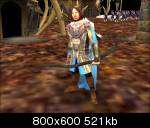 High Elven Concillor of Imladris,
Elrond
~~~~~~~~~~~~~
Our mod leader, Argolis, has also mentioned that the Rohan Royal Guard and Harad Serpent Guard are now able to switch properly between mounted and on foot. He also mentioned that some of the units may undergo a color change to make them look more Harad-ish. That's all for now.
IRS, S.F.A.