The Guardians of Peace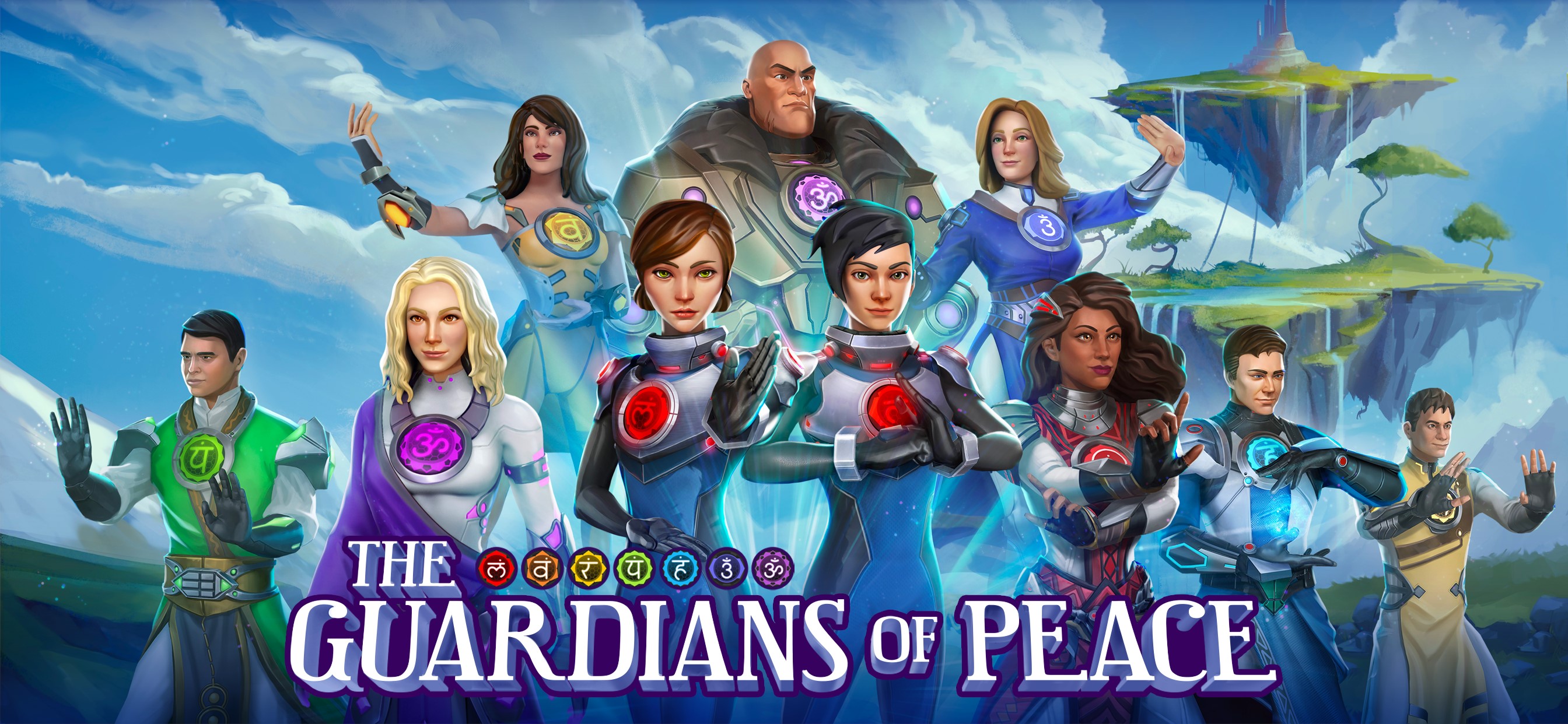 Summary
The Guardians of Peace is a sci-fi action-adventure game. With the guidance of the mentors, a young squire must face and free the Kingdom of Hastina -Poora from the dark energies that lie within the kingdom and in its fair citizens. There are seven trials that the hero must pass through on their journey to become a Guardian of Peace. In each trial, one of the seven energies should be mastered through special meditating techniques. This energy has an offsetting power against the power of the menacing Commander Selfish.

Main Features
3D sci-fi action-adventure game
Many years after the brave King Arnoval banished Commander Selfish to the dark dimension, Commander Selfish finds a way for his darklings to enter the kingdom of Hastina Poora, spreading fear and darkness to the environment and the citizens. Diego, a young squire, set forth on his journey to become a Guardian of Peace and finds his way to pass the seven sacred trials and master the seven energies on his way to saving and bringing back the peaceful life in his beloved Kingdom of Hastina-Poora.
Qigong, Master the energies that lies within, Meditation, Bring back the peaceful life of Hastina-Poora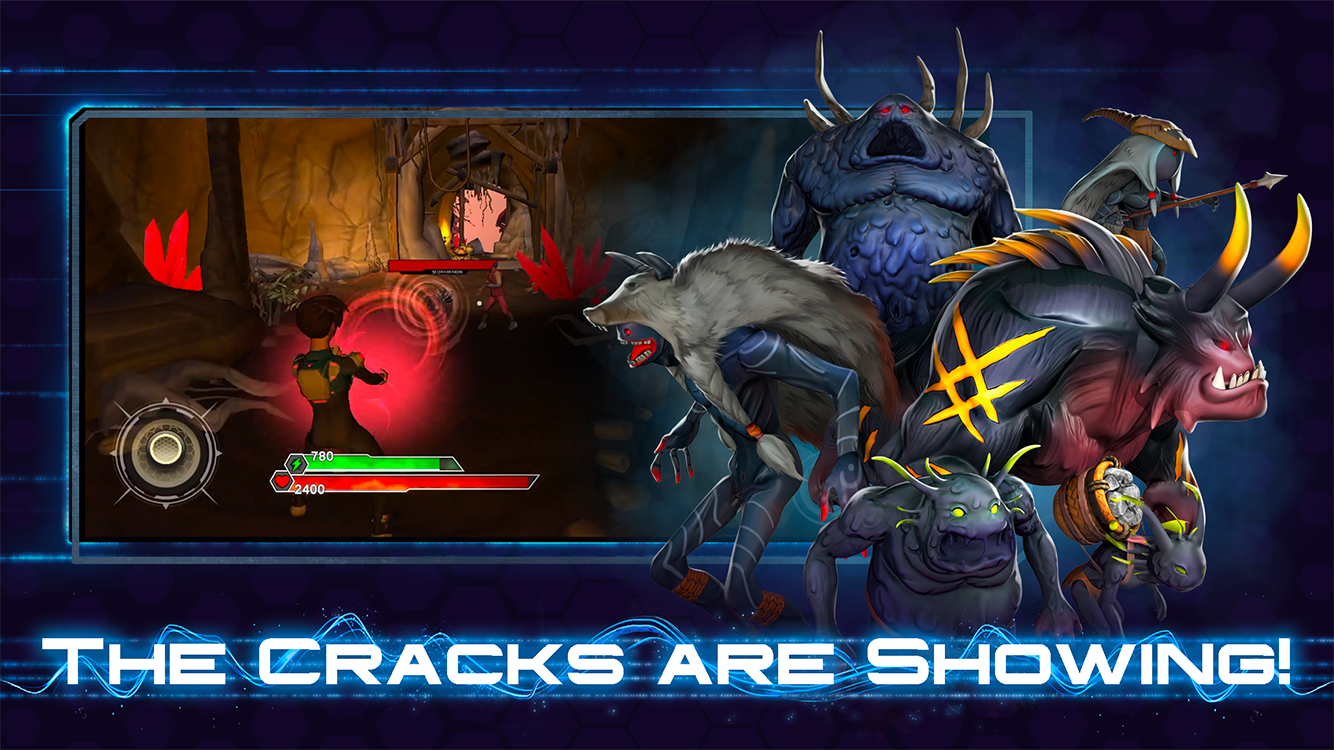 Link to latest Videos
Link to Demo for IOS and Android
Summary of future Platform releases
The game is planned to be released in the future on Xbox X and PS5 - features include up to 8K resolution with Dolby Atmos Audio