It's that time again, two weeks sure fly by quick. This time we've spilled a rather large bottle of polishing agent all over our wonderful matte construction blocks. We've added support for specular maps, which means that the game will be 100% shinier.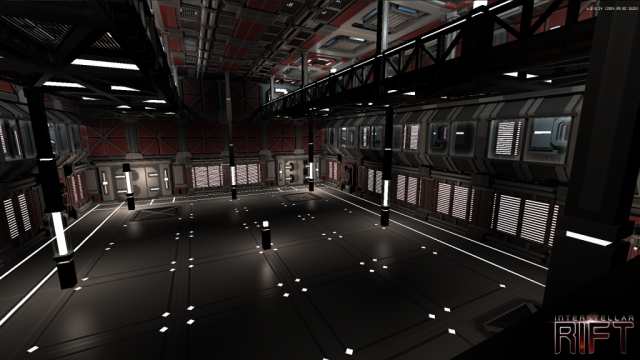 Over the next several weeks you can expect us to keep adding more graphical features to the game now that our shader system and particle engine are coming online. But don't worry, we havent just spent the last two weeks "polishing" the game. To celebrate our fancy new specular maps we're adding new prop blocks for your ships or stations medical bay. As well as a series of cargo elevators that will let you move between two floors.
It's not all content and polished floors this week. We've done a lot of bugfixing under the hood as well. we've made some changes to the ship storage code which should make your old ship compatible with newer versions of the game. Which means, no more crashes when pressing the power connection tool. This does however mean that you will need to re-connect the power on all your ships. But if we did this right, this will be the last time that is required.
Additionally, the next time you try to teleport to another ship you'll notice that the teleporter interface is different. This is because you are now able to select to which teleporter on the target ship you go to. The teleporter will be named after the room it is placed in, to make it easier to identify where you wish to go. so don't forget to name the rooms on your ship or station in the editor. With this new teleporter system you can also teleport within ships.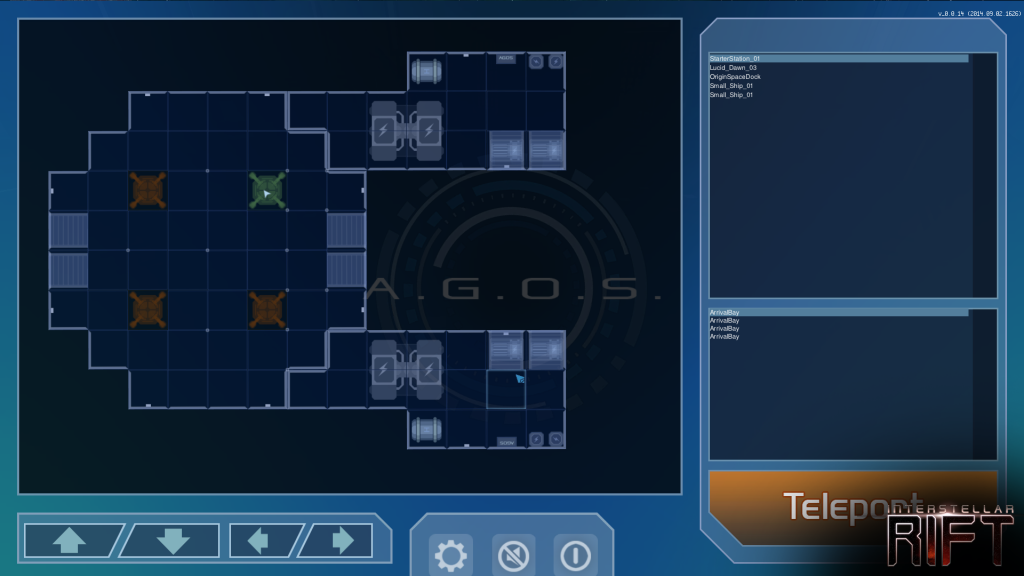 Exciting things are on the horizon, so stay tuned and, as always, see you in space!
Follow us on Twitter and Facebook for all the latest info and development updates as they happen.