Hey, guys!
Just as promised last week, here is yet another update presenting the Gladden Wetlands.
So, what's coming next? I want to finish up another portion of the map, up north so we can have around 50% of it done. Next, yet another demo! But I won't tell you yet any details about it except that I hope I will release it by the summer's end ;)
The Gladden Wetlands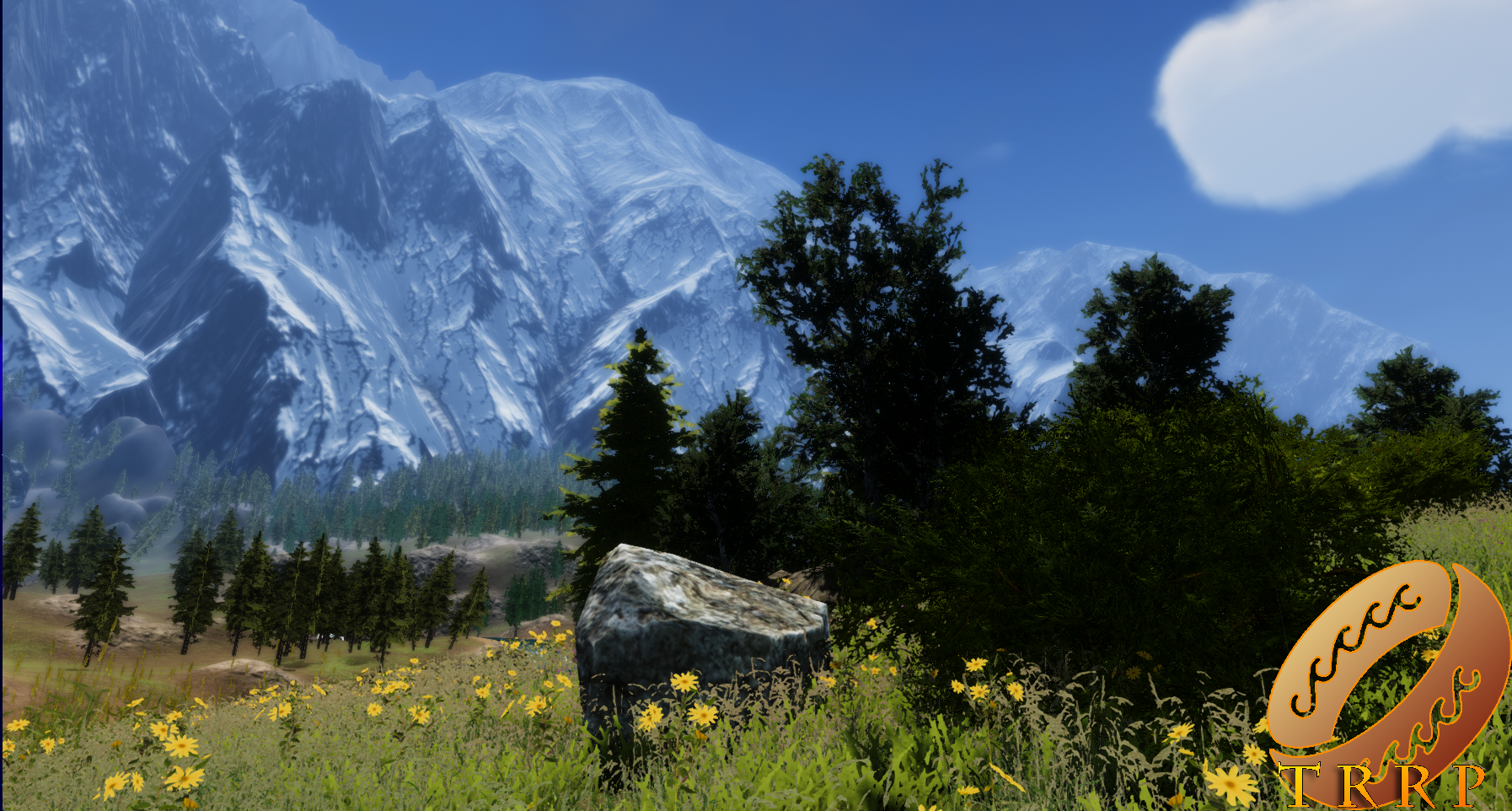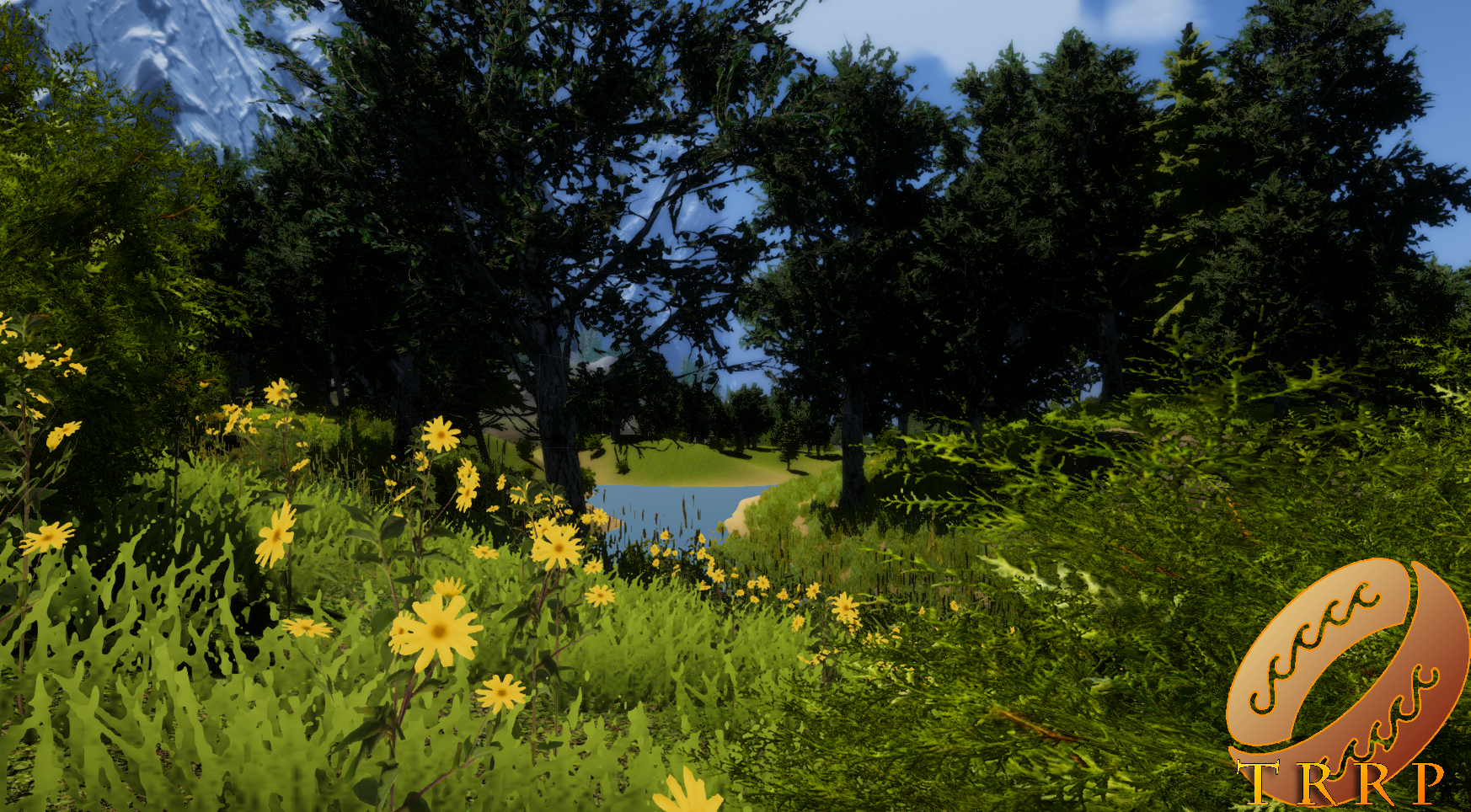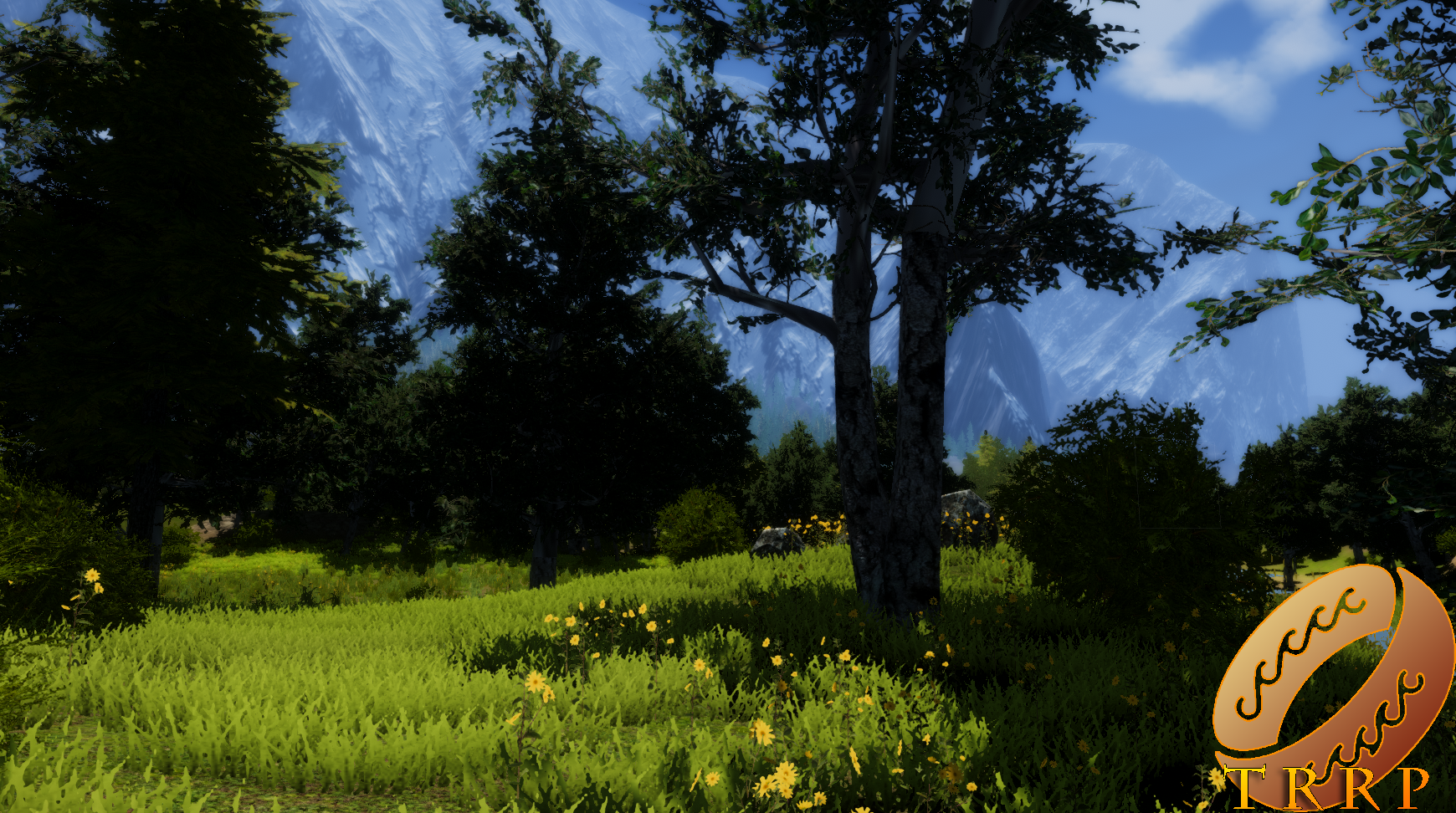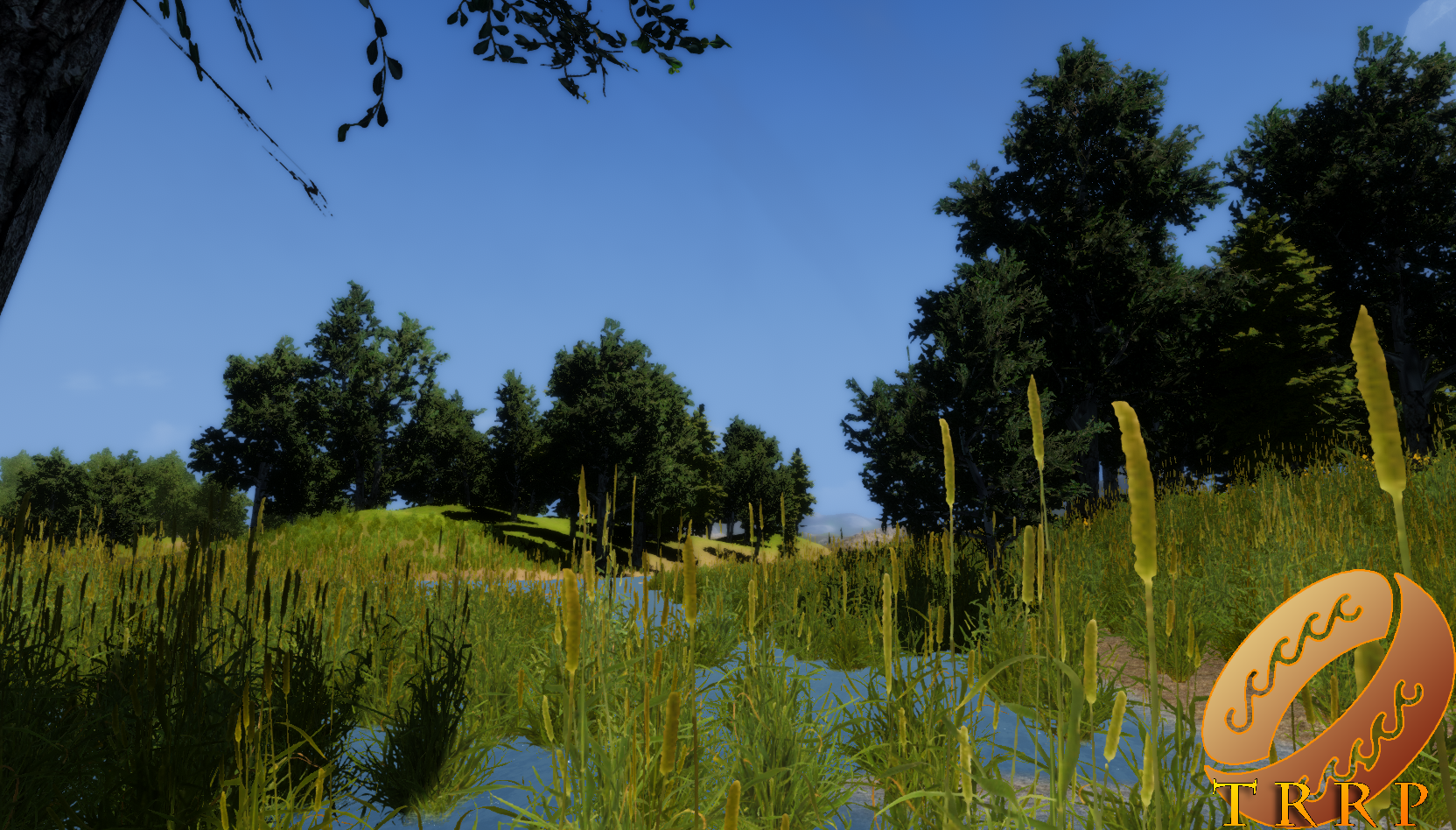 May the Gods be with you!