Hey Peeps!
Busy as usual, and again we've gotten a lot done! Game development's been going very well recently, and as mentioned before, a lot's been knocked out. Supply drops are randomly occurring now, blood effects and a motion blur effect are in place.
Exaggerated Motion Blur
Supply Plane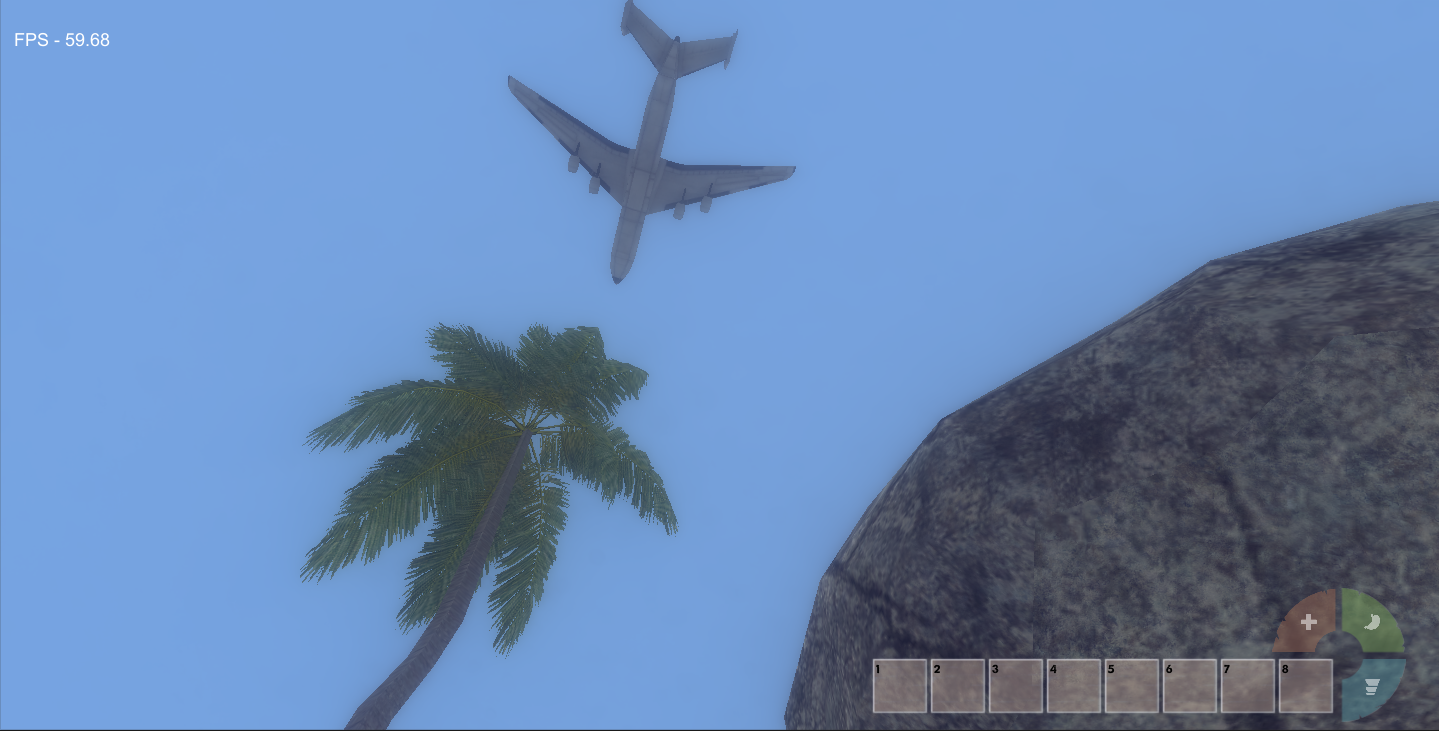 Glider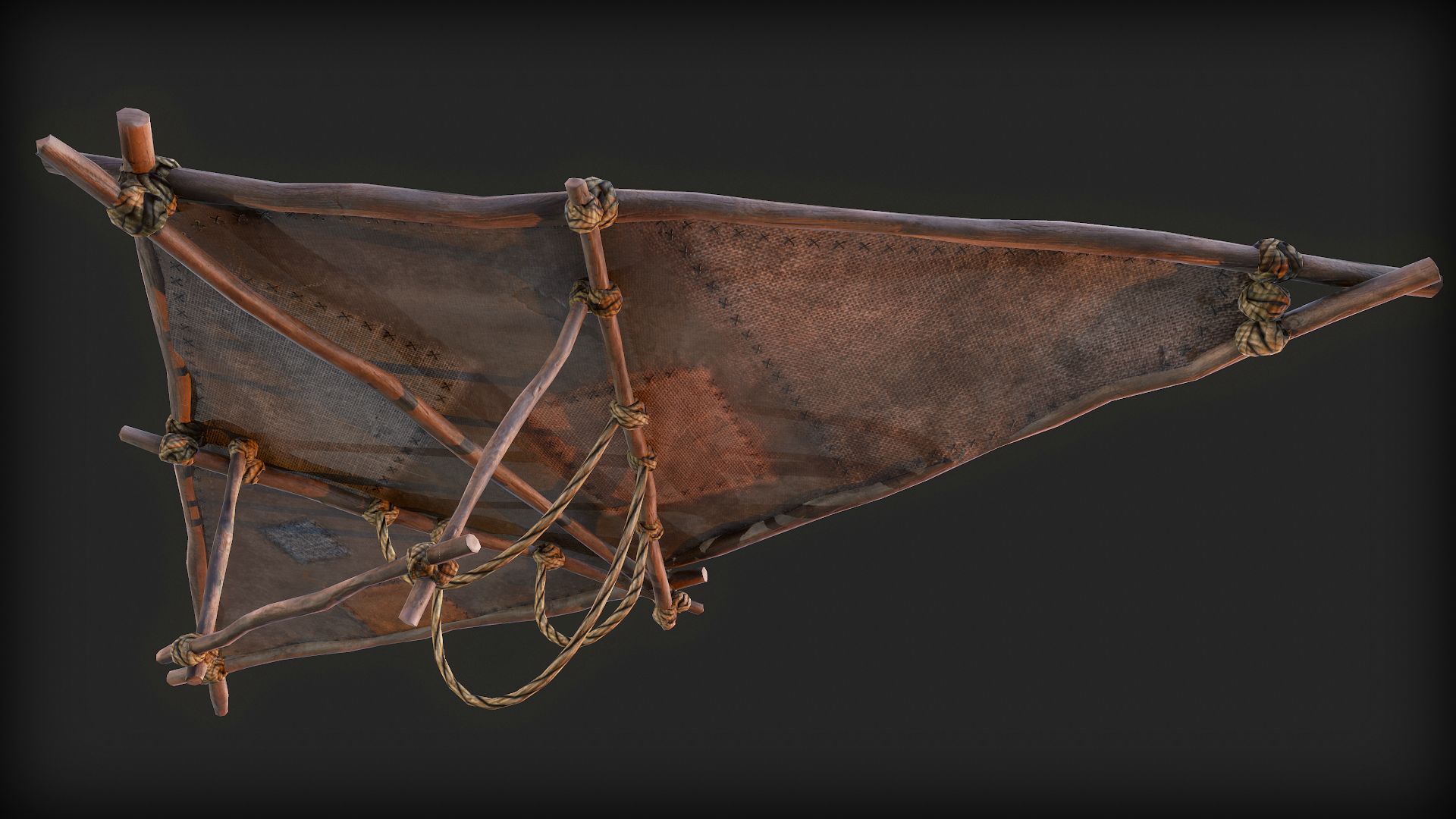 Supply Crate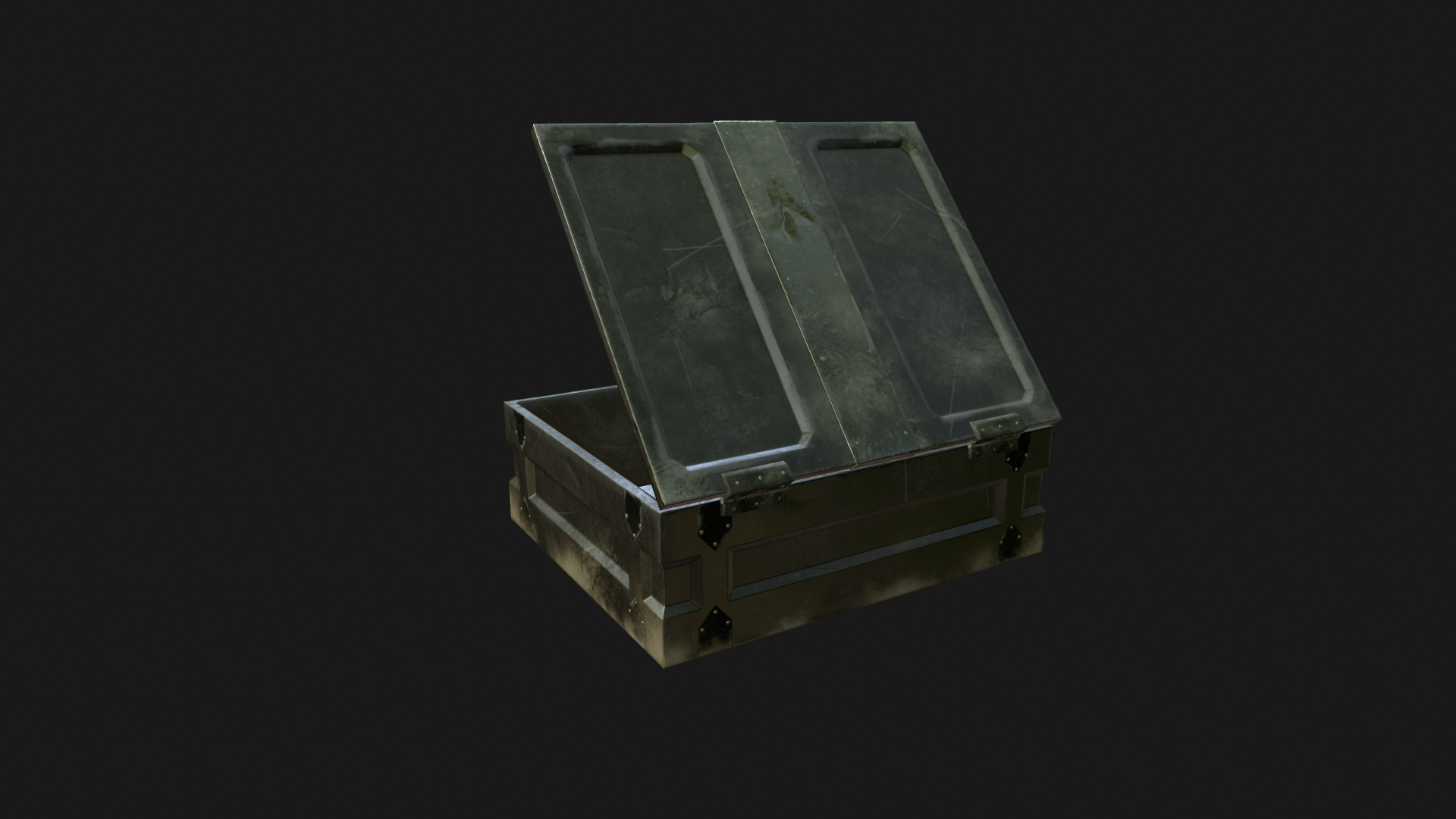 Supply Crate 2
We've got a lot of cool things done like new loot boxes and a brand new glider! Excuse the lack of a huge update, next week we promise to give you a bit more of a surprise!
As always, without your support none of this would be happening. We owe it to you all to release a decent, playable and captivating game -- which, now, we will be able to deliver soon.
The new website is planned to be finished on February 1st, and we can't wait to show it to you guys. It feels a lot cleaner, intuitive, and overall easier.
We're hosting a stress test this Saturday! We'll disclose more information about this on the forums. Our coder's nearly done with the combat system, meaning you'll be able to see it this weekend at the stress test. He's also got new weapons for the combat system.
By next week we should have a lot of new stuff done in terms of gameplay. This is really only the beginning, and we can't wait to show you what we've got in store.