Hello folks!
L0KKEN, lead designer of Trench Foot here with a quick update on what's coming soon, which includes a new short Trench Foot video, a word about future prequel episodes and Patreon.
So first of all, the release of CountryCide has been a big success! Thank you all for the kind words and constructive criticism and to all the content creators who covered us on their platforms.
Thank you all so much from everyone at TrenchWork!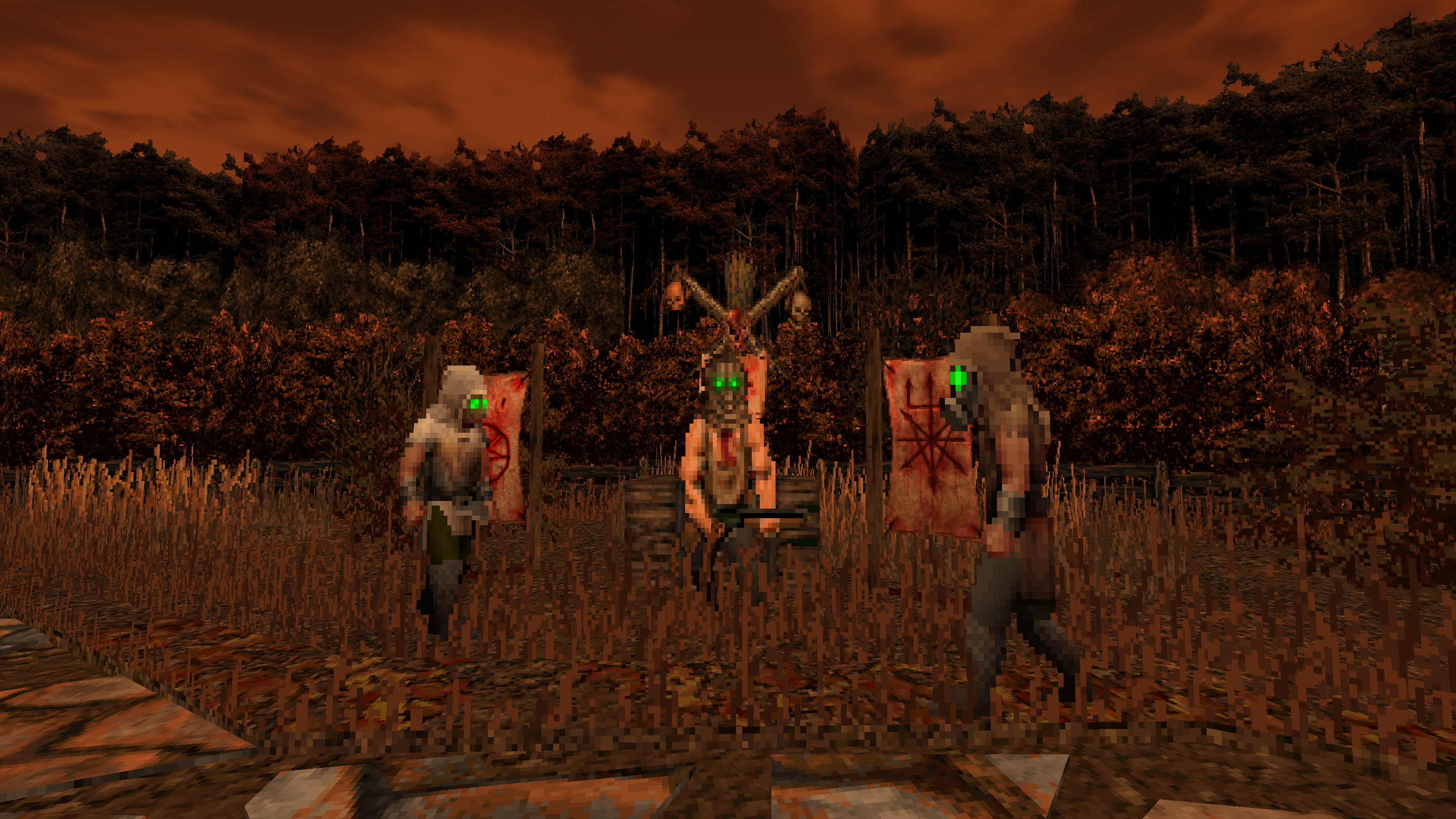 Now, we're not done with CountryCide yet as we have a patch in the works. It'll include a few minor bug fixes and some gameplay improvements.
The biggest highlight will be an actual multiplayer co-op support so you can enjoy the Trench Foot experience with your favorite people!
In addition to that, I'm working on a vanilla/mod compatible version of the level so you can play it with whatever combination of mods you desire. More on those shortly.
Our next big release will of course be Trench Foot chapter one, hopefully in the coming months.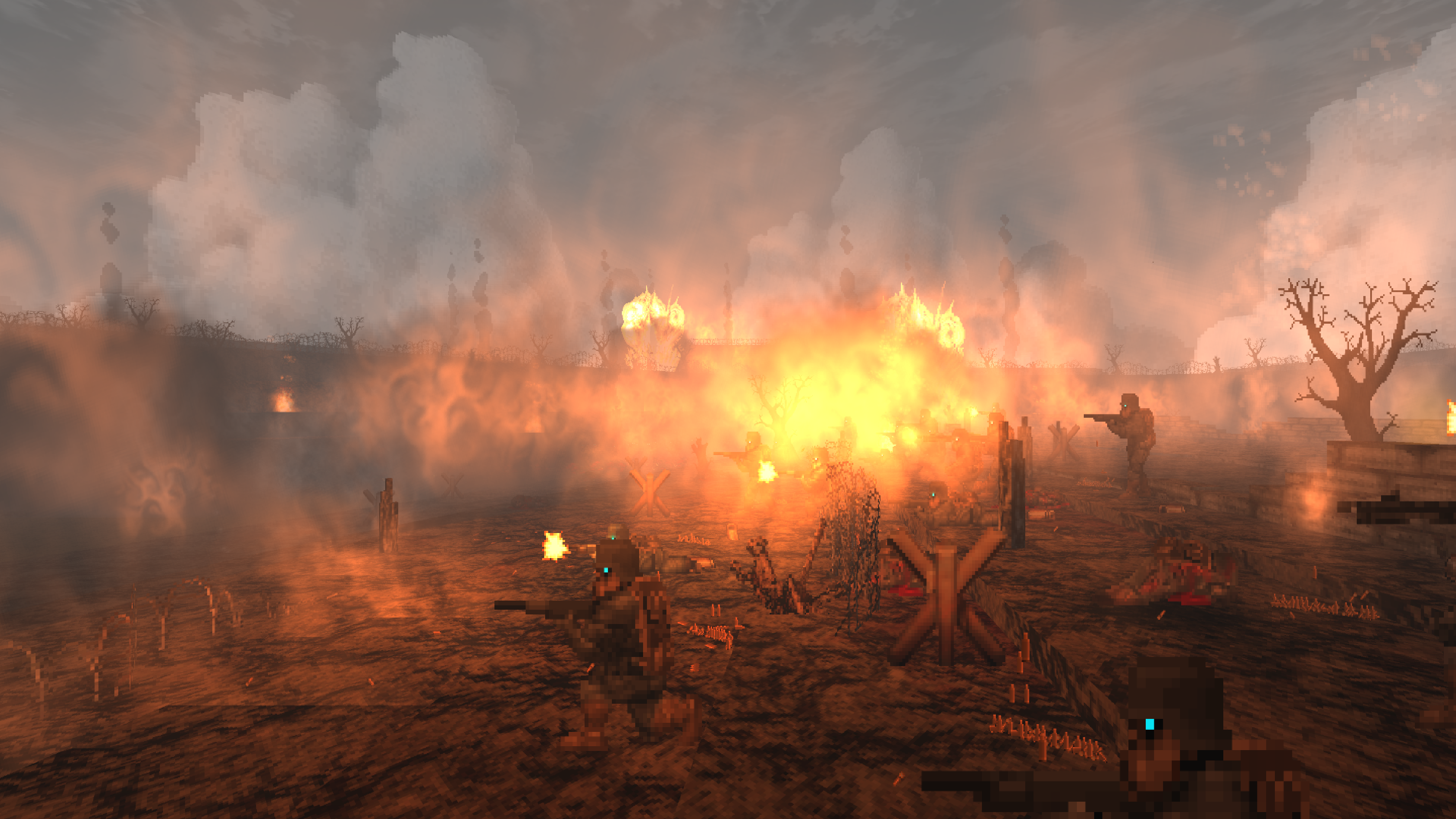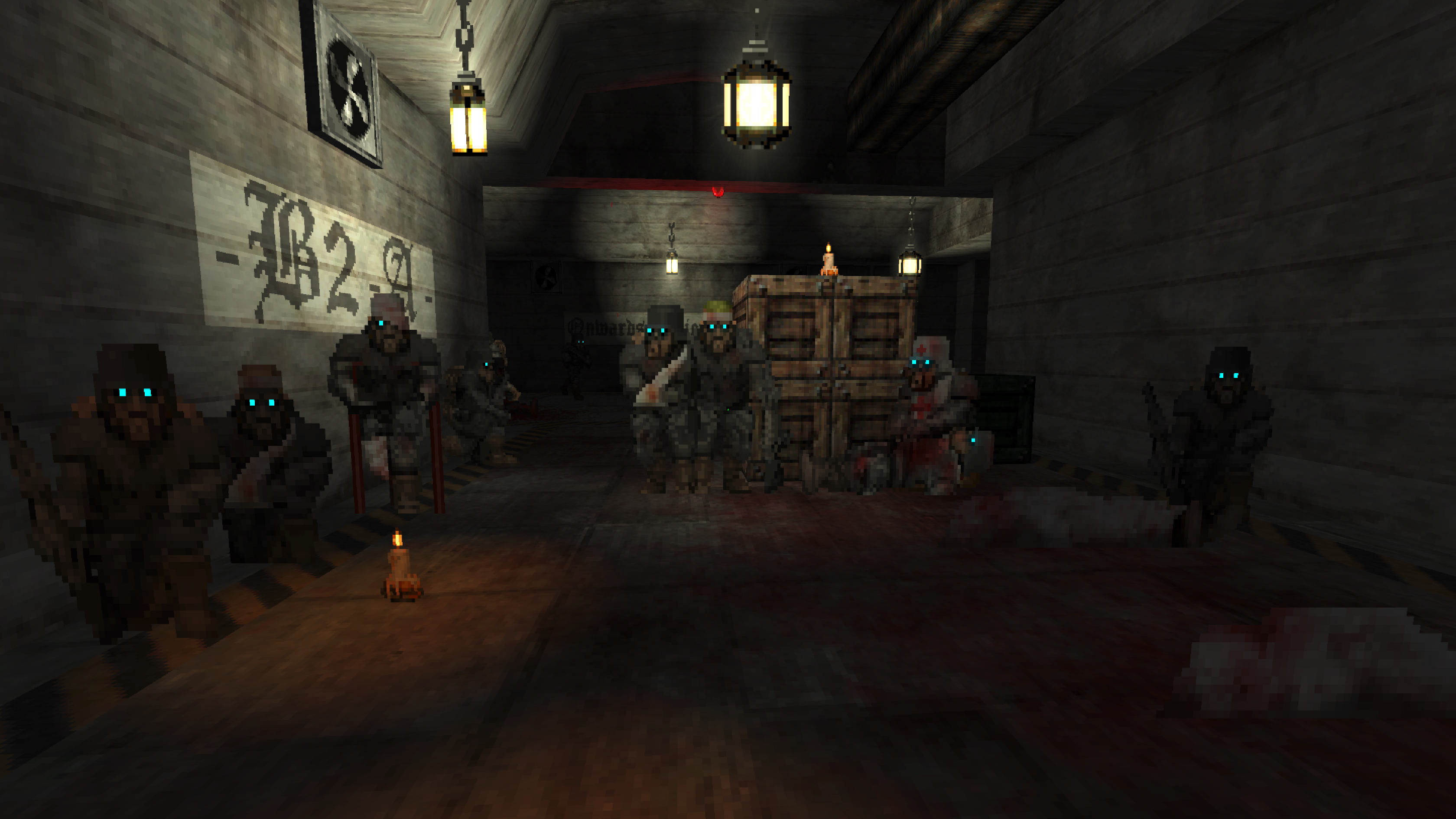 Meanwhile, I've released a new short animated soundscape Machinima called "Infidels", giving you a glimpse of a heretical perspective, I hope you enjoy it.
Now...
CountryCide represents the first of many prequel episodes to Trench Foot, giving the player the opportunity to explore the world of Cretu beyond
the blasted hellscapes of the main game. These episodes or "FootNotes" as they will be known, will be completed and released on a bi-monthly schedule
(provided the main game has had enough attention). Each FootNote will take place in an unique and highly detailed environment just like CountryCide with
its own story and original monster set.
The possibilities are truly endless, where will MT's next adventure take place?
-An old desert town hiding a secret, with wild west and medieval/diesel punk aesthetics blended together?
-A speeding Steam locomotive with a deadly hidden cargo?
-The streets and rooftops of a sprawling urban center during a cultist uprising?
-A return to Slakartvia to keep a promise?

Here is where YOU, the community come in. Help me decide where our boy Master Templar finds himself next and support the creation of Trench Foot by perhaps making a charitable donation on Patreon.
Here's a few perks if you do decide to do so:
-Vote to decide critical aspects of each FootNote episode.
-Get access to content early.
-Regular updates on FootNote development.
So, if you like my work and are indeed the kind of person who likes to support the creation of content you enjoy, please consider helping me in my endeavors.

Thanks again and have an awesome day!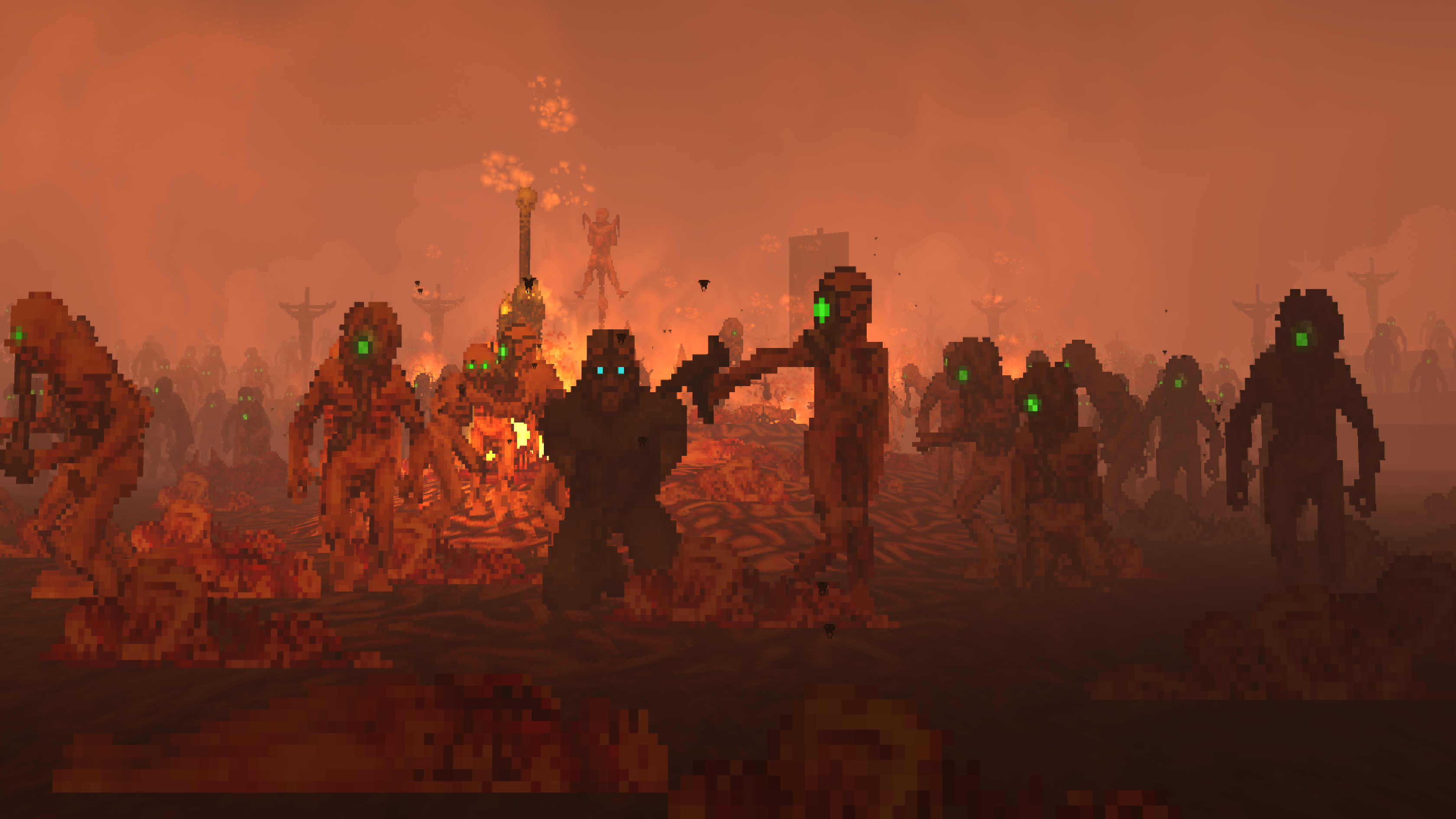 TrenchWork on Twitter
Official TrenchWork Youtube Channel
Our Discord