We started making this game as a school project with 3 weeks of development. These 3 weeks were spread out over this school year and now we are in the middle of the third week, therefore we will post more updates and be as active as possible on IndieDB during the next couple of days, we will also work hard to get a playable version of the game published here on IndieDB.
Picture of our main scene showing our early mockup character models. (These models will be changed)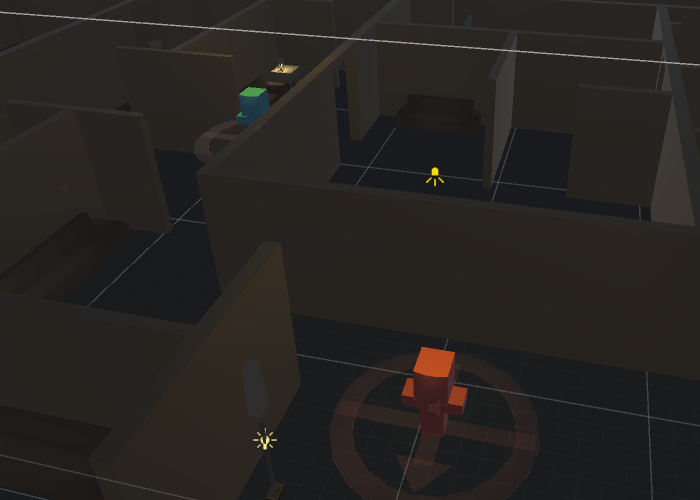 Here are a few things we've added to improve the game:
Improved Interior lightning
Powerups and traps
Better character models
Improved main menu and UI
Changed level layout
Improved movement
Newer main menu.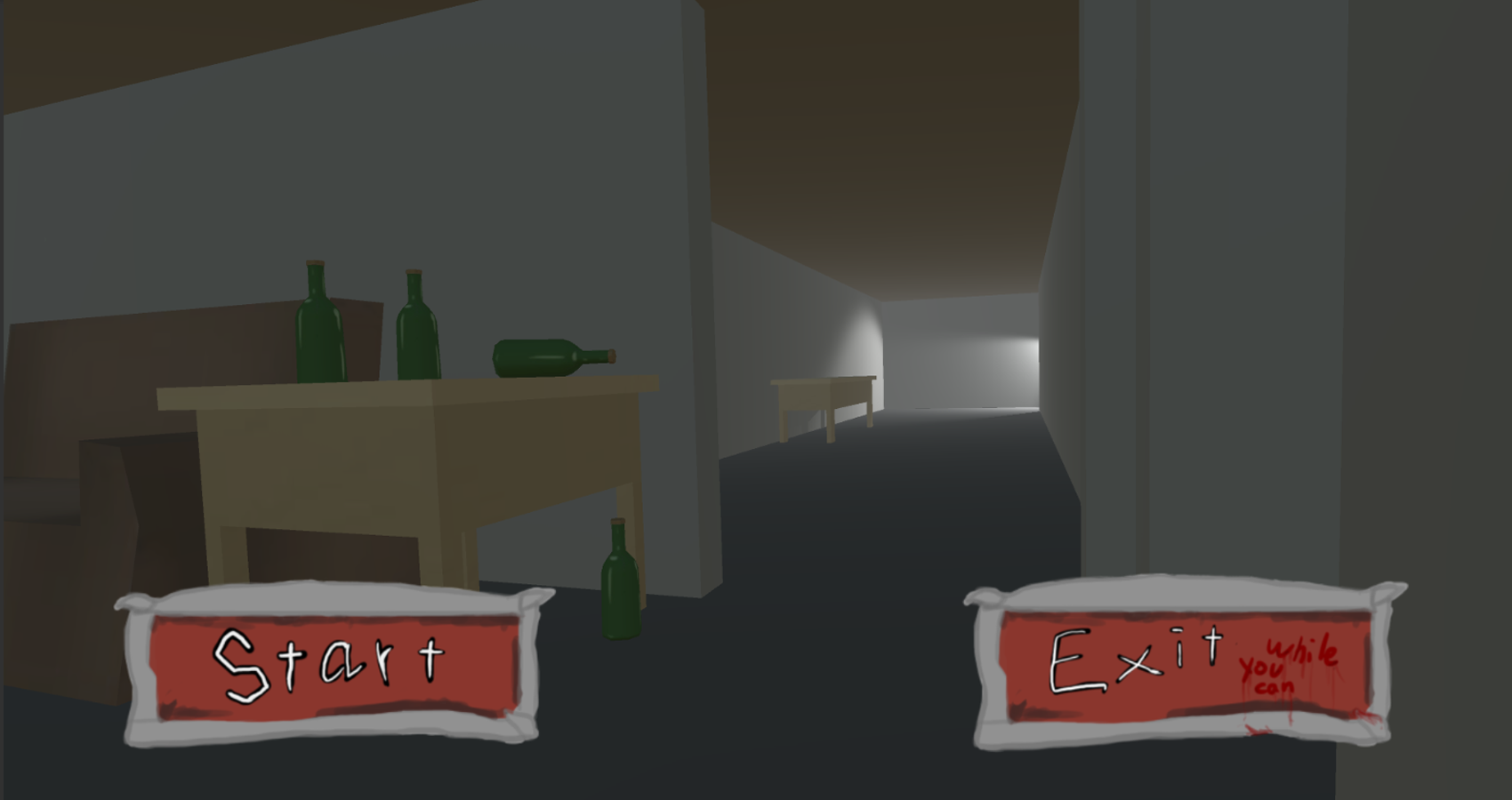 Early in-game footage.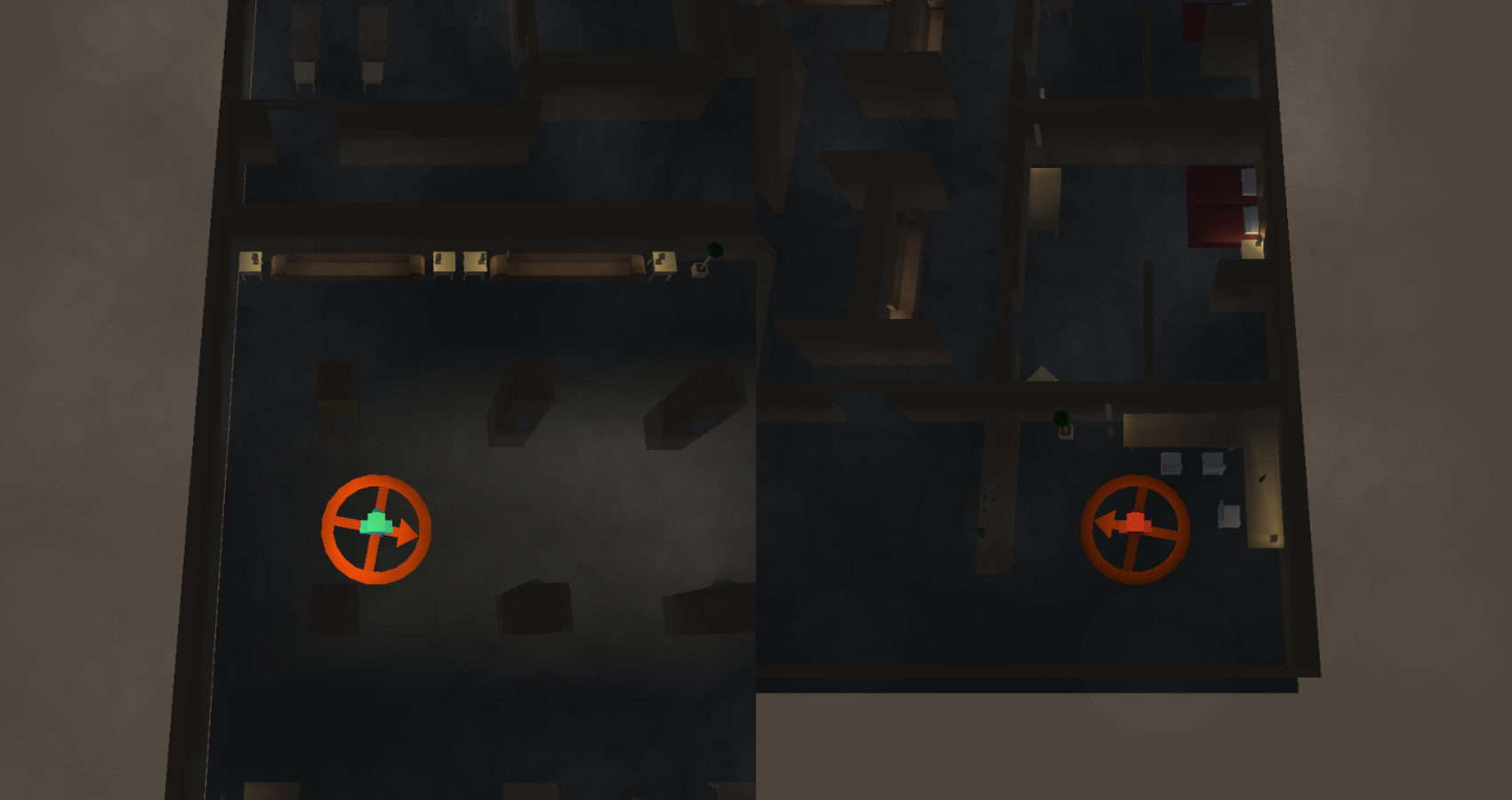 Stay tuned for more updates!
(Note that most models and textures and the layout of the level will be changed soon)