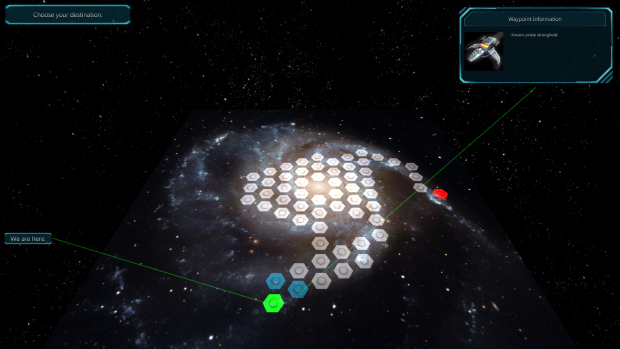 Galaxy Overview
At the start of the game you'll only know about Mankind's struggle, the relentless persecution and the harsh conditions of life that the survivors have to endure but what about other alien species? Well, Mankind is not the only sentient race and certainly it wasn't the only interstellar empire before the appearance of the Great Enemy. In the game you'll have the chance to explore other sectors instead of going directly to your objective (that is, to leave the galaxy through an ancient hyperspace gate) not only to find extra resources for the journey but also to discover some former allies (and maybe some old enemies too).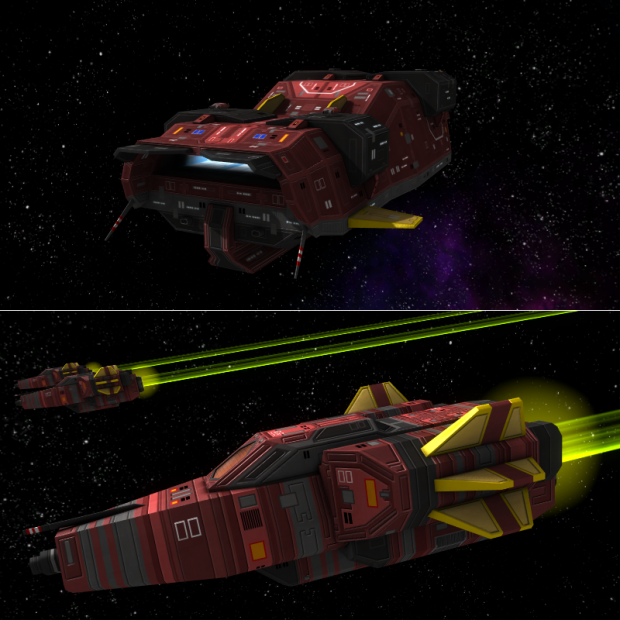 Fragmented Story
The game will have procedural scenarios so the story and lore won't be presented to the player in a sequential way. My idea is to have parts of the story spread through several scenarios in the form of logs and lost pieces of media. Of course, this logs won't always just be a collectable but will unlock hidden scenarios and who knows, maybe a different ending.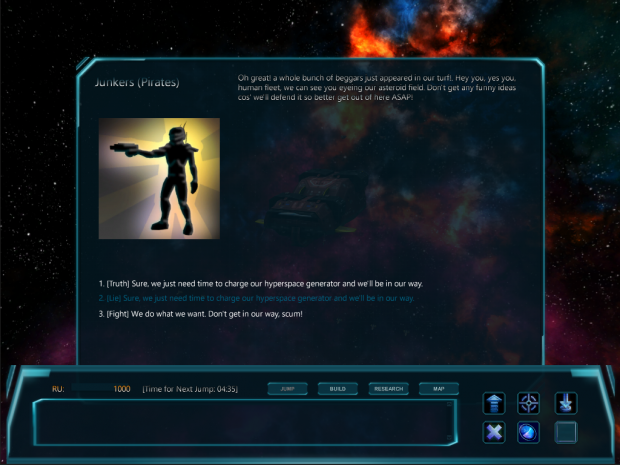 About those other alien factions
Well, as the rest of the game this is also in development but I can tell you that the other aliens weren't untouched by the appearance of the Great Enemy (but the fact that they aren't actively persecuted is puzzling even for them) so you'll find former allies of Mankind that had to "look the other way" in order to save themselves when the war was lost, former enemies that tried to allied themseleves with the Great Enemy only to find destruction instead of communication. Basically this is a galaxy in ruins where Mankind is seen as a cursed species and the competition for resources has led many to desperate warfare and chaos.
I hope you find the setting of my game interesting, I am trying to do something a bit different from the traditional space opera setting so please if you have ideas or questions please leave me a comment. Game development is an iterative process so I welcome any feedback.
Thanks for reading!