At the end of 2016, Fat Panda Games launched a Kickstarter about a rogue like game called: Twin Flames.
Let's address the big elephant in the room: what happened with Twin Flames and where is it headed?
We've been developing this game for some time now and we really weren't planning on revealing it until March 2017. However, with the arrival of Kickstarter to Mexico we were invited by them to feature a project of ours on their platform for the opening day. This was a great chance, but meant we had very little time to get everything ready and in the end we didn't reach our goal because of it. We learned a lot from this experience and we'll gladly share some of it with you:
We came out in November.
This month in general is very bad for indies because a lot of big games get released or announced. We were competing against Pokémon, Final Fantasy, The Last Guardian, Playstation Experience and the reveal of the Nintendo Switch. The press is obviously going to feature them prominently, so you'll be practically invisible. Then again, a few people noticed us and gave us their support, and we're very thankful to them.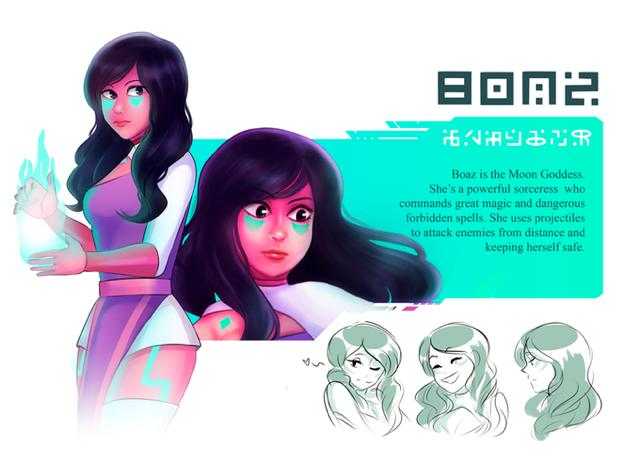 We did not show anything before the campaign.
Everything about this project was inside knowledge only, and sure we got some early feedback from external people, but the game was not officially announced, so that meant that when the campaign launched, no one knew what it was.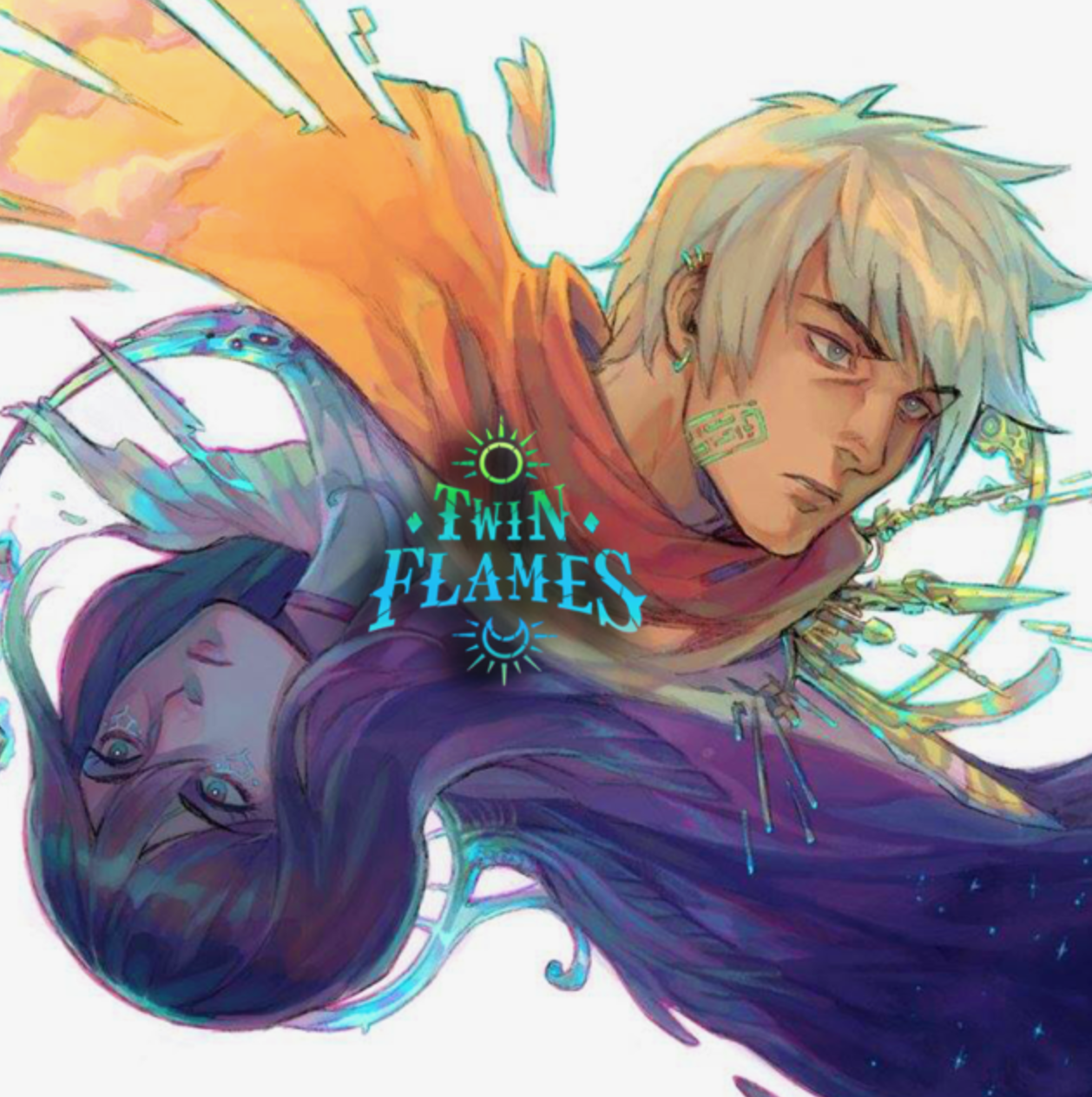 Fan Art by: Absolum
Given the little time we had, our promotional art was not the best it could be.
We eventually released new art, but the first impression is super important. Note that we were working simultaneously in the development and in the campaign. We also had to change little details like the photo cover in order to better convey the spirit of the game (we originally had the logo, but we changed it to the main characters fighting each other).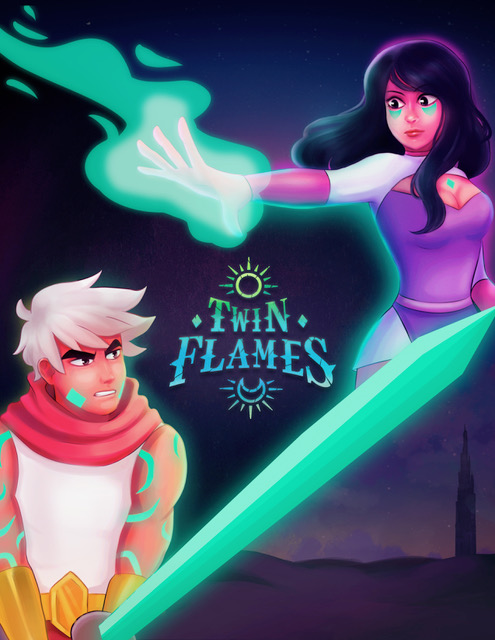 Again, due to the rushed campaign, we had little time to contact the media.
They are usually very kind and will write a piece about you if you ask nicely, but in such little time you can't expect much. The articles started when we already were three weeks into the campaign, and that was a little late. Also remember the first point about games and November. All their attention -and readers- focus their attention on bigger games.
We did not have a demo.
This isn't that bad (after all, we got greenlit with just the gameplay photos and video), but it would have helped and drawn in more people. It also helps in order to convince people that your project is indeed real and that you know what you're doing.
If you want to see the Kickstarter page, click here.
The game is still in development, we'll find a way to make it happen and even release it in the intended date, but for obvious reasons, we can't promise anything just yet.
it would be wonderful to know what you think about the project and this whole Kickstarter deal. Maybe you've got a few tips you'd like to share with us? Let us know!