The day has finally come! The First Tree launches today for PC and Mac on Steam! It's been a long journey, but hopefully it's worth it and you yourself enjoy your journey to the first tree on earth.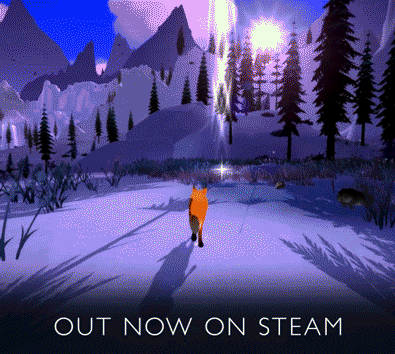 For those who don't know, the game is a third-person exploration game centered around two parallel stories: a fox trying to find her missing family, and a son reconnecting with his father in Alaska. Players take control of the fox on a poignant and beautiful journey that crescendos at the source of life, and perhaps result in an understanding of death. Along the way, players can uncover artifacts and stories from the son's life as he becomes intertwined in the fox's journey towards The First Tree.
It takes about 2 hours to complete the game if you explore leisurely, and the price is $8 with a small launch discount. There are some light puzzles to solve and some platforming challenges, but the story is the main focus. If you like games like Firewatch and Gone Home, you might like this game.
Here's the new updated trailer for launch. I think it really sums up the tone of what to expect on your journey.
I also was invited to the Indie MEGABOOTH at PAX West 2017, which was a dream come true! I met so many indie developers I admire, and got to meet the nicest fans as well. I got a lot of questions about how I was making The First Tree by myself, so you can check out this article I wrote on Gamasutra!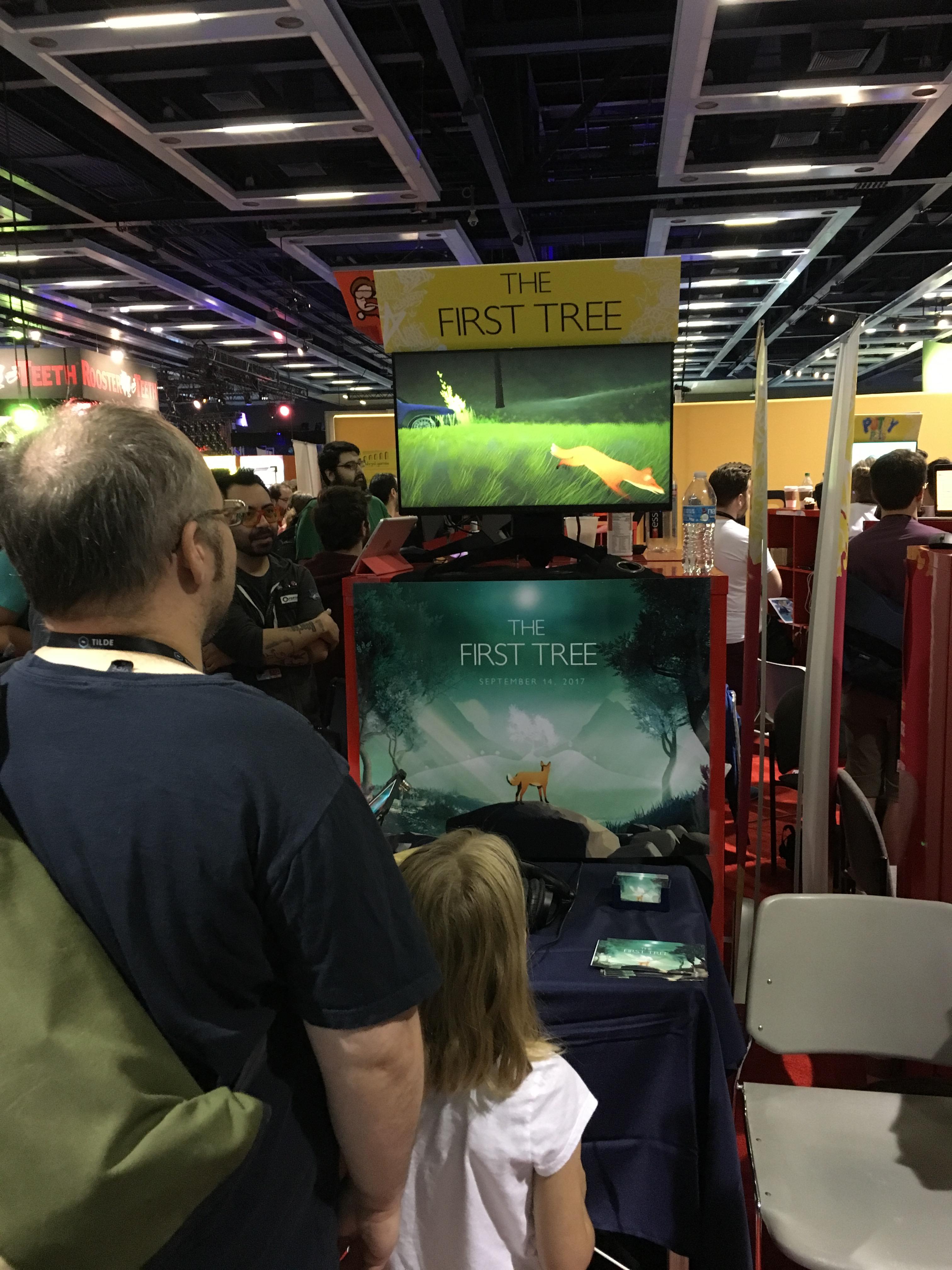 If you'd like to help out on this important launch day, please share the game on social media as much as you can, that makes a world of a difference! And of course, buying the game right away will help Steam notice it, and possibly reach a larger audience.
Thanks for all the support the past two years! You can follow me on Twitter if you want to keep hearing updates on The First Tree. And please remember the check out the game on Steam!