The first trailer from the new (Call of Duty: Ghosts)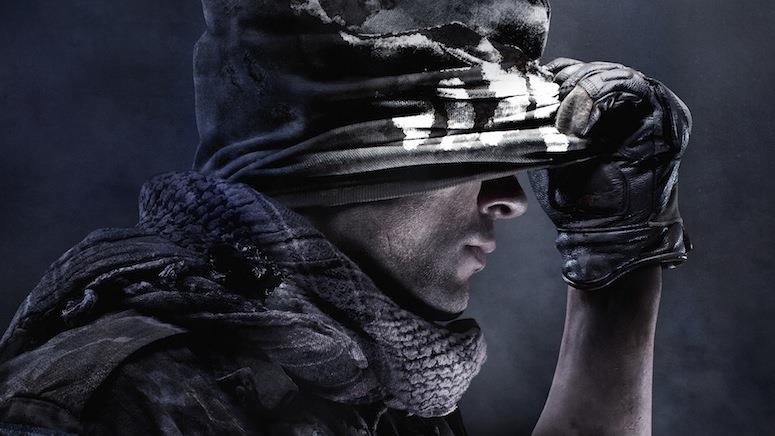 Last week Activision confirmed the leak of a new game called Call of Duty: Ghosts. The game's next in the series, developed by Infinity Ward and with an entirely new game engine will take the series into the next generation of hardware. This means, it is both the current generation and the next generation. Activision has announced the game for Xbox 360, Playstation 3, PC and the next consoles of Sony and Microsoft. The game will be presented for the first time 21 May during Microsoft's unveiling of its next Xbox console, so I'm guessing that the close cooperation between Microsoft and Activision with limited exclusivity on the downloadable maps for Call of Duty games will continue.
The press release mean an enthusiastic head of Activision Publishing Eric Hirshberg that Infinity Ward will set a new standard for shooters with Ghosts, as they did with Modern Warfare in its time. Mark Rubin of Infinity Ward argues that the console transition is a perfect opportunity to start a new Call of Duty-section with a new brand, new engine and lots of new adventures stands on. Don Mattrick from Microsoft are just ecstatic over the new title which he believes will raise the standard for the series to new heights.
Soft airy word, as usual. It all was revealed with an evocative trailer full of masked warriors and even more pompous words. As can be seen just below this.
Call of
Duty
:
Ghosts
have
no
release date
yet.
---