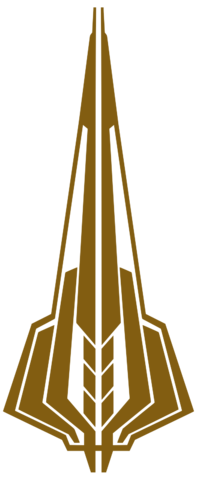 Hello,
The first campaign in the galactic conquest mode ( space mode only ) was tested successfully. The map in the test possesses 5 planets ( Manaan, Odessen, Zakuul, Coruscant and Bespin ) and the new structures allowing the production of the units of the eternal empire work perfectly. For the moment, the eternal empire possesses 3 space units, those appearing in the game swtor. They interact very well in game. Except some bugs concerning textures or mesh, they are playable. Other units will need to be invented. A bomber, based on the Zakuul Fighter are in creation for complete the arsenal of the faction.
At the moment, 4 campaigns are planned concerning Eternal Empire:
Arrival ( 3637 BBY )
The war of Eternal Throne ( Swtor era )
The Fall of the galactic power ( After Swtor era )
The lost cruisers ( After Galactic Civil War )
The projet moves forward slowly because I do not have a lot of time.