Hello Commanders,
The first part of the big update is here, I'll go over it quickly and cover the principal.
1.The Second American Civil war
The ASA and the USA are now at war! A new fratricide conflict emerged in North America, who will win? And who will be forgotten by history?
Brace yourselves commander, North America is once again ablazed with warfare. The ASA now as a whole new focus tree at her disposal covering mass industry build-up, a campaign of mass conscription and loads of bonuses to compete with the USA, will it be enough?
The Naval and Air branches are (nearly) the same as the USA, but still lacks a proper political one to be complete which will be added in a future update.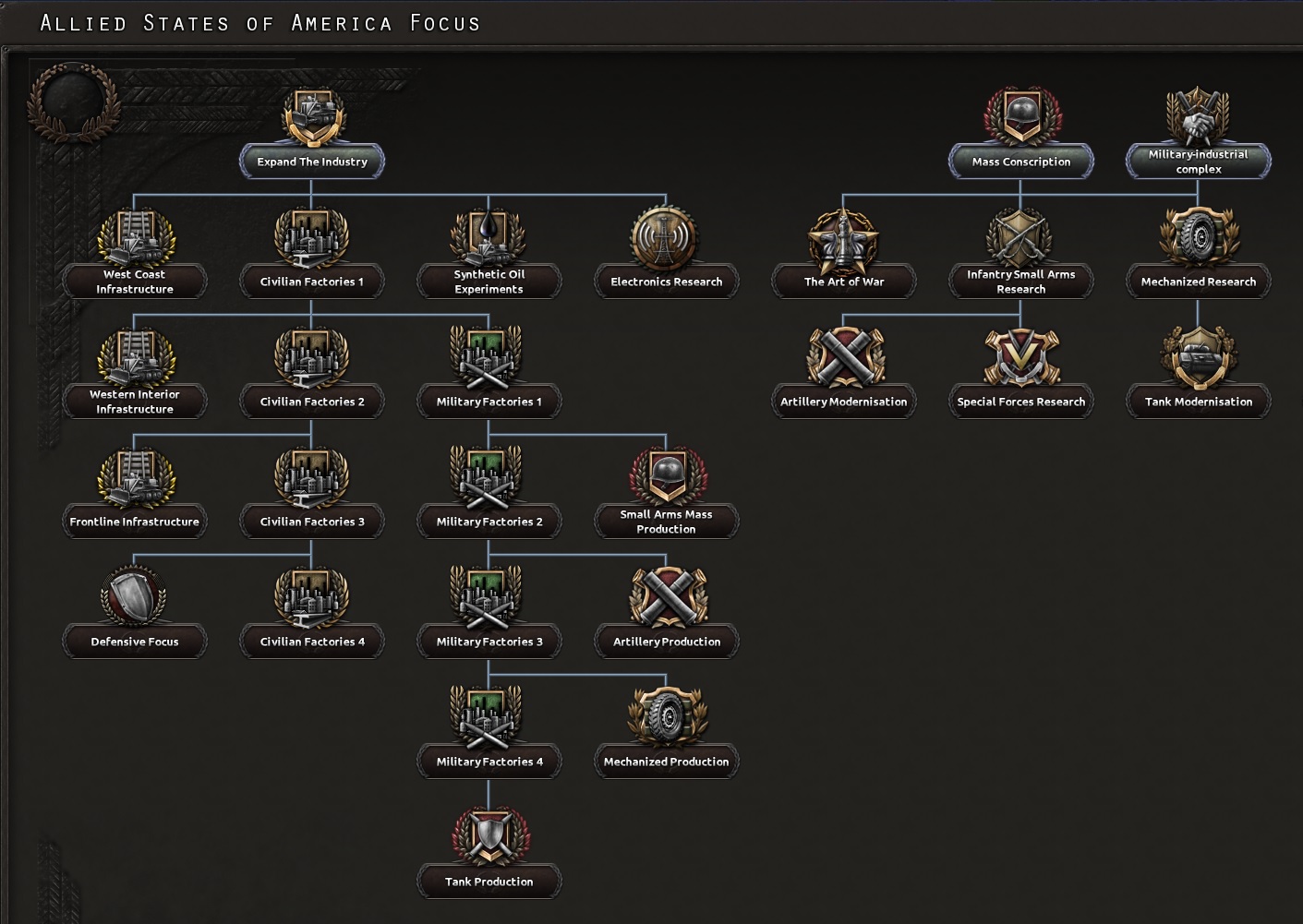 2.The Indian-Oceanian Entente
The second big point is the newest democratic faction coming to the mod, bordering the Middle-Eastern Coalition and the Chinese Sphere of Influence. The Indian-Oceanian Entente is comprised of 3 members (2 of them new), the vanilla Philippine and the new India-Indochina Republic and the Commonwealth of Oceania. The new members will be discussed further in the future.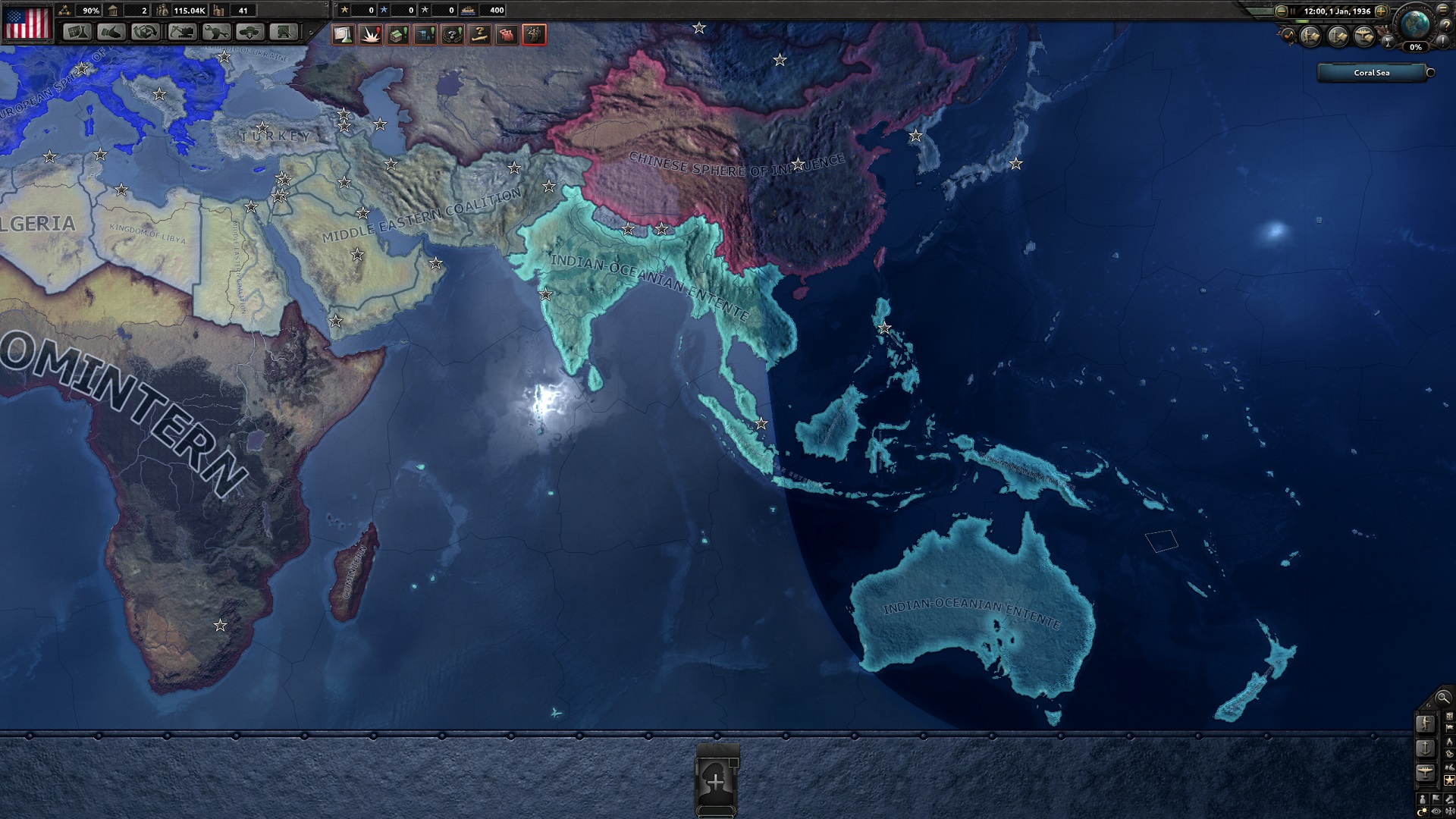 The Comintern has new little friends now! The African Union now starts in faction with the SU along with Revolutionary Cuba (watch out for those missiles). Note that the Soviet Union now holds Ostpreussen as a core teritory, effectively cutting the Baltic states from the FUE (can't deploy troops fresh from training here anymore)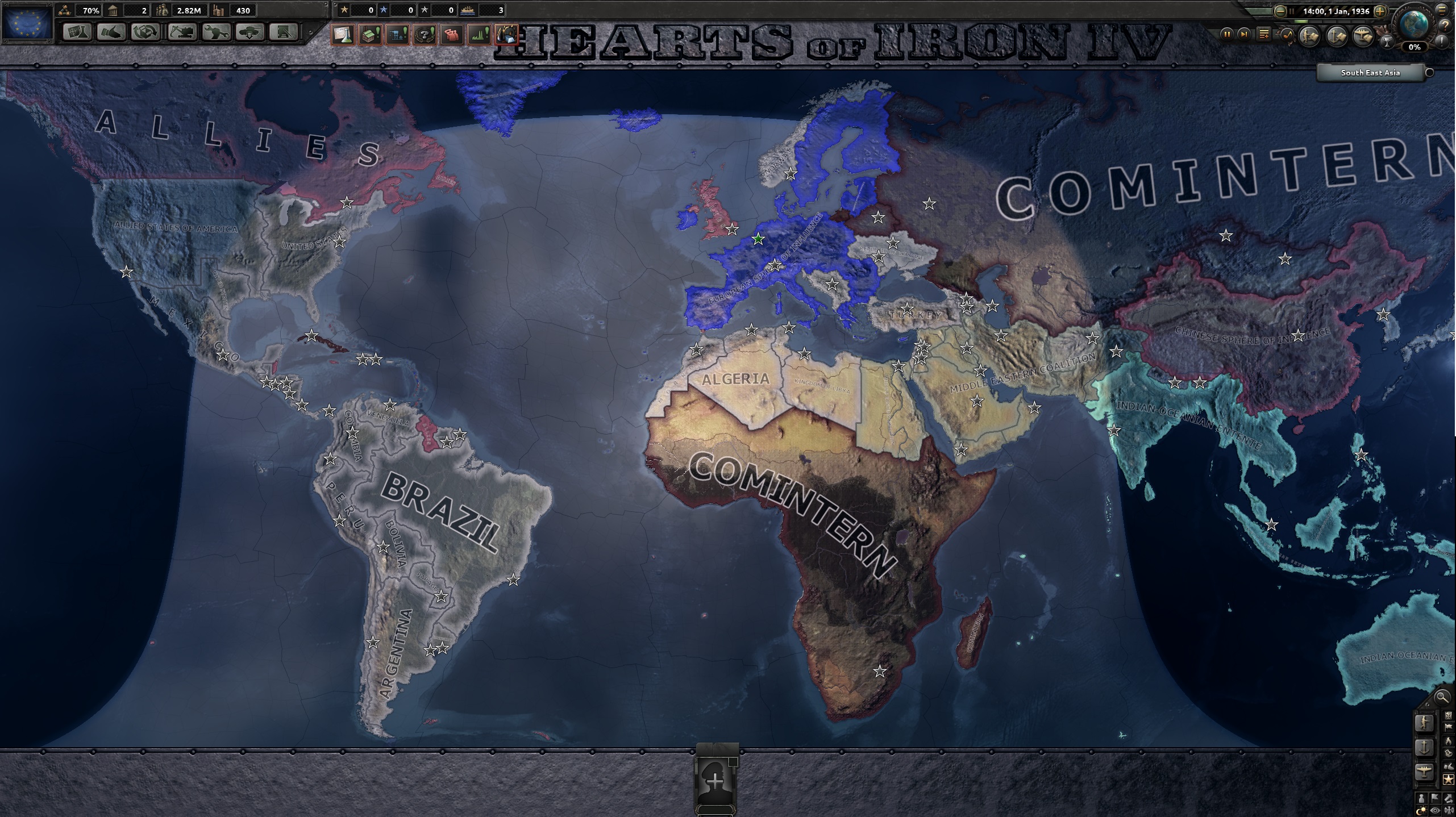 If you want a more in-depth look at the changes, be sure to check out the changelogs on the Steam Workshop mod page. Also thanks to the 100+ commanders who have subscribed, you are the best :D
Have fun with the new feature, report any issues and put those means of productions to work!