As I announced in my update post almost 2 months ago (oh god why am I so slow), DerpHammer is going through a bit of an identity shift as I now deviate from Warhammer to make it my own thing and avoid any potential DMCA from GW.

It is long overdue, but here is a look at the new unit roster of the Empire of Man. At its core it remains mostly the same, but streamlined and with some visual updates, as well as some new stuff. Sticking close to Warhammer, the Empire is a fantasy version of the Holy Roman Empire with a touch of steampunk. The intention is that it is currently transitioning from a medival nation to an industrial military power. As such, it features more antiquated units like knights and wizards alongside marvels of science like steam tanks, airships and clockwork mechs.
Being the first faction, the roster features a bit of everything, though the focus is meant to be cheap infantry supported by powerful artillery.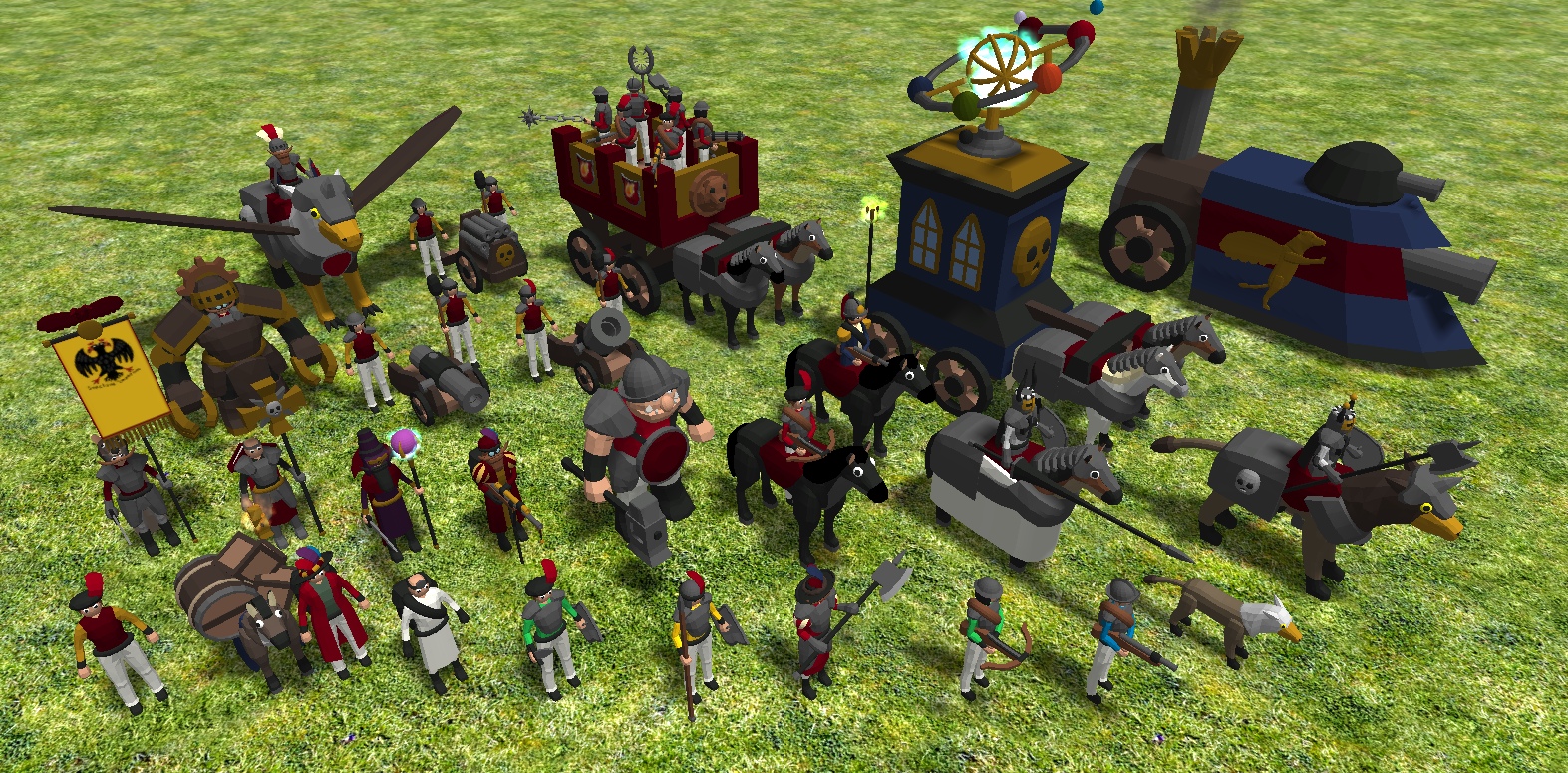 The navy is considerably more advanced then the original Warhammer counterpart.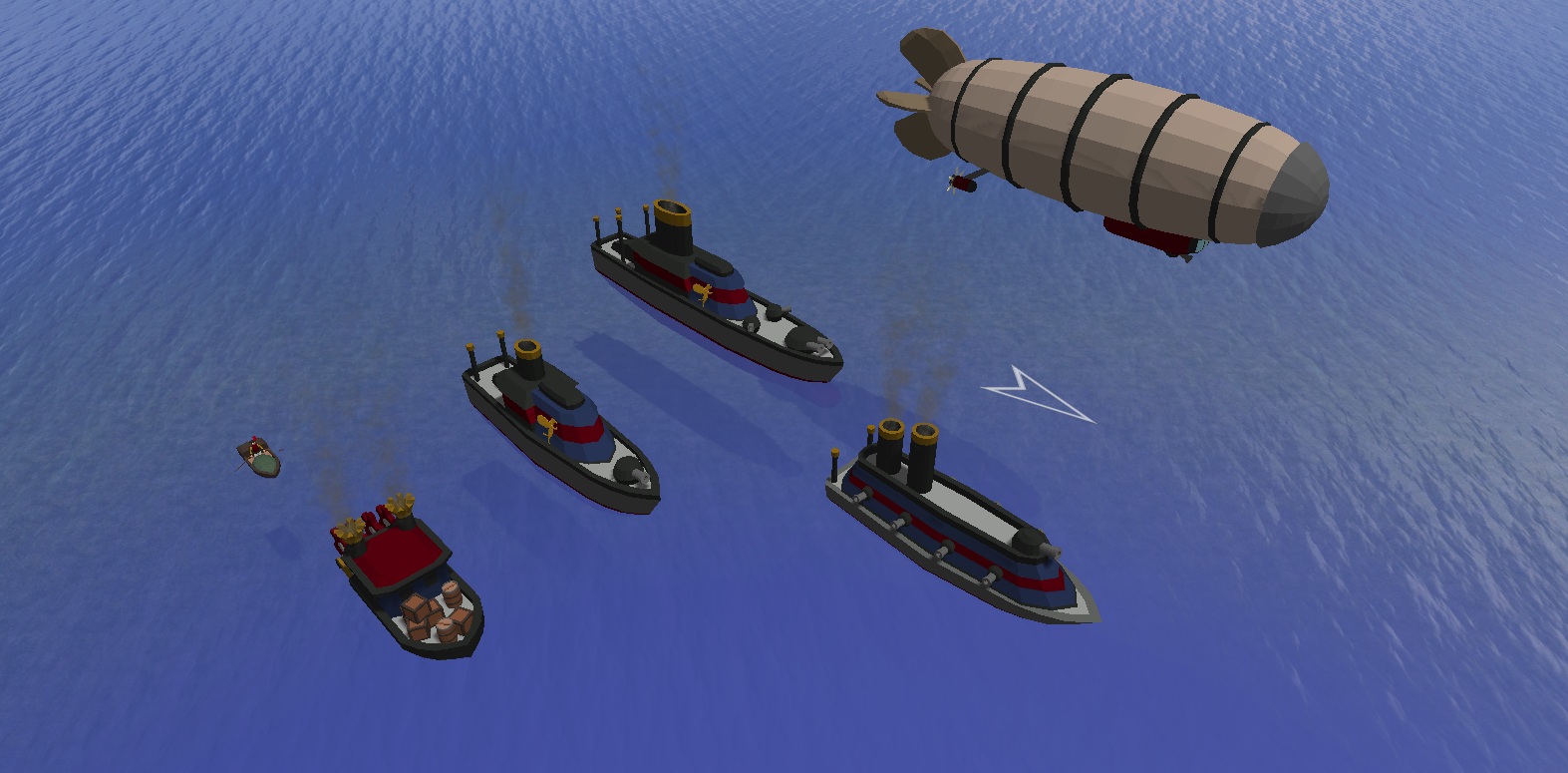 Coming up with new heroes to replace the iconic Warhammer characters is a bit tricky and I'm not fully satisfied with them yet, but here is what I have come up with so far (sadly none of them have much of a backstory yet).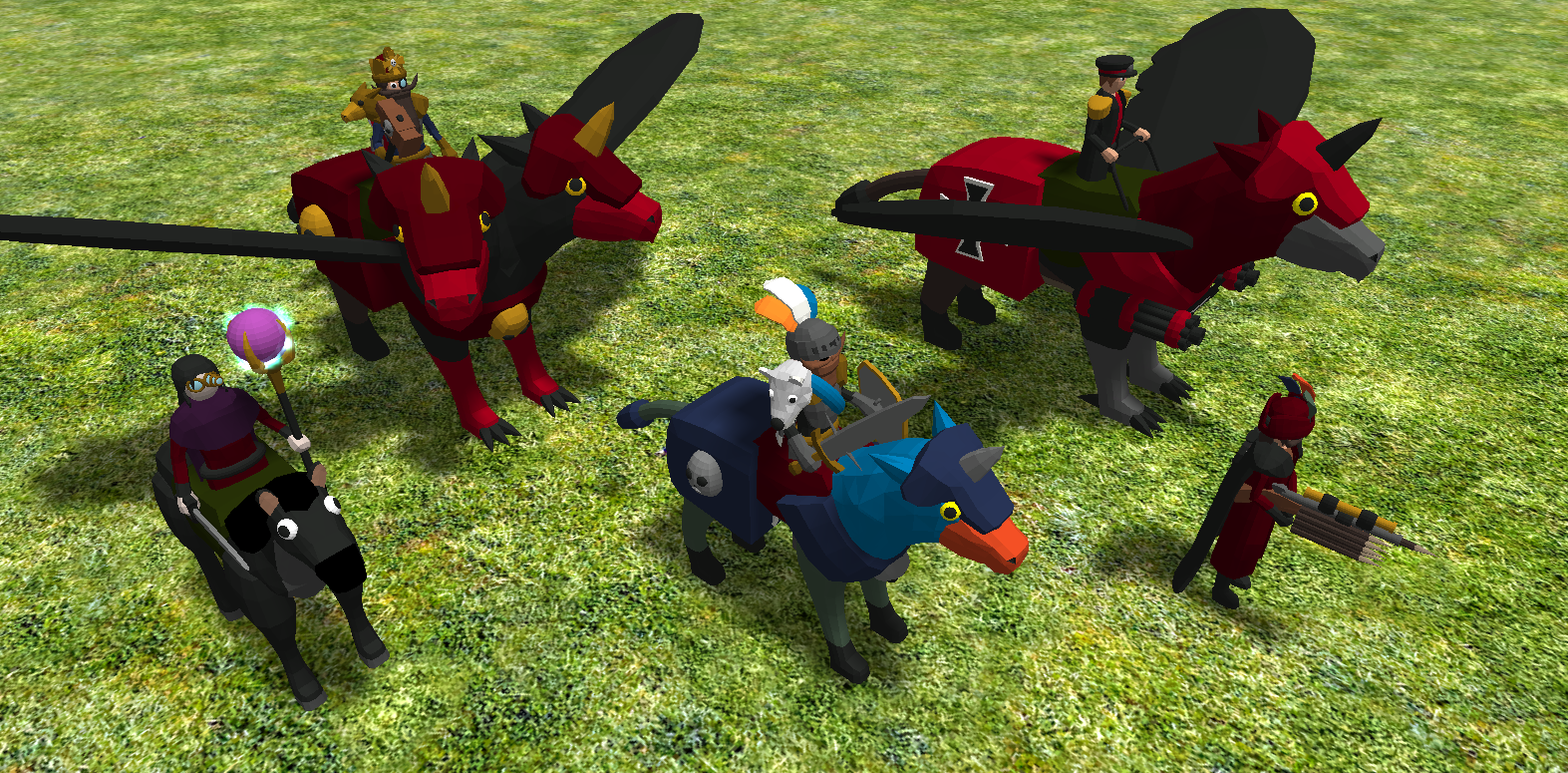 I have you enjoyed this little update, sorry that it took so long. Next up will be the dwarfs, whenever I manage to finish them. See you then!