Hello again! How are you? Good? Fantastic.
Today it is my great pleasure to tell you about this curious device that some of you may have seen in our previous concept art. This, my gaming friends, is your Eden Kit.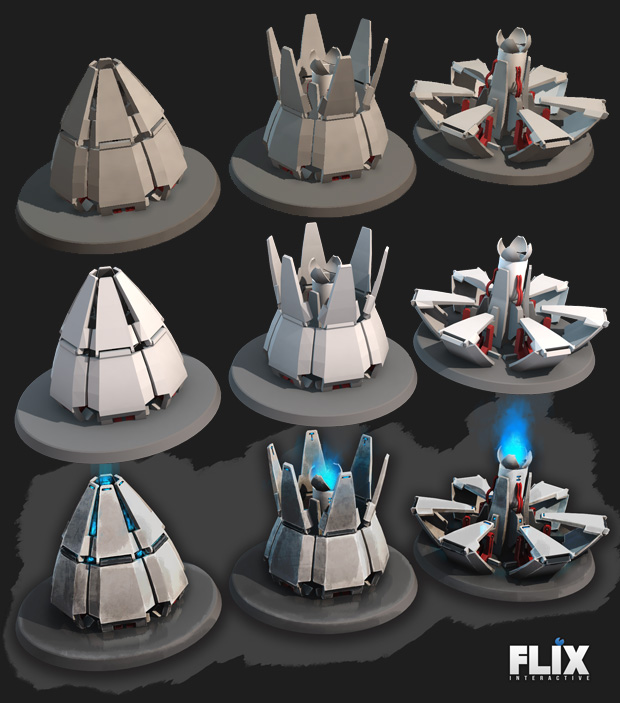 Above is an example of the stages of making a concept (not including the many paper sketches prior to modelling) we go through for all of our game assets. Rough blockout, followed by refined, basic material and shading groups, then a Photoshop paint-over prior to a high-poly model and texturing. I'm sure Matt will give you an in depth walthrough of his processes soon!
But what is it?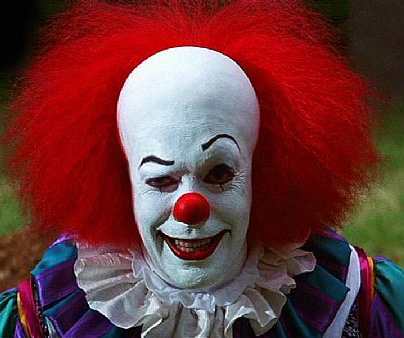 In the Eden Star universe, The Eden Kit is one of the most advanced piece of technology humankind has created. Its primary functions are the deconstruction and reconstitution of matter and the production of energy. Using the incredible energies contained within the small shell, elements can be torn apart and recombined. The resulting energies are stored or transmitted back to the Eden Star.
However, the Kit is your lifeline in more ways than one. Through a direct link with the Eden Star, your very mind is bound to this device. If it is destroyed, so are you. The opposite is not true. If your body happens to be damaged or destroyed in any of thousands of ways, a new body is reconstructed by the Eden Kit. You don't get off the job that easily.
People are cheap, the Eden Kit isn't.