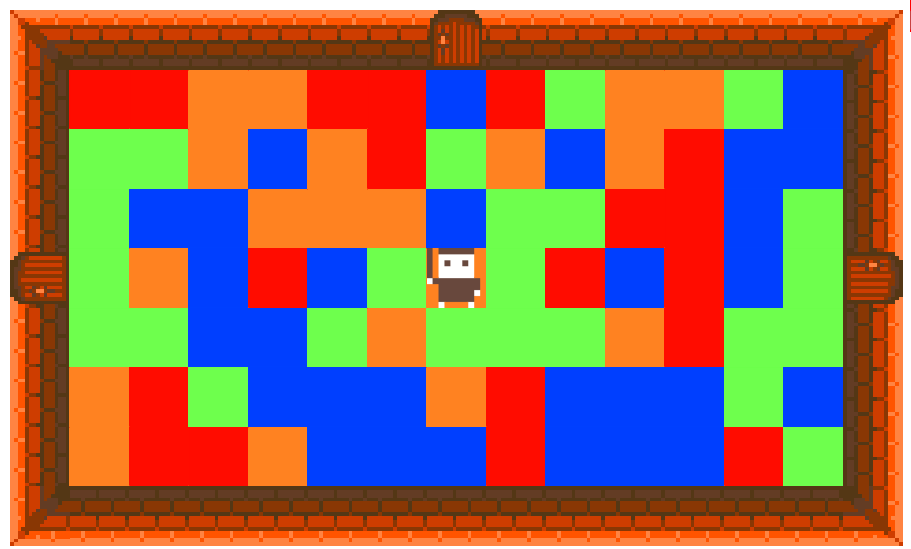 I tried to draw the sprites by myself. it looked just "alright" but was never satisfying.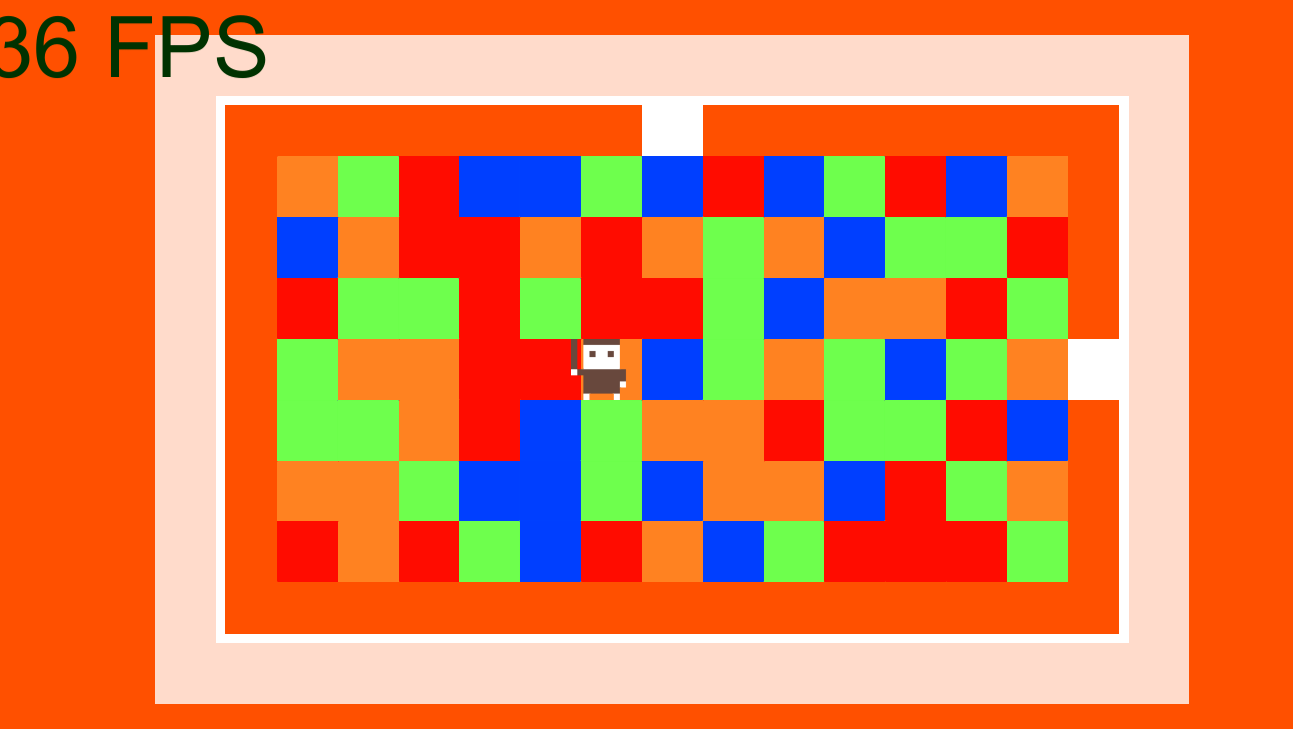 I was angry how it didn't look fancy as I wanted. So I tried to go for the "super minimalistic look". But this too made me angry because it looked too simple. What is this? Square box dungeon? lol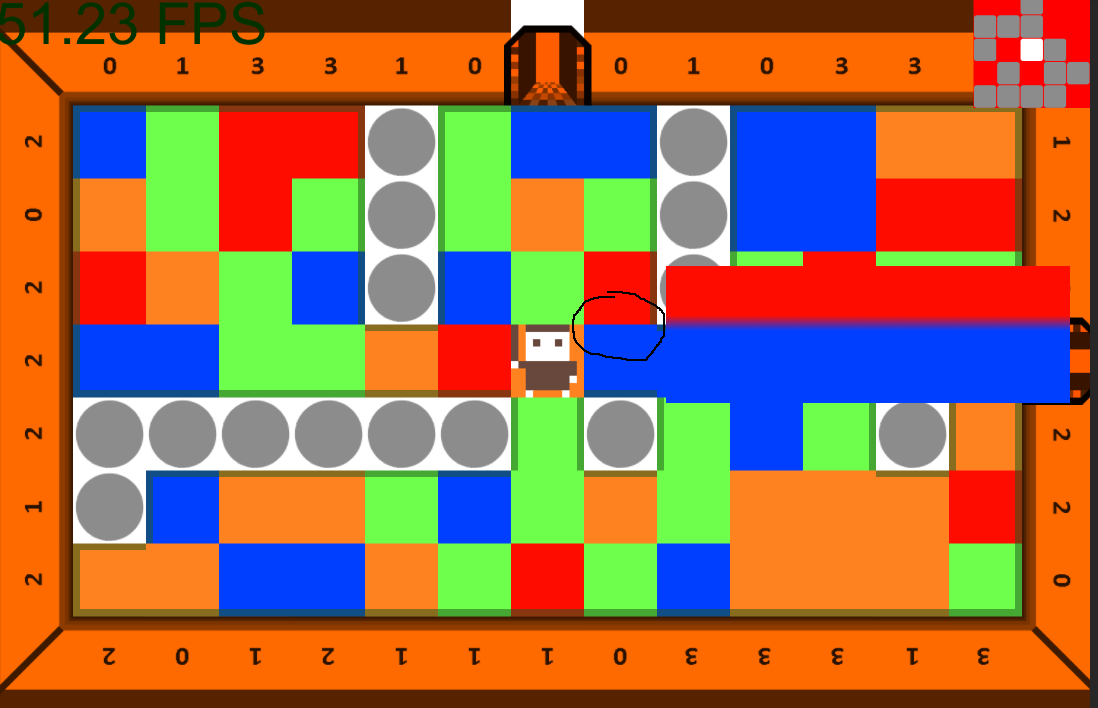 so I decided to have someone to draw for me. I did not want any more "programming art" because I had enough of programming art in my previous years. I wanted something real fancy. So I decided to add numbered sprites just as a placeholder.