Following the Empire of Man, the next faction for DerpHammer are the Dwarf Clans. As with the Empire, the Dwarfs remain relatively similar to their Warhammer equivalent. Their main focus are infantry and artillery and they lack any sort of cavalry (except for maybe the gyrocopter?). They do have a couple new units to spice things up, such as tamed cave drakes and rune golems. There also some more gimmicky units, like minecarts which act as mobile drop-off points and engineers which can place down turrets.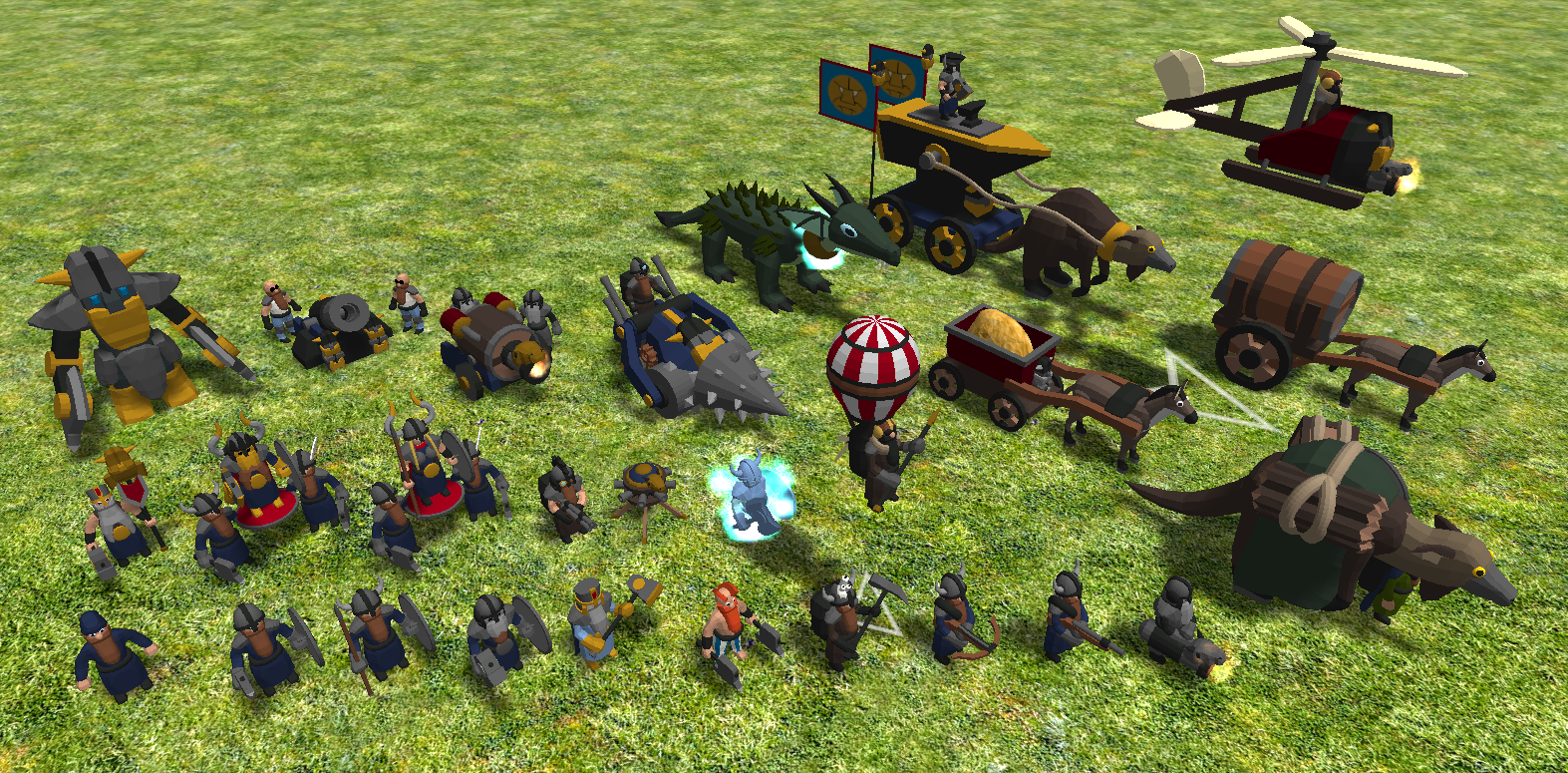 In Warhammer, the dwarf navy is essentially comprised of modern warships. Since I decided to give that look to the Empire though, the Dwarfs in DerpHammer get ships that are essentially floating castle (plus the Nautilus from 20.000 Leagues Under the Seas).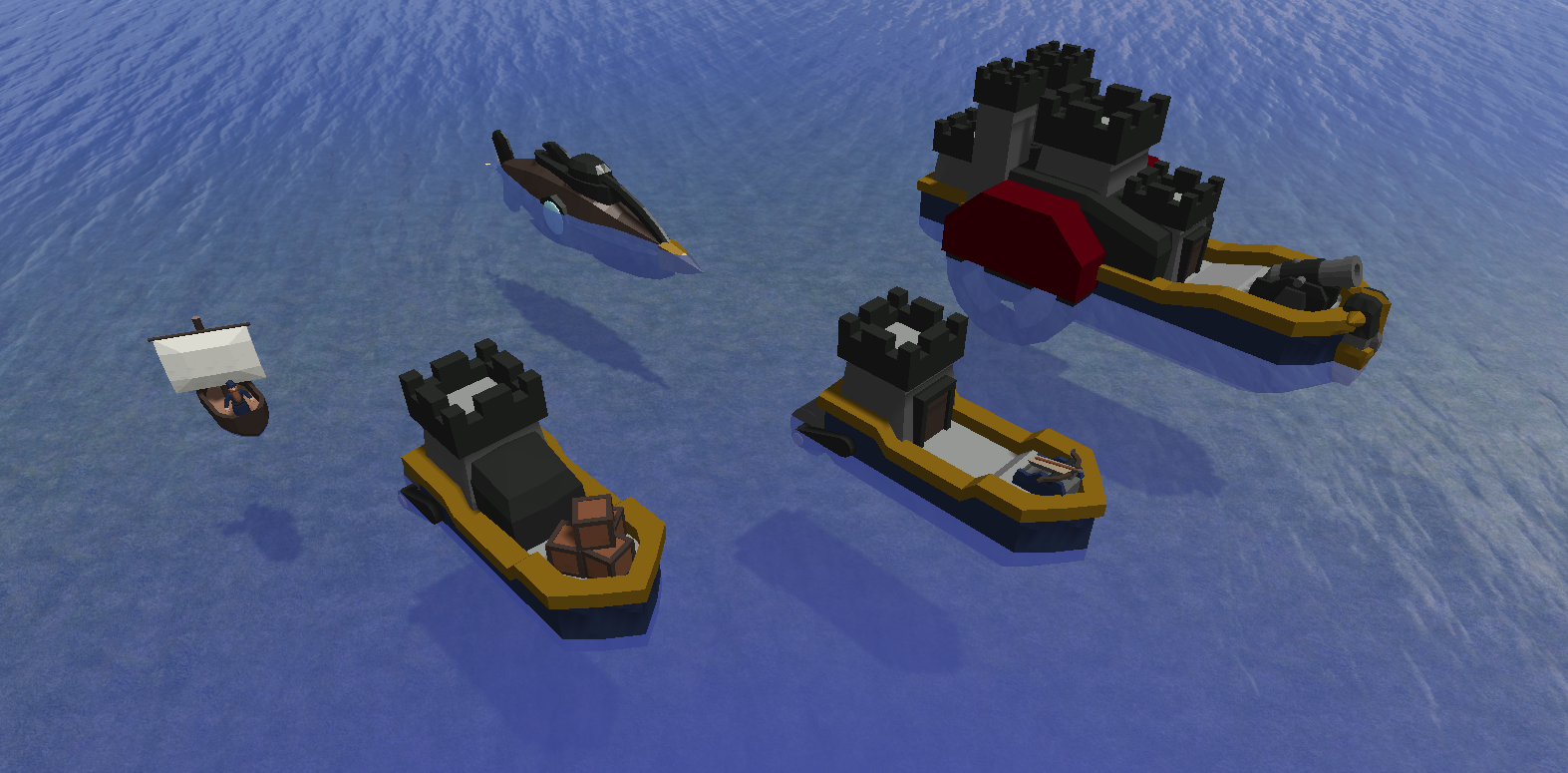 As with the heroes of the Empire, the Dwarf heroes are still a bit of a work in progress. Most are directly based on Warhammer characters but I have thrown in a couple original ideas.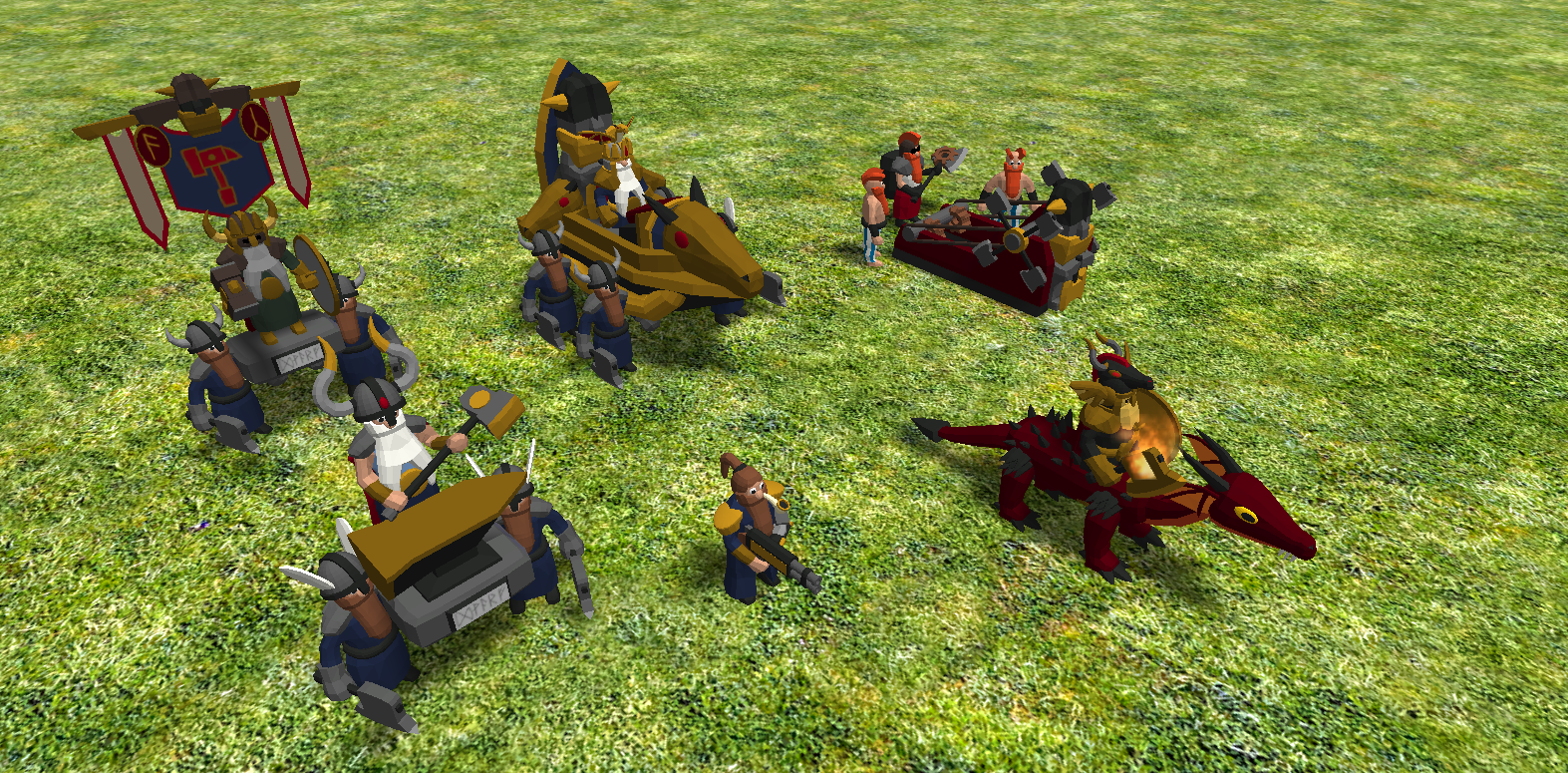 I hope you enjoyed this little update, it certainly came faster then the last one. Next up are the Orcs & Goblins, which may take longer as they need considerably more updates then the Empire and the Dwarfs.
See you then!