The new sim-game named "Dream Factory' released recently on Greelight gets the new look of its characters. Now the community of IndieDB are the first ones to see the new looks of the game characters. The new looks of the main characters can be now seen mostly on IndieDB, however some looks are available for the view on Social Network Pages of the Team.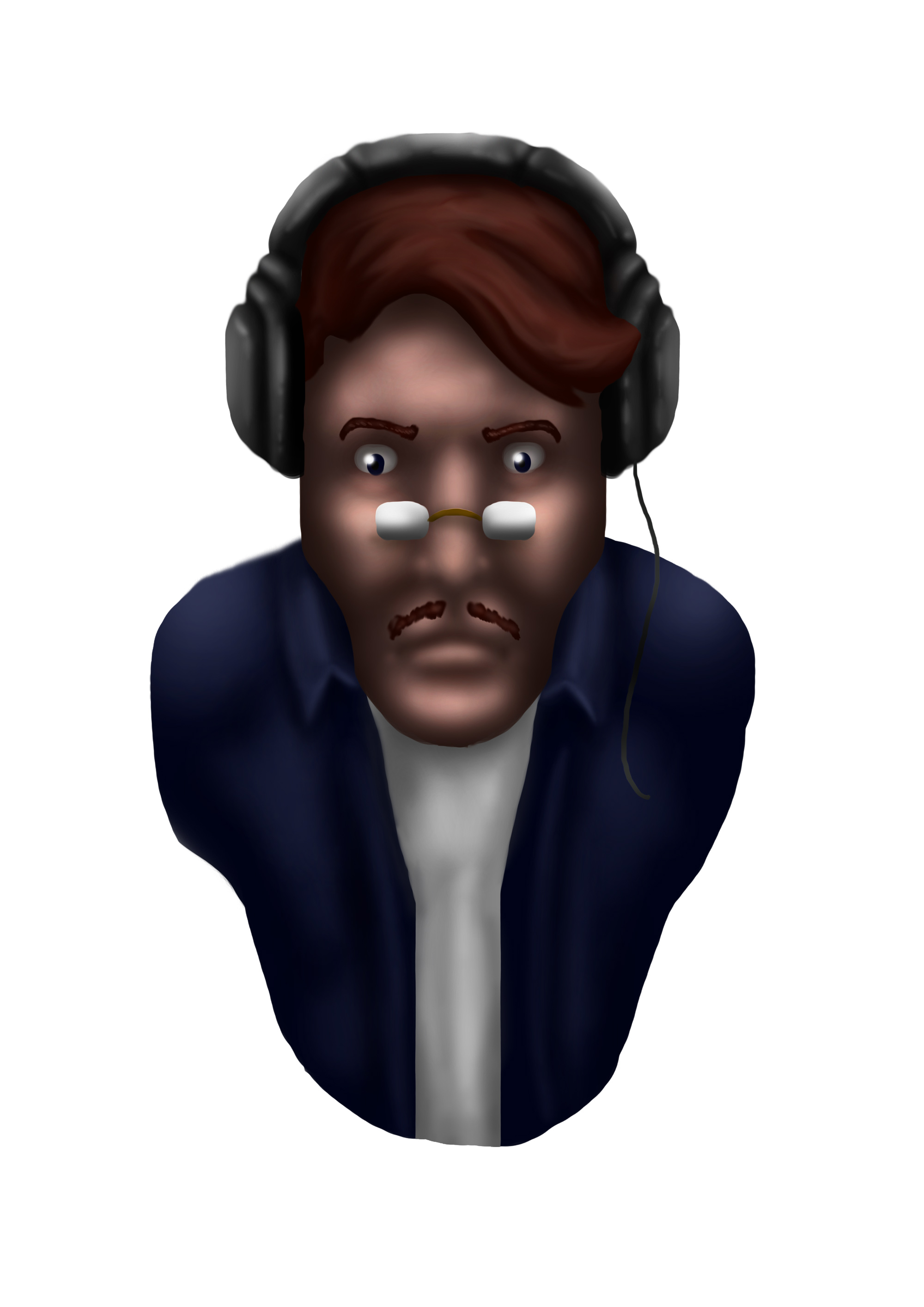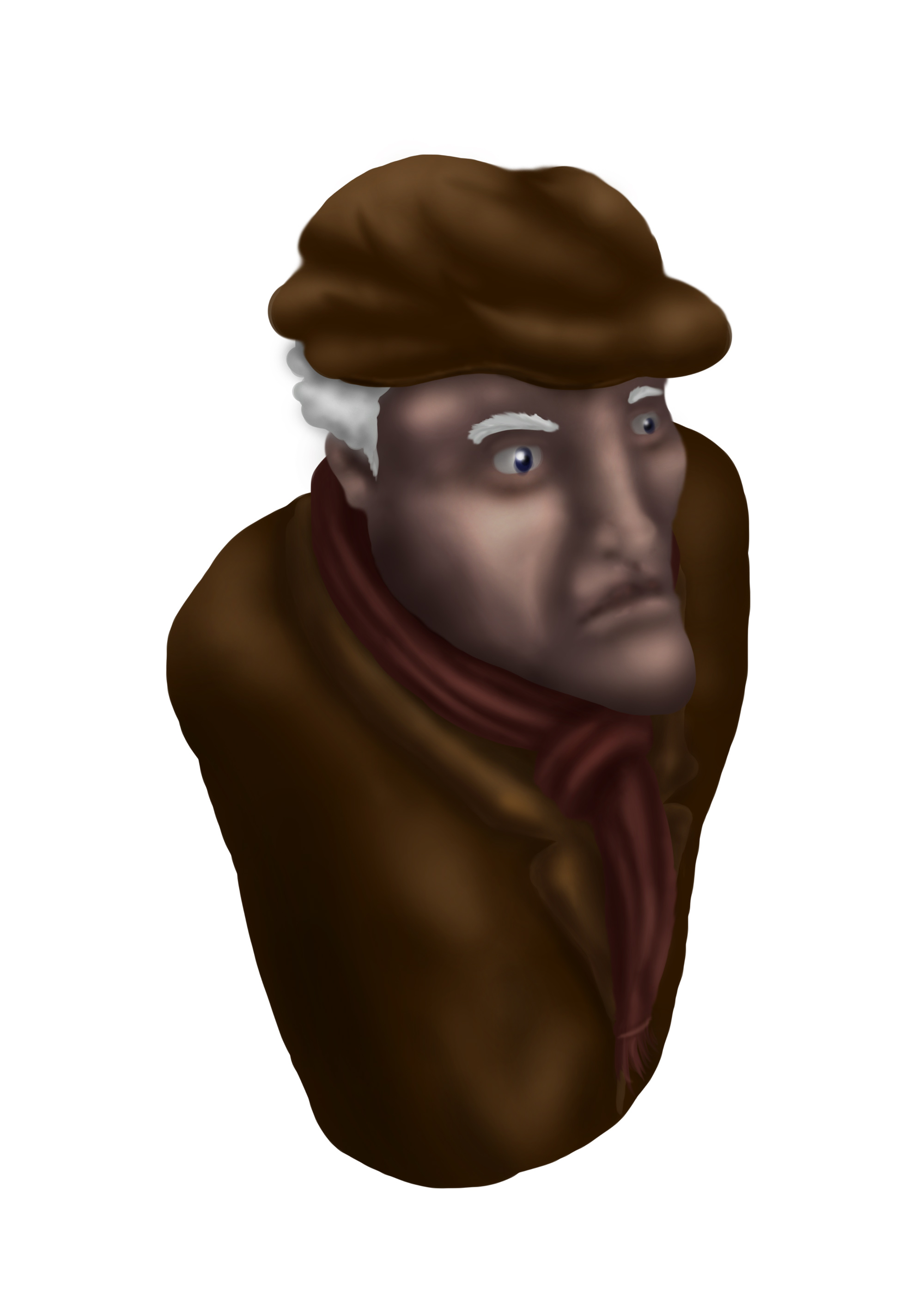 Overall team plans 20 to 40 variations of looks for each character and there will be 20 characters in total. Thus the player will be able to choose more than 400 looks for different characters. Each character, however, will have also special modifiers. For instance, each character will have both positive and negative features. Some of the modifiers will add mastery to the character, but others will subtract points from the overall mastery as long as any game must be tricky.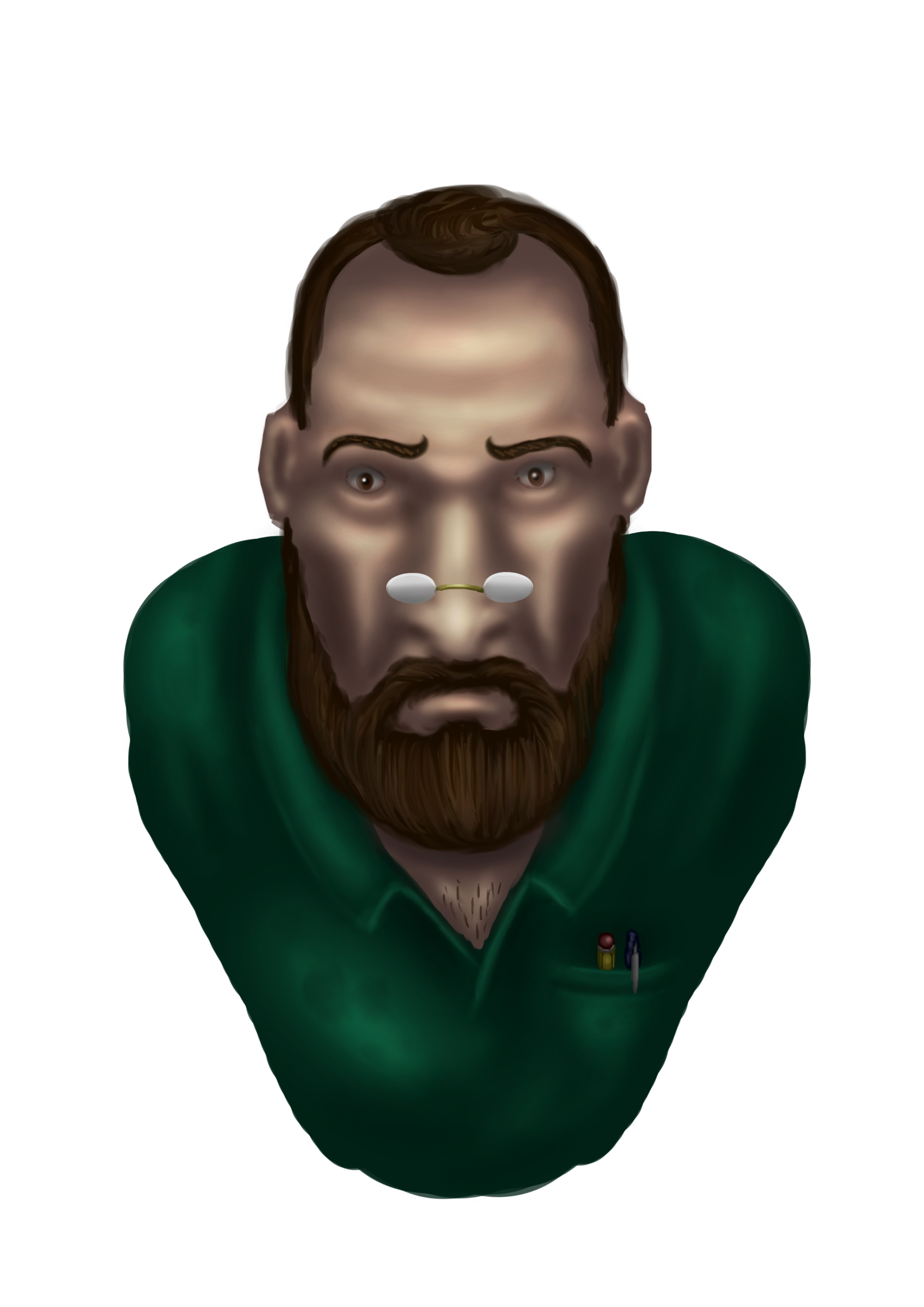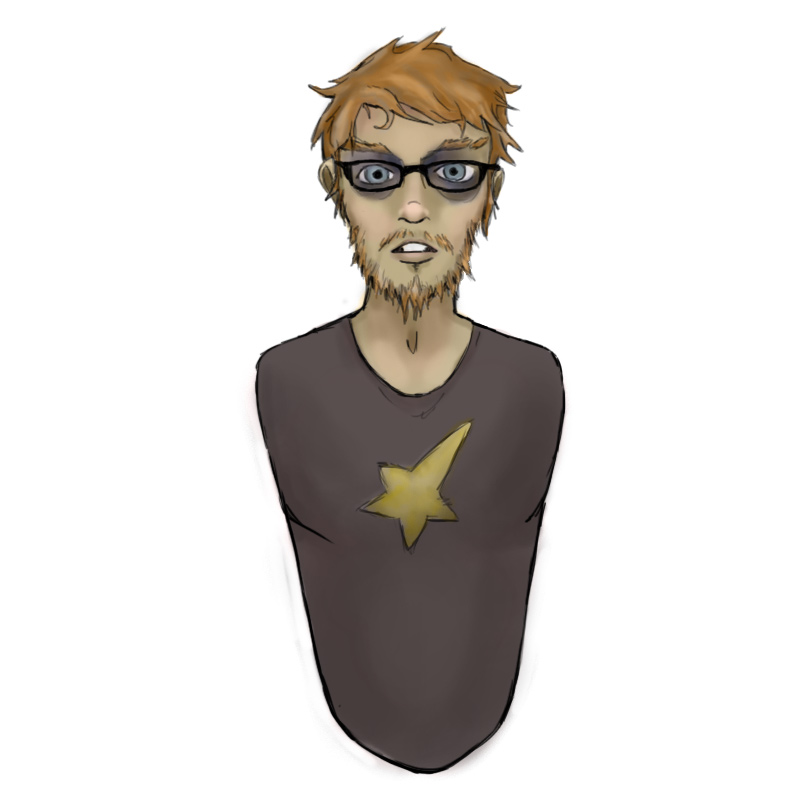 Also the player will be able to level up the characters while the growth of the movie project.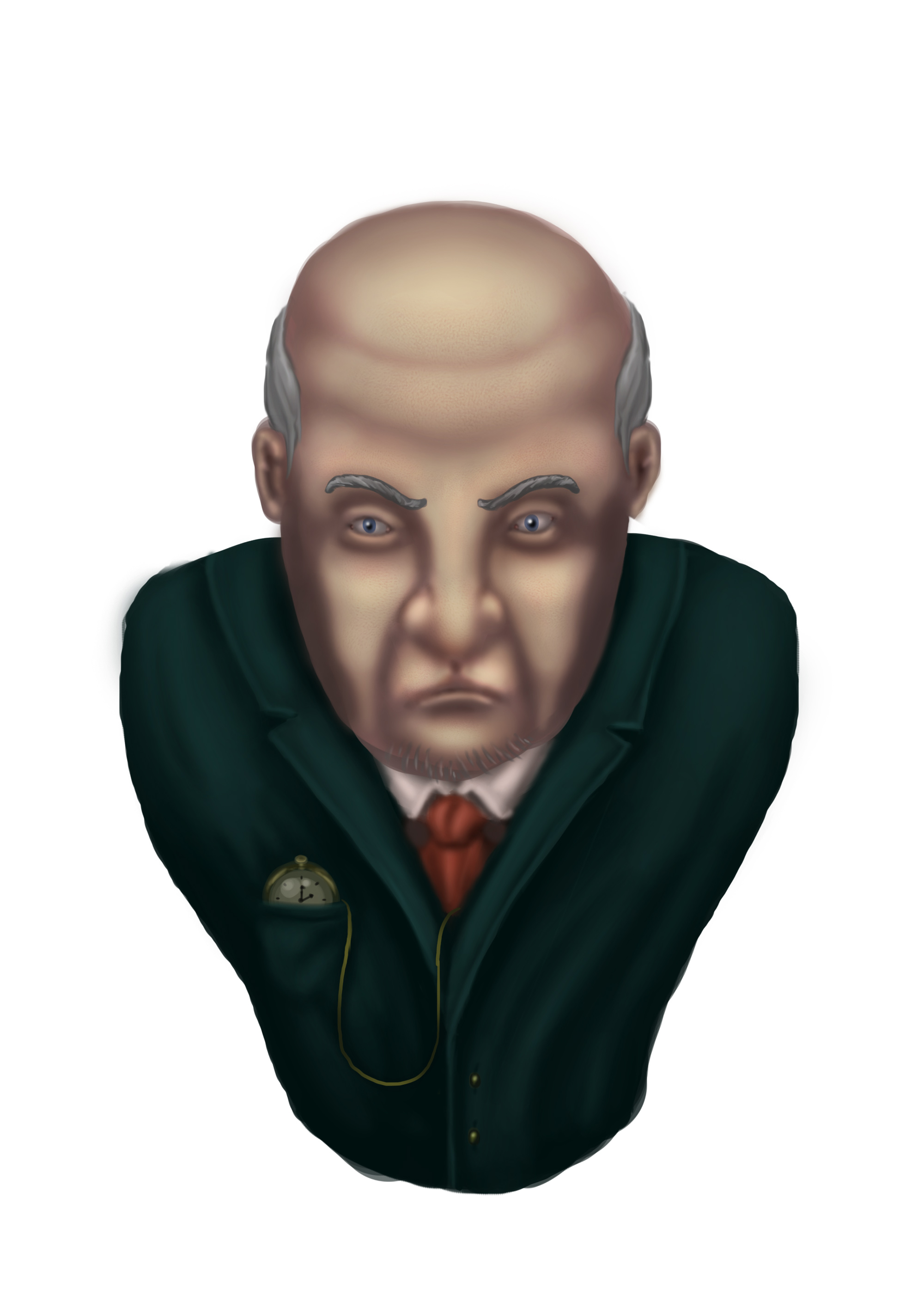 Definitely the player will be able to start with a new unique head of the movie project as well. Each mission will start with the usual steps.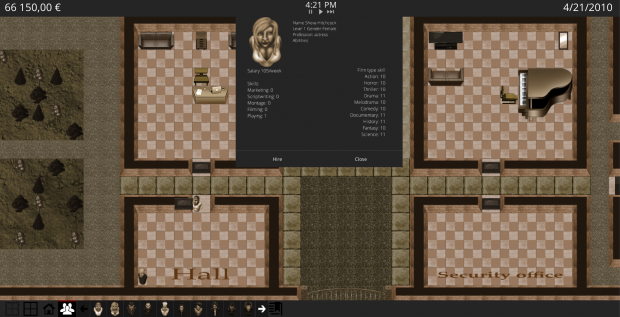 The team of the project does its best to release the demo version of the project by the end of this June.
Please stay informed and feel free to visit and ask the team any questions.