Hello, dear friends!
First of all, I apologise for the lack of progress this month, but I've been really busy with school and my part time job... But enough of that. Today, I'll show you this month's work, The Dimrill Highlands!
Dimrill Highlands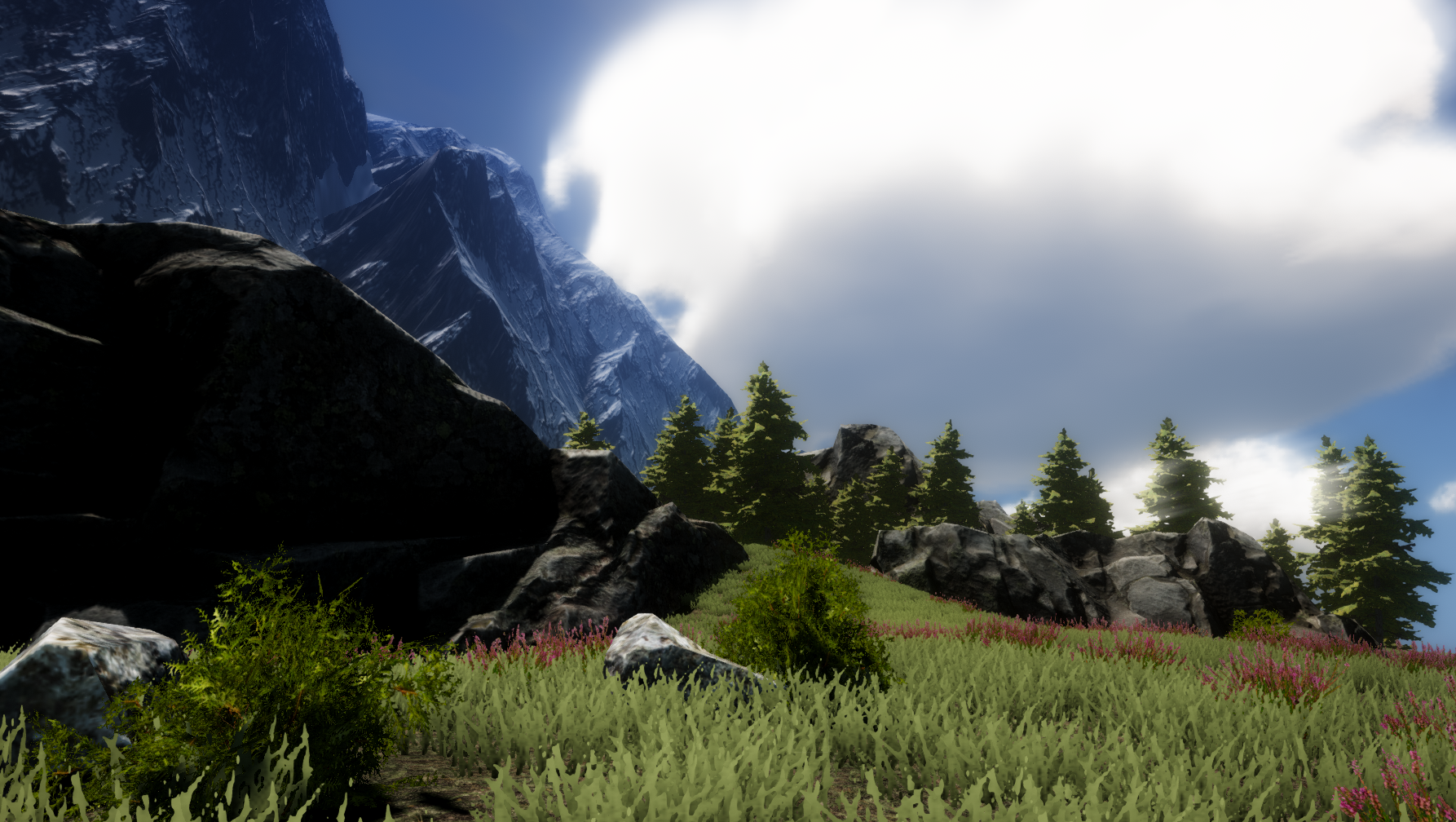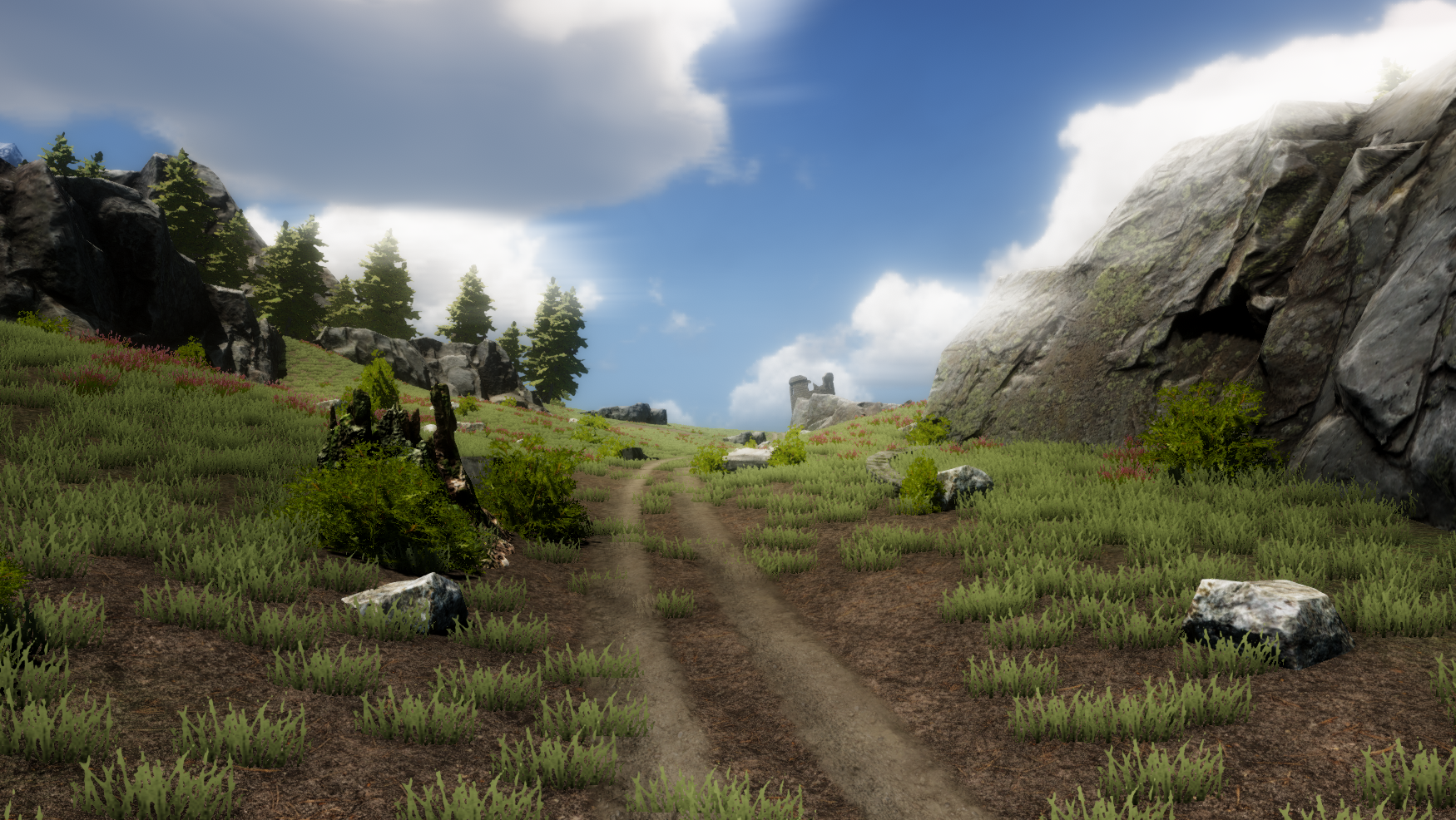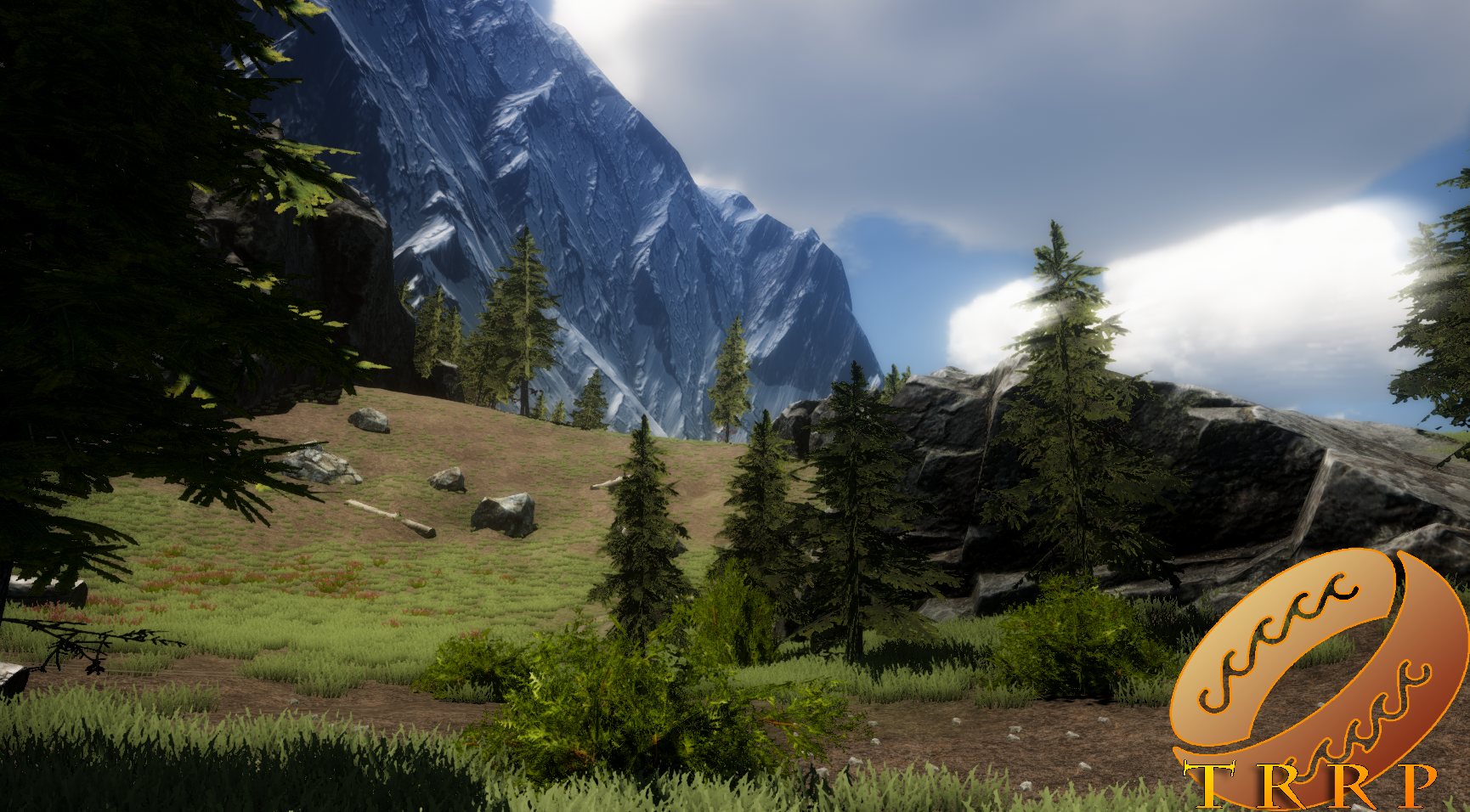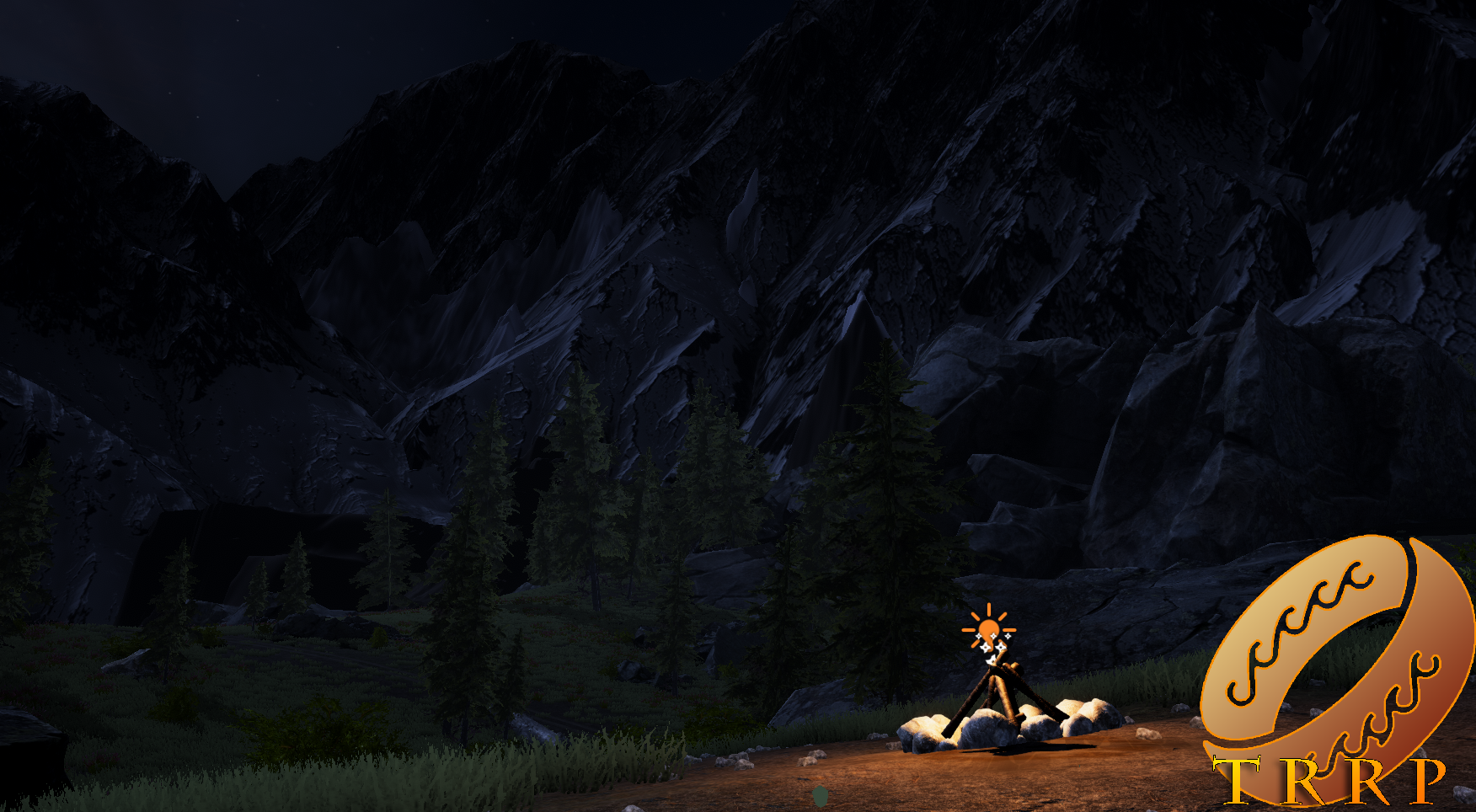 That's it for today!
May the Gods be with you!