Dev Diary - August 2017
---
Hi All. Some exciting things going on I thought I'd fill you guys in... Firstly! As you may or may not know, I posted a thread on the indiedb forums in July asking if anyone would be interested in doing voice acting for The Devil's Game. Fortunately, two kind people Reynder & TiffanyWitcher have answered the call and offered to help. It will be great to hear them voicing the characters in the future, thanks so much you guys.
---
Secondly, I have a few development screenshots to show you which give an insight into how the world is progressing. As you can see I have decided that I would do away with the walls of text and put you; the player, directly into the comic book by telling the story through a more traditional format. I'll still be using Ren'py has my game development engine for now, but I'm aware that it no longer makes sense with the direction I'm taking and something like Unity [which I'm actually more familiar with] makes more sense to use. But anyway check it out:
---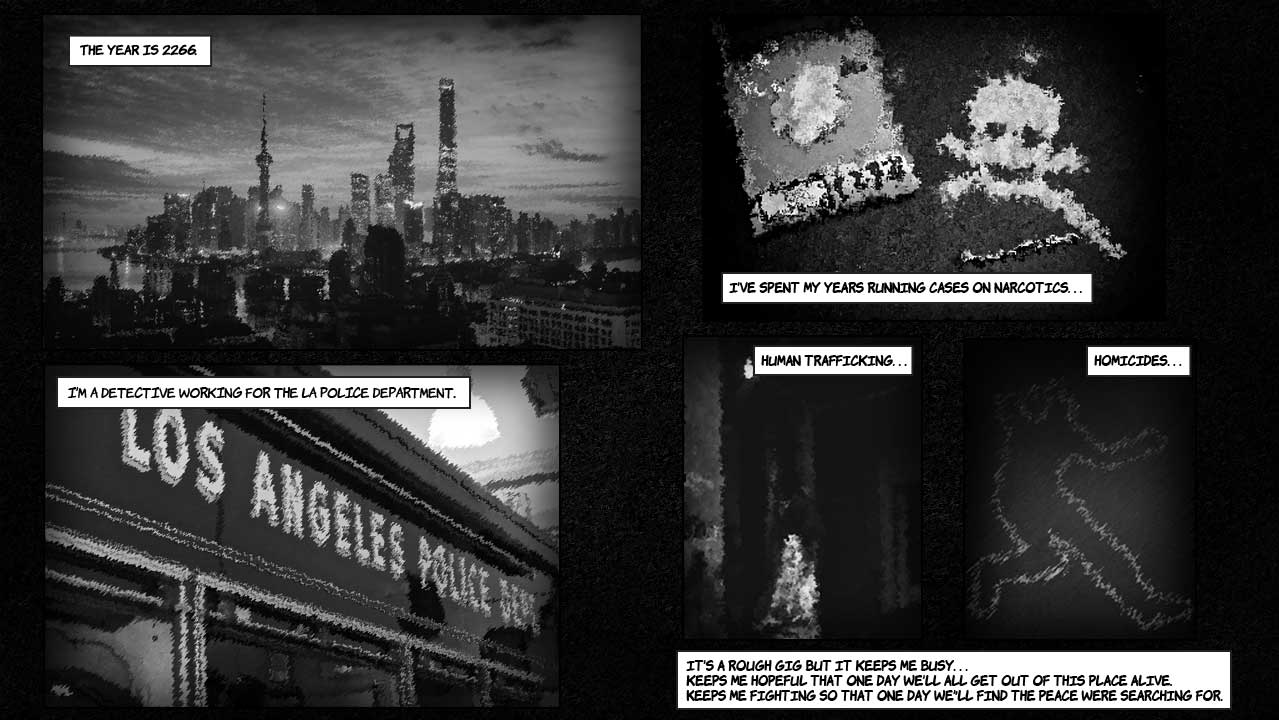 Chapter Prologue Page 01
---
Chapter Prologue Page 02
---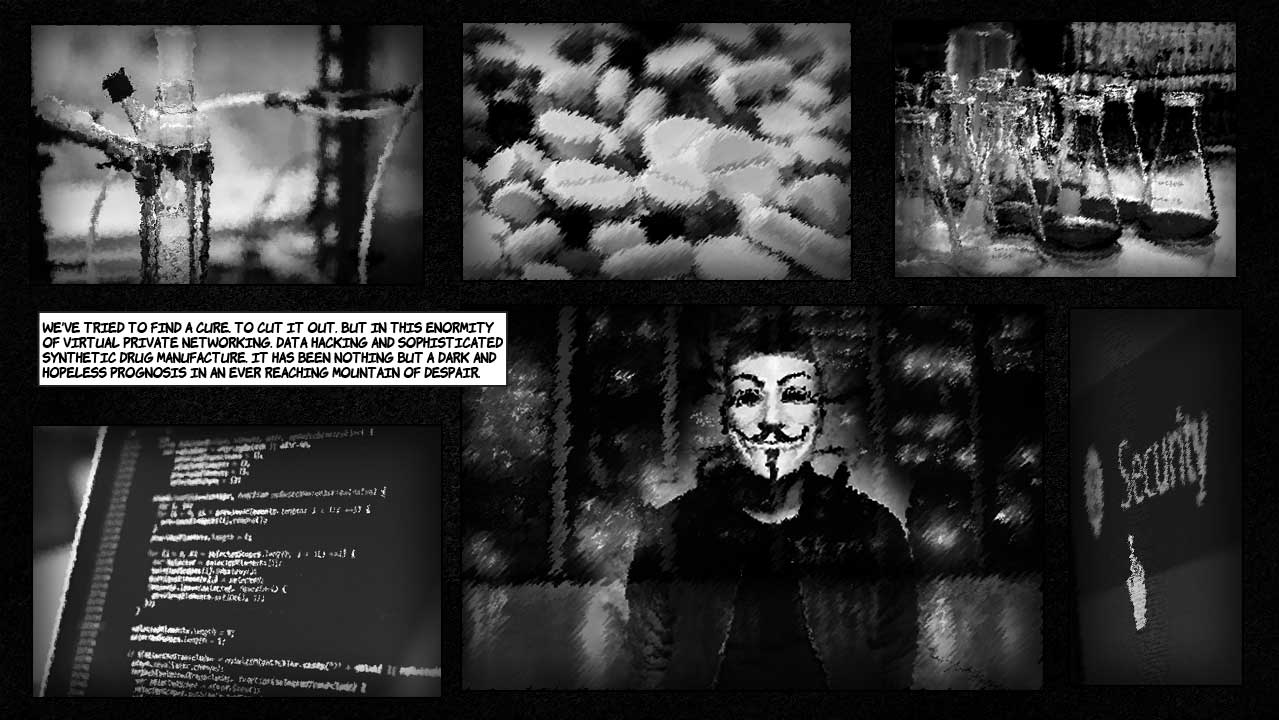 Chapter Prologue Page 03
---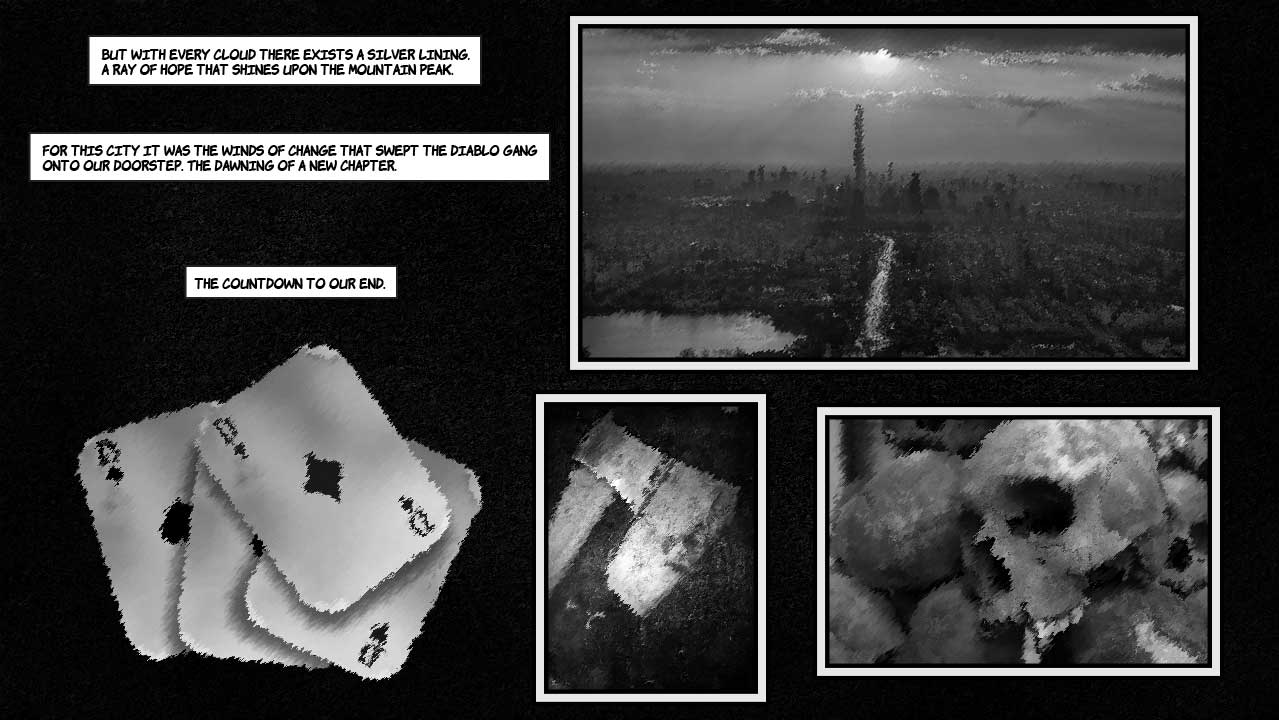 Chapter Prologue Page 04
---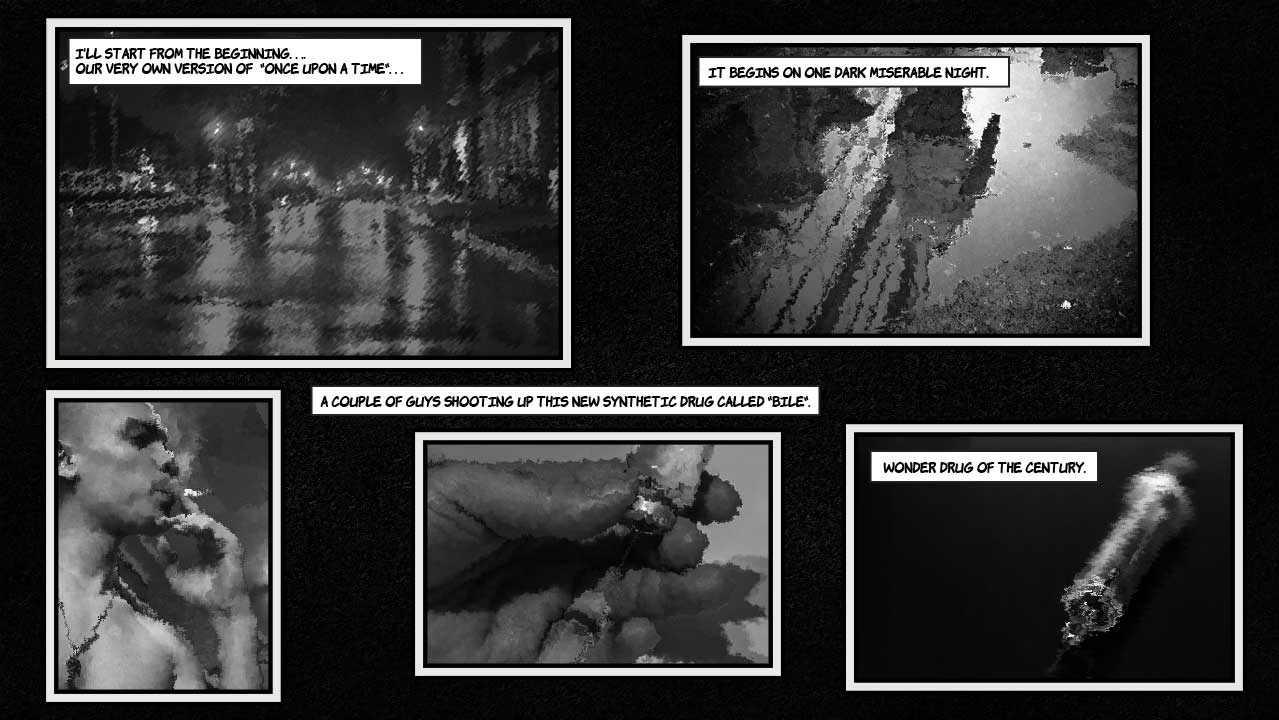 Chapter Prologue Page 05
---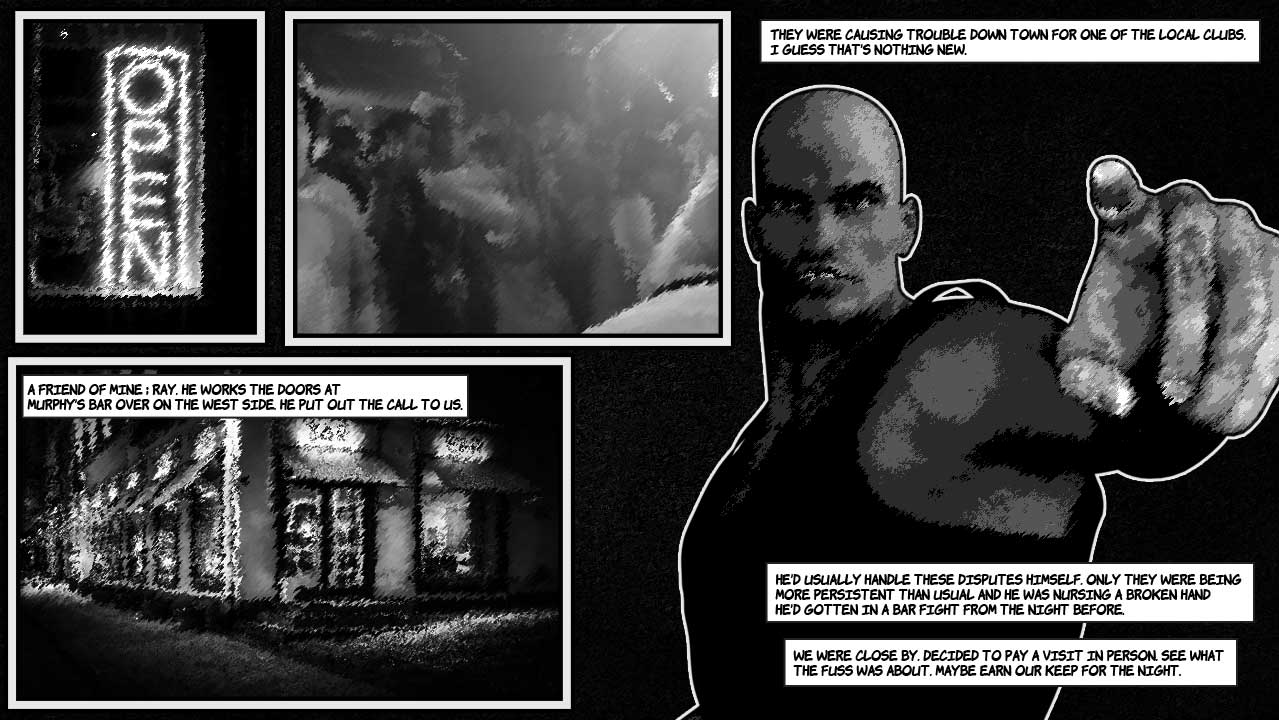 Chapter Prologue Page 06
---
Up until now I have been using some great stock images to create the story but it became apparent that this project would eventually need characters to exchange the dialogue, and there's a ton of dialogue! So introducing Daz3D! I can't say enough about how easy this program is to use! With a ton of resources right off the bat, completely free and a huge community of artists willing to both sell and give away free models, it took me only one week to learn how to modify, clothe, pose and render my characters. So here's a progress shot of Detective Frank Lowe!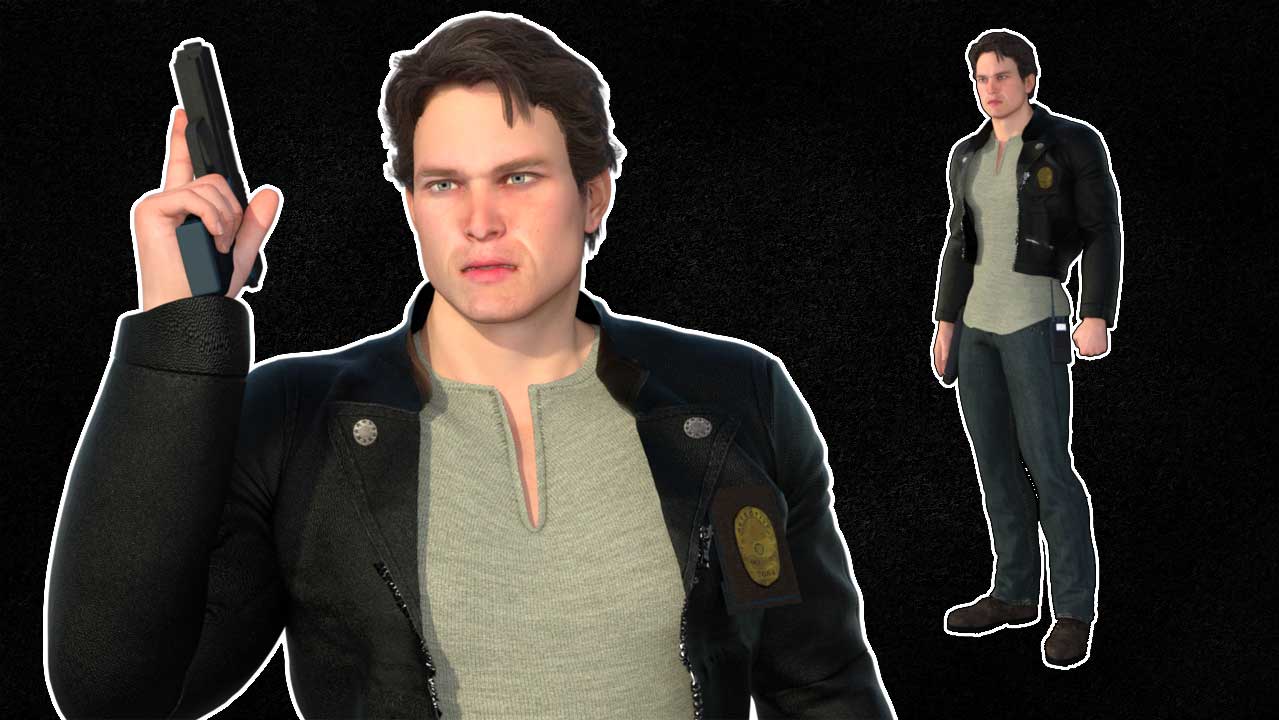 (Detective Frank Lowe - Initial artistic model may not represent final model)
---
That's about all for now. Leave me a comment, let me know your thoughts and check out the demo if you haven't already to play an early version of the Prologue + Chapter 1: