Upside Dash - Early Access Now Available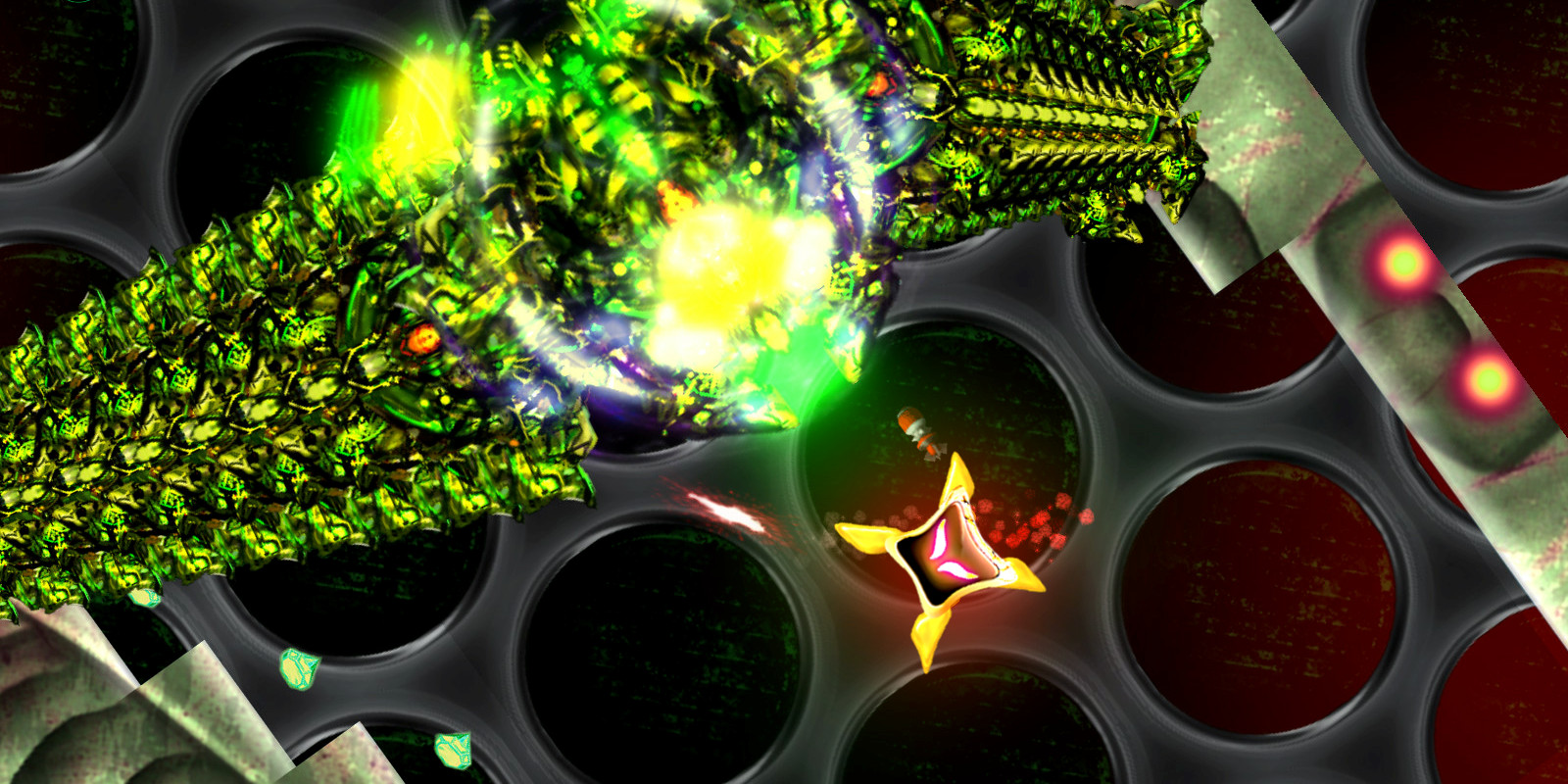 The Dash Mixer
Mix a hand of cards to create your favorite dash combinations and tackle varying gravity forces and terrain in a dashy space adventure that combines modern dash game-play with retro style graphics.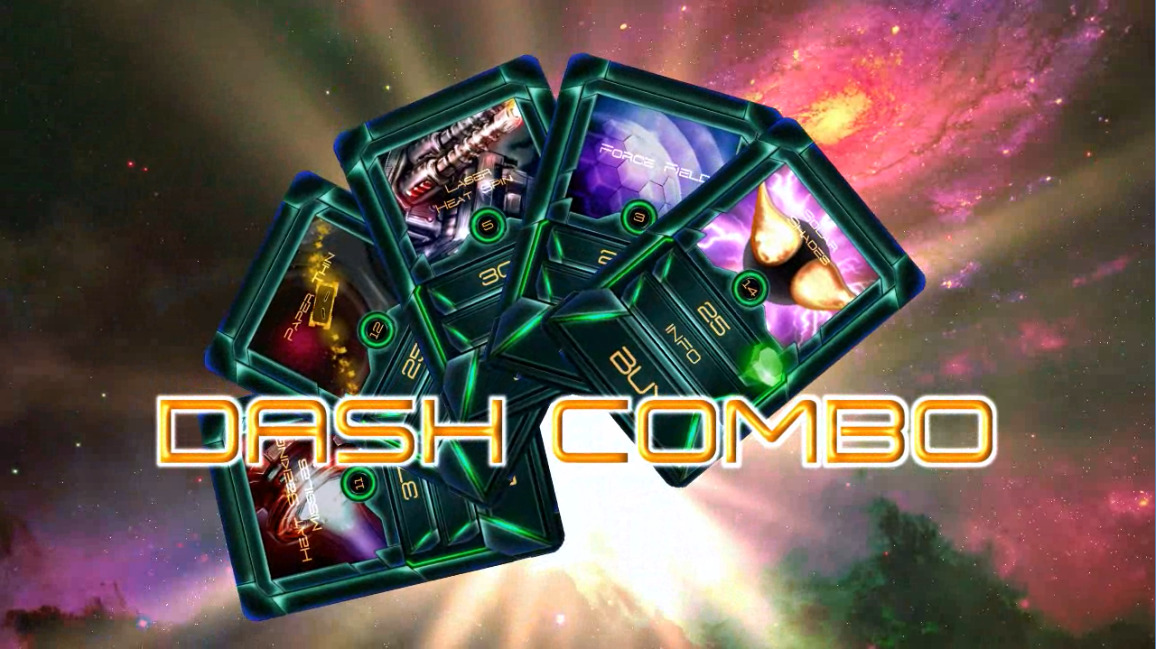 1 Million Parallel Universes
This dash and space invaders hybrid includes 1 million parallel universes which change the level design and terrain structure, making it possible to send universe data to friends and challenge them to new worlds you've found with one touch of a button.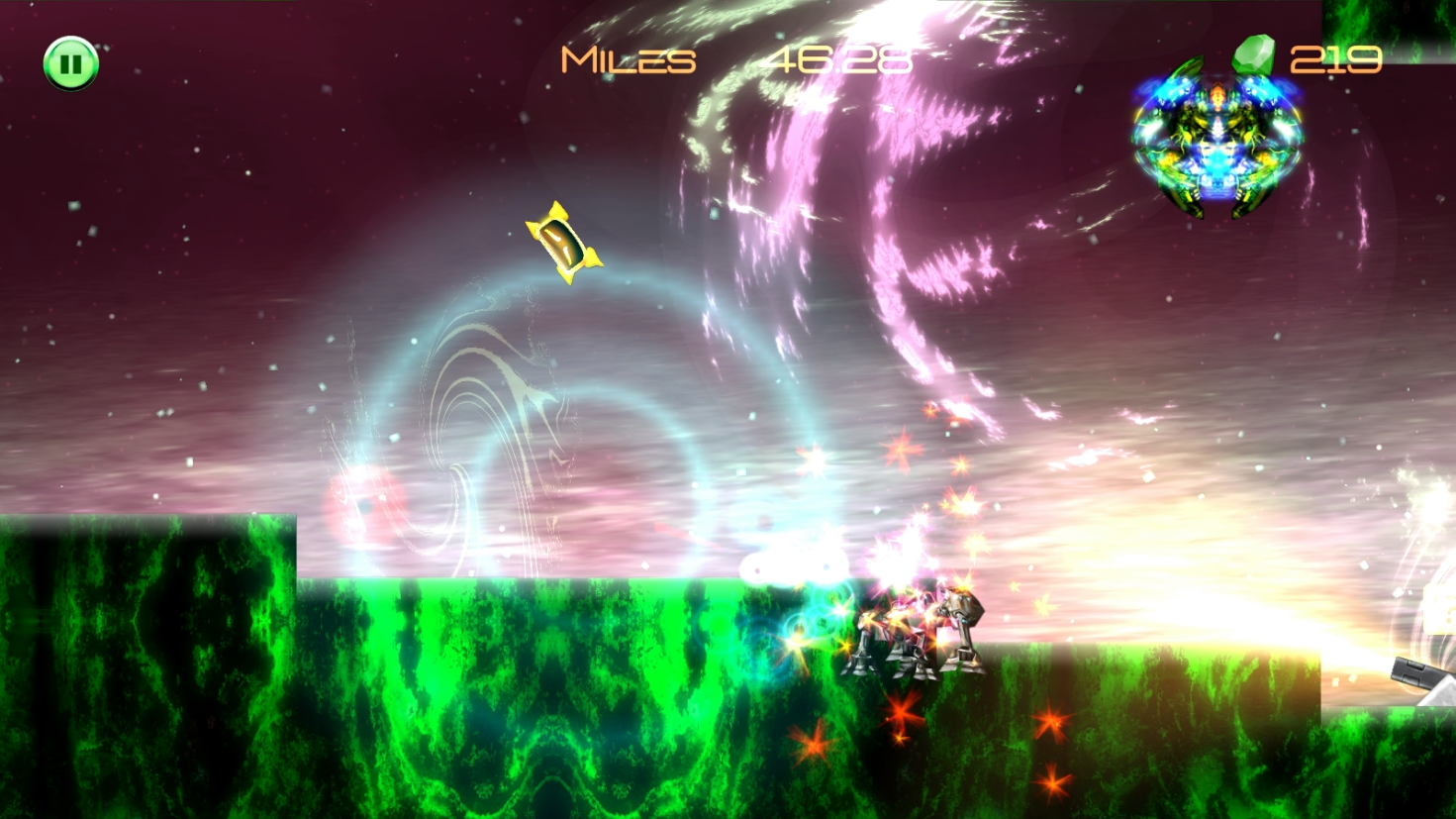 Full Speed Ahead!
Upside Dash has five difficulty levels ranging from chilled and smooth to cheetah fast speeds that create an adrenaline rush that will fuel your addiction, making you become the most skillful dash master in Gemora.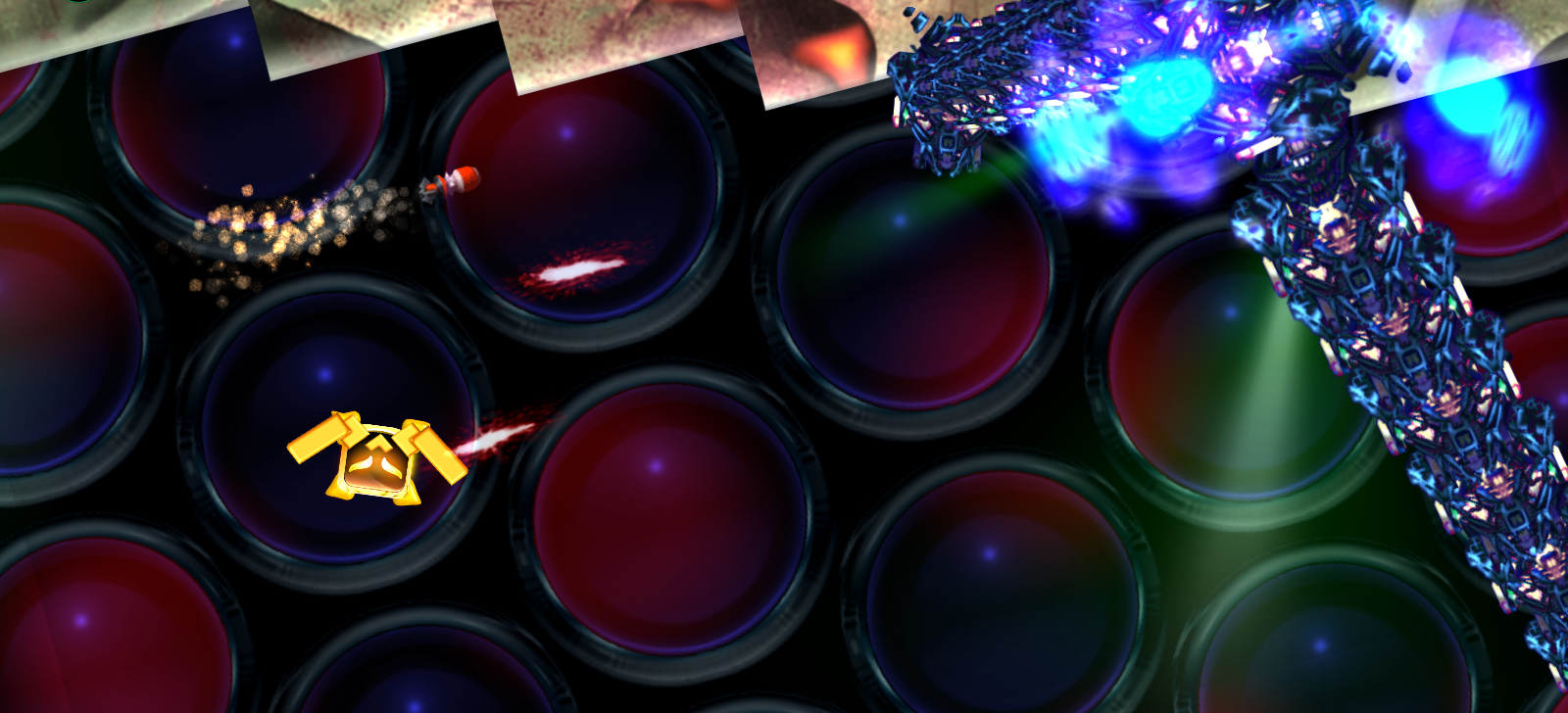 Take Control
Tweak game mechanics to your hearts content with predictive camera styles, game speeds, graphics, sound FX and more.
Get Early Access and download Upside Dash on Android for free. Start challenging your friends or compete for world fame as you save the sun from being crushed by the most powerful force of nature ever known.