Attention Controlers!
Our MaxControl Contest starts tomorrow!
You can win 3x2 Closed Alpha Keys for MaxControl in each week.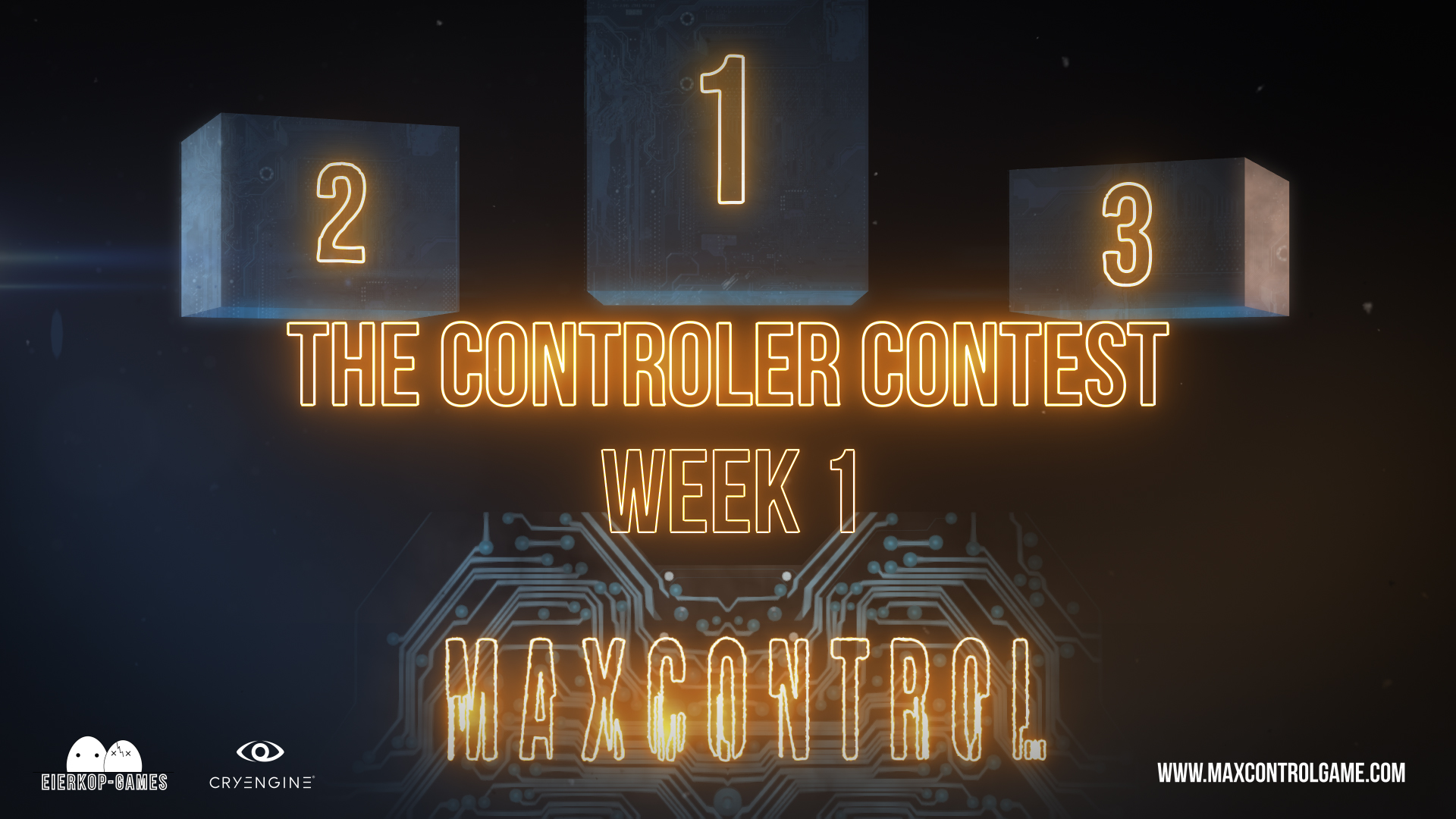 You need to do the following to enter:
Subscribe to our newsletter Newsletter
Like our Facebook page MaxControl on Facebook
Write a comment under the post of each week (Tomorrow on Facebook)
Write a comment and let us know, why exactly do YOU need to own MaxControl!
Further information for the giveaway: The Contest
Good luck and we're excited for your comments!