There's a bumper-size building update this week! I've been working extra hard on trying to meet a target of 80 buildings ready to be put in game by the new year, which is ambitious, but do-able. As of today the count is 67. From this point forward I'll be getting some helping hands in regards to texturing and modelling from team member John, so everything in on track!
Lots of neo-classical style buildings this week!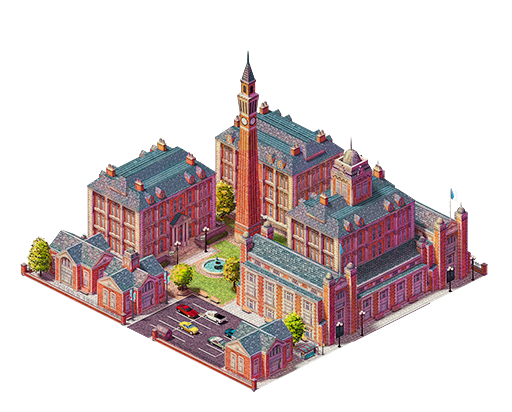 This is the university. It's the 2nd 2x2 sized building to go in game, but more will follow!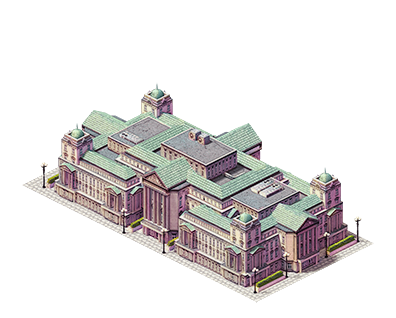 This is the Treasury - a 1x2 building- the first its kind.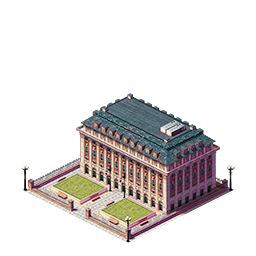 Continuing the education theme, this is a College.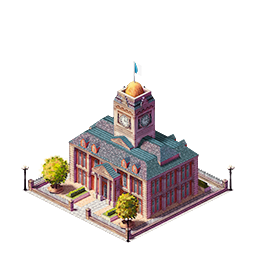 And continuing the municipal theme, this is the Courthouse.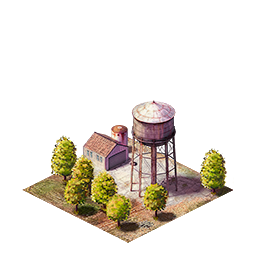 A humble Water Tower.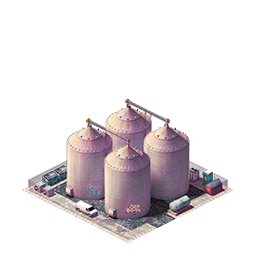 Some ugly industrial silos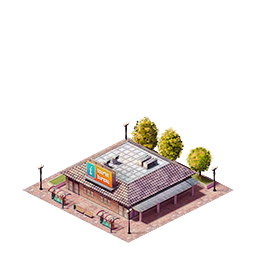 And a Tourist Bureau.
Continuing from last week, when not busy on the buildings I've been working on the versus mode AI. It's an incredibly complex beast- there are so many values to consider when playing this game. I can't wait until it's up and working though. There's not much more to report- it's very much a WIP. 'Til next week! -Cole