Welcome To 'The Cat Machine' - The Future is Meow!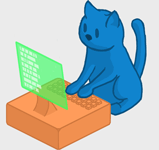 Cranktrain are excited to announce the upcoming release of their latest game, The Cat Machine - an
intriguing new indie game featuring puzzles, the inner workings of our planet and a whole lot of cats!
It's coming soon for Windows, Mac and Linux.
Watch our new trailer!
As we are all aware, the stability of planet earth is maintained by an enormous and very secret underground machine. A machine where cats of various colours ride around on trains, as cats have done since time immemorial. Finally, the good people at Cranktrain have empowered you to not only take a peek into this heady mix of fur and dangerous complex machinery...but to control it.
So, what on earth is going on here? Within the world of The Cat Machine, players are guided by the sardonic (and occasionally helpful) whim of Science Cat, who may or may not know what's going on. Through more than 50 levels, intrepid players must solve increasingly fiendish construction puzzles, laying tracks for a large array of multi-coloured cats to travel along the correct path and spin hypnotically away to freedom. Thus, our planet continues to spin for another day - so it's probably best you don't mess up.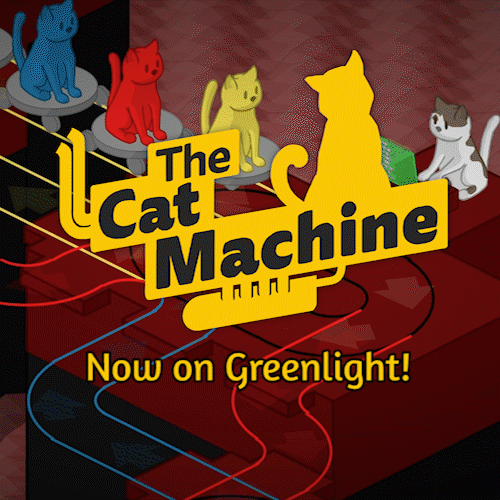 The Cat Machine has recently been added to Steam Greenlight and is also available now for direct pre-order via cranktrain.com . Cranktrain are particularly excited about their new 'Cat Enlistment Scheme' that gives early adopters the exclusive pre-order bonus of having a cat of their choice featured in the game! Interested cats are advised to contact their local human.
Cranktrain is an independent game studio based in the UK ran by developer Matt Luard, whose previous work has been picked up by numerous publishers, including Nickelodeon. Music is provided by the multi-talented composer Peter Nickalls.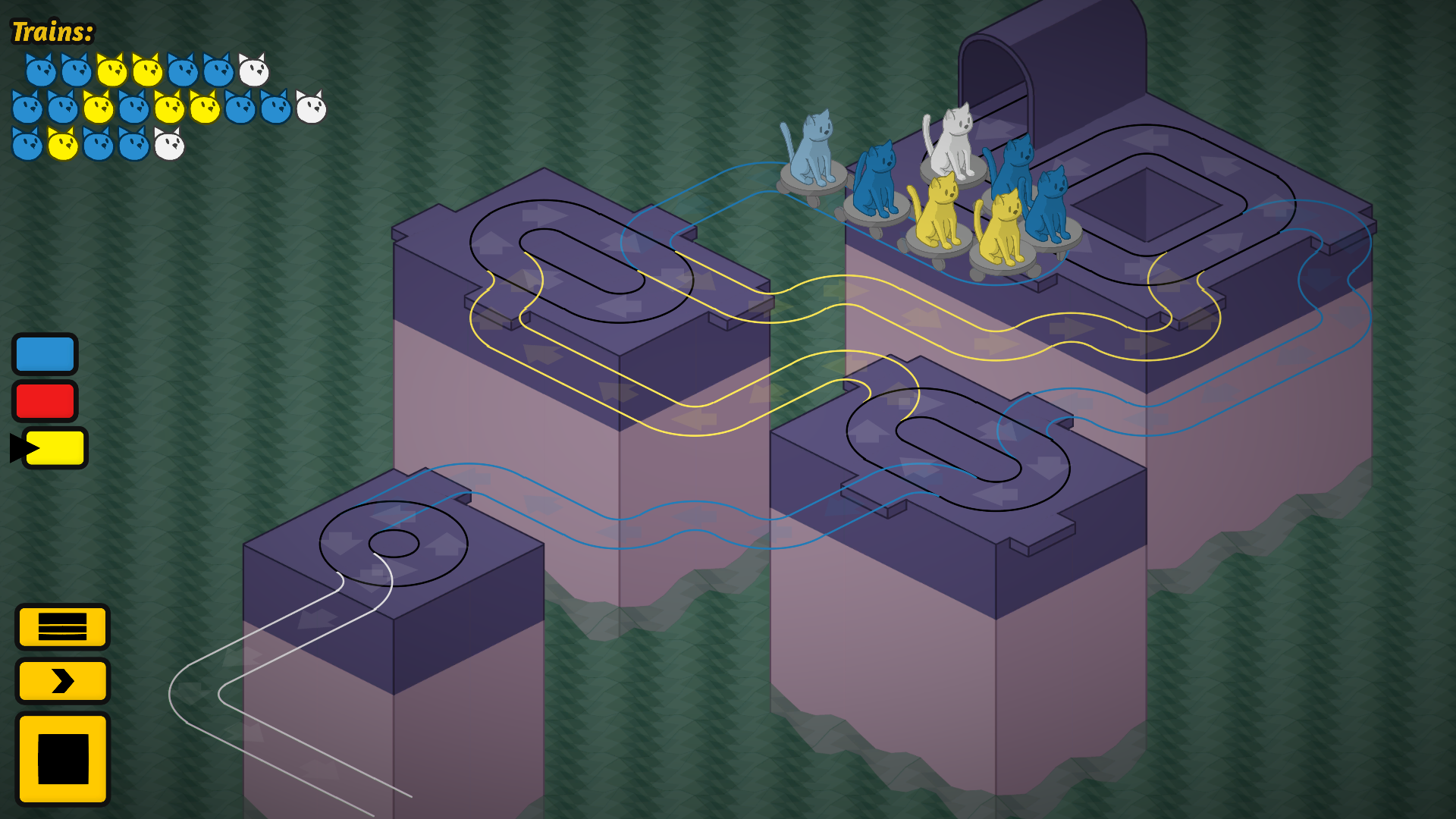 We've gathered together links to key information, screenshots, system requirements, gifs, our trailer and other goodies together into our Press Pack which you're very welcome to use and share!
Contact for press enquiries and further information: