See the sea on CD in 2D with The Caribbean Sail - Physical Edition!
After four years of development by one nautical enthusiast, The Caribbean Sail is being released on CD along with the catchy chiptune soundtrack CD and a humorous custom old-school game manual that's loaded to the brim with jokes, seafaring tips, poems, and a recipe for hardtack! Only $30.00 worth of your doubloons need be sacrificed for this all!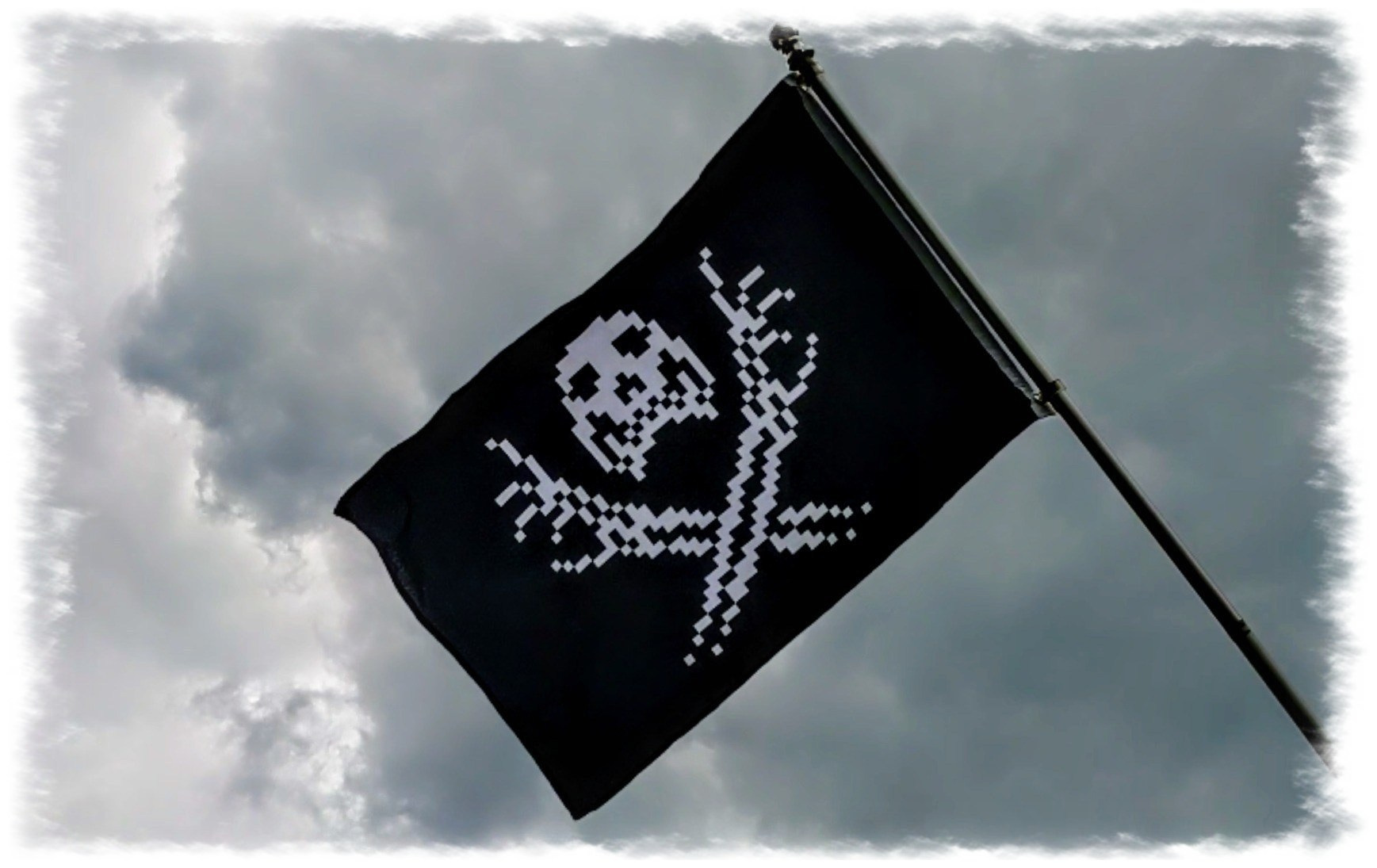 Burst open your coffers and upgrade to fly your true colors with the Joyless Roger flag!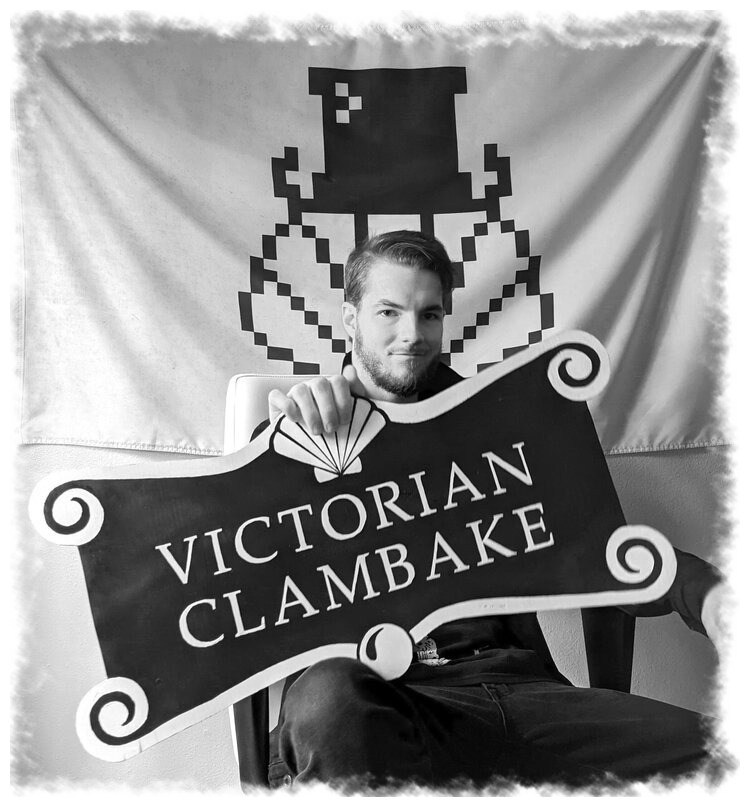 Ahoy there!
I'm Evan Massie, Captain of Victorian Clambake and sole developer of The Caribbean Sail.
I wanted to create this project because it's so rare to see an indie game released on CD and as even large companies are moving even closer towards exclusively digital distribution I wanted to hold and distribute a game the old fashioned way with something you can put in a collection, explain to your grandparents and grandchildren, or throw at a house centipede when there's no books laying around to grab instead.
I hope you'll come along on this voyage with me!