Name your crew, choose your profession, purchase a ship, buy supplies, harpoon fish, and sail at the mercy of the wind. If you survive the voyage and arrive in Nassau, your captain's name will be uploaded to the online leaderboard! If you fail and die horribly, you can leave behind a message in a bottle that you'll find as a marker on your next attempts.

Each vessel is only as fast as it's real life counterpart which will give you an accurate perception of just how difficult and tedious a journey across the ocean was in the 1700's. You'll encounter pirates, storms, disease, starvation and death as you sail 4,341 miles of open ocean.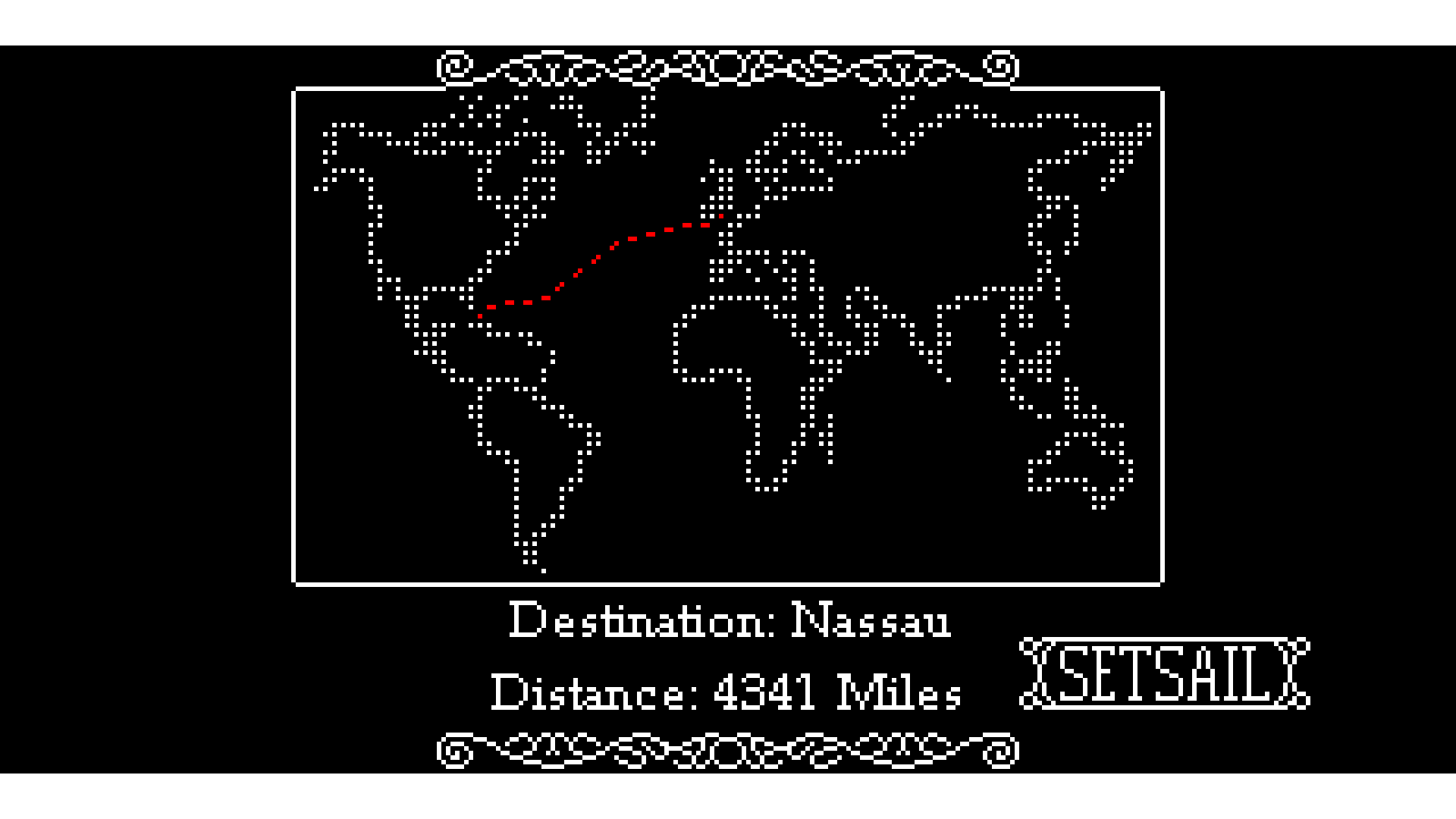 A direct journey across the Atlantic was extremely dangerous, alone on the water if something went wrong sailors would be left to their resources to find a solution or they would perish without a word.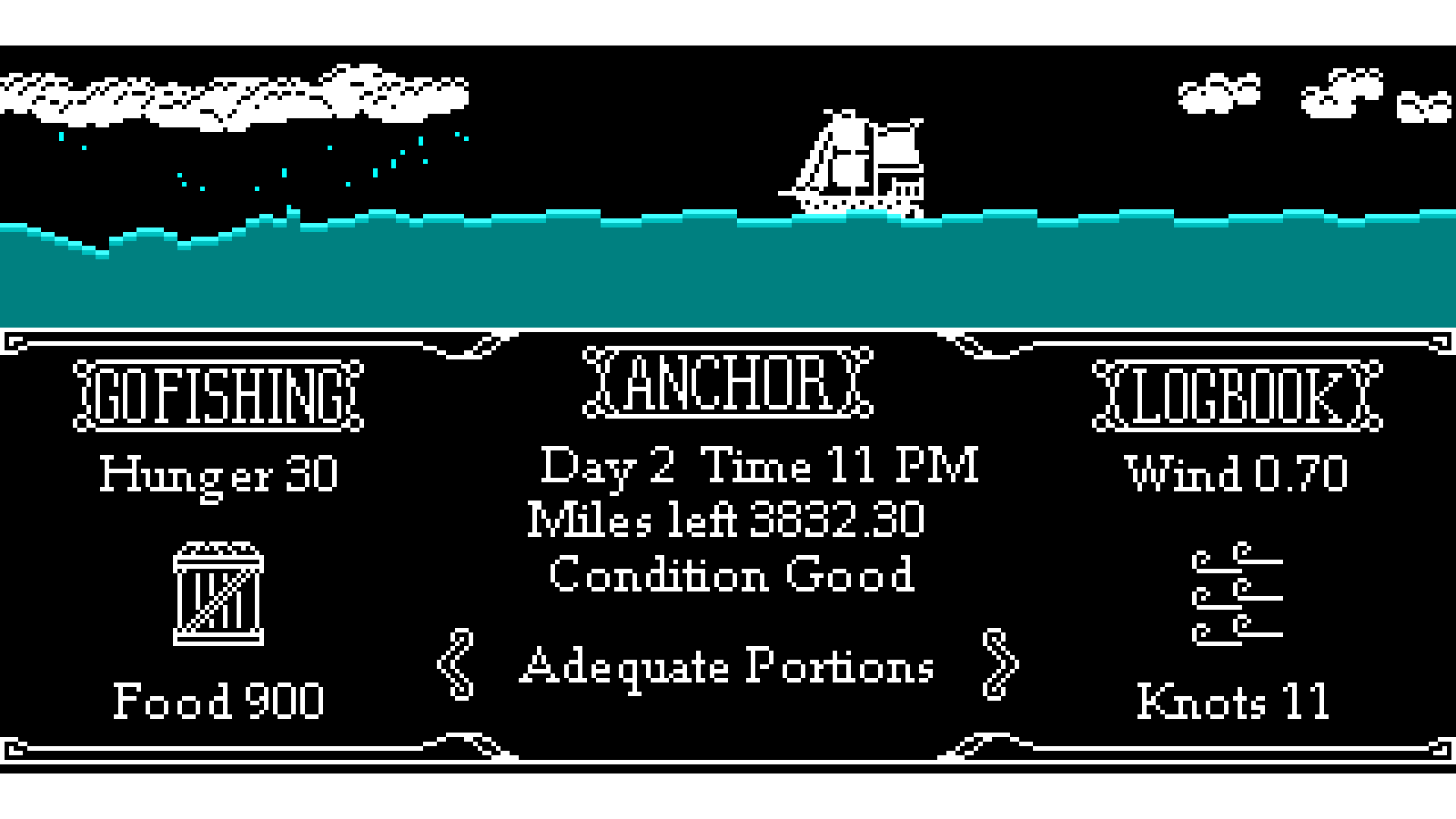 The treacherous weather was unpredictable and storms could set upon ships within minutes. Their very survival depended on whether the wind was strong or weak and many superstitions arose around it.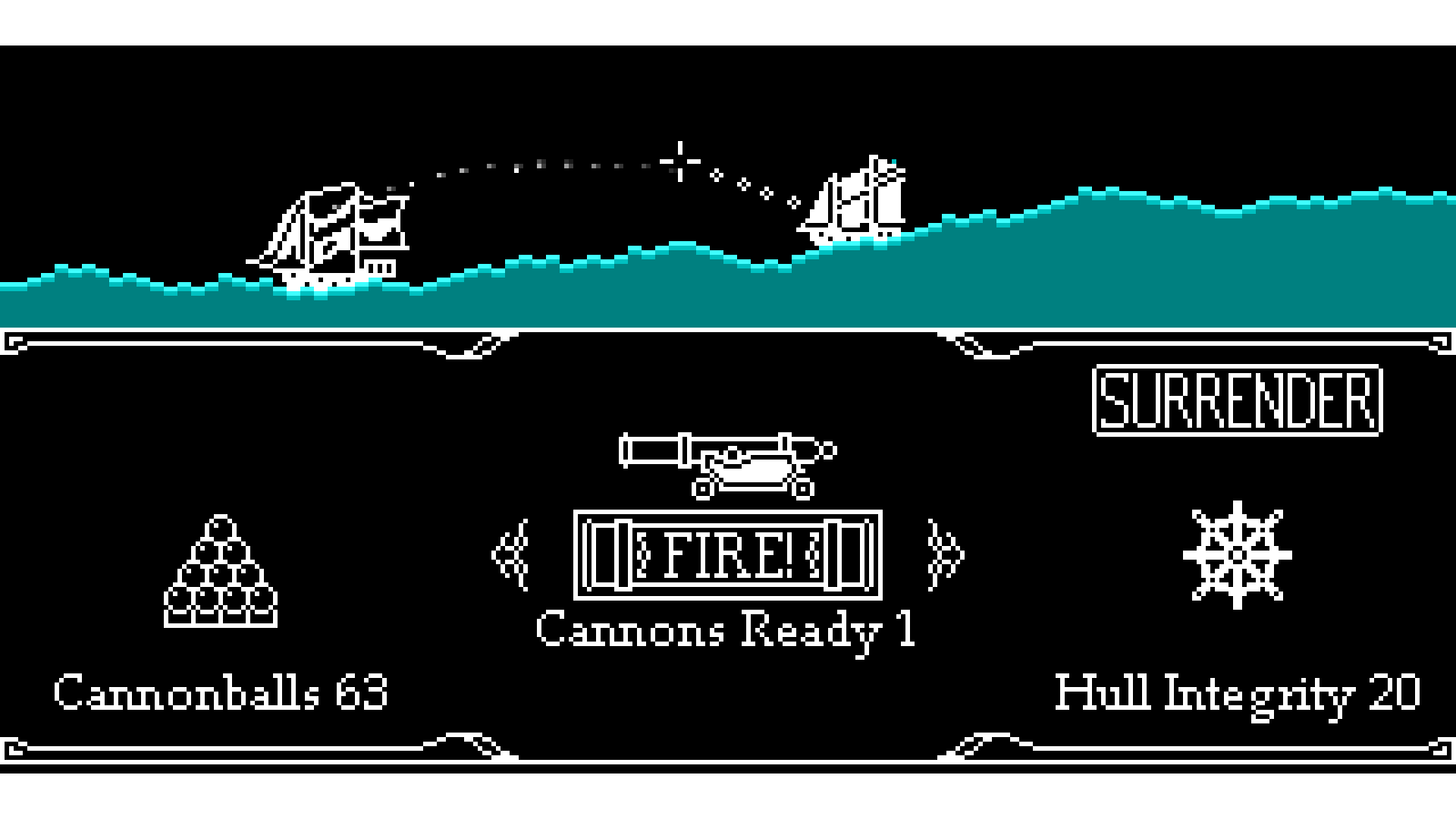 Naval battles were avoided if possible. Pirates would rather have goods if they could take them without a fight at all, but sometimes there was simply no choice.

Fish were the main source of food on the sea, eating only fish for more than 28 days would cause scurvy from a lack of vitamin C.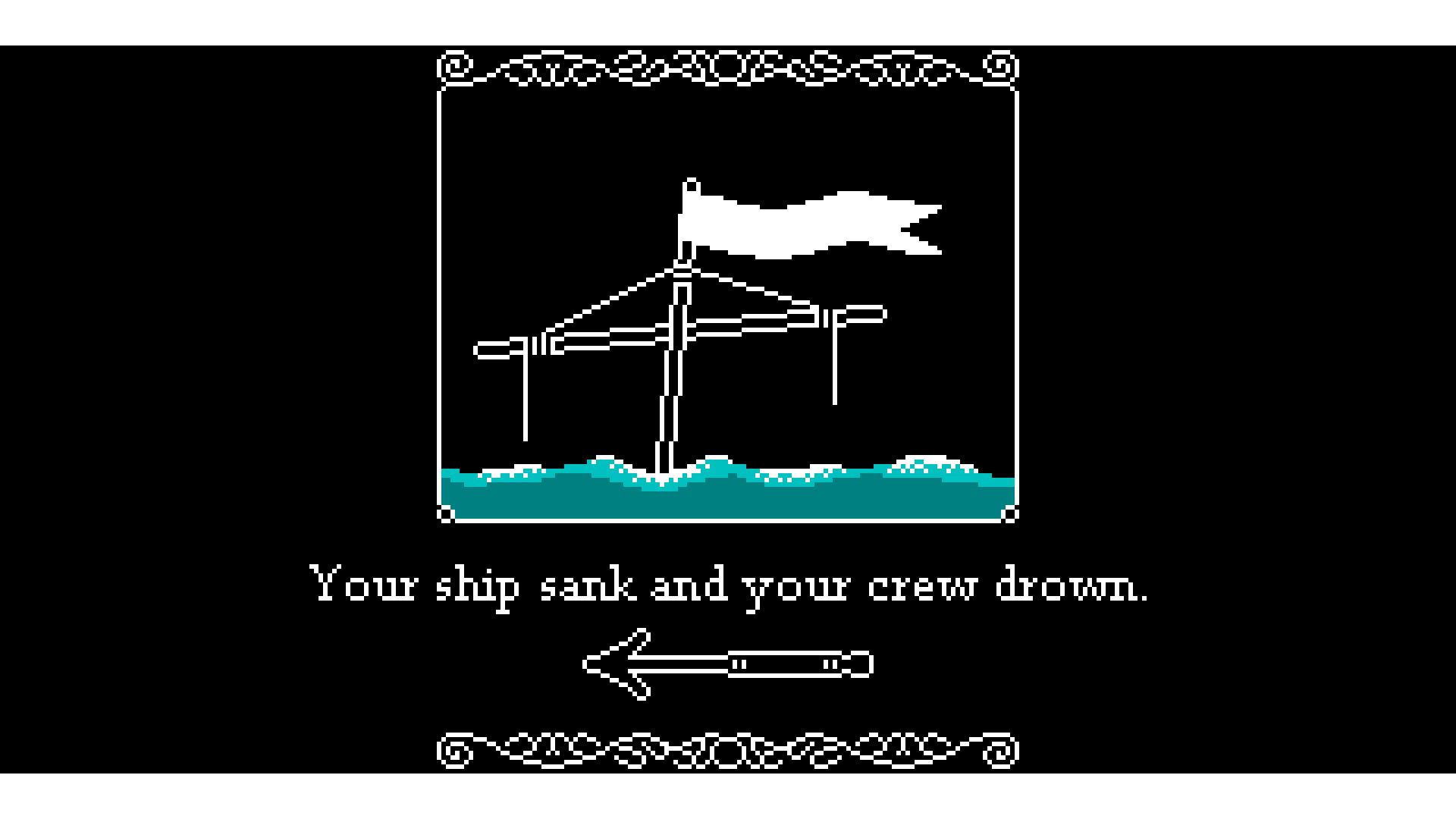 Many men spent their lives on the sea only to be claimed by it one day. Can you survive?