Ahoy There!
---
The Caribbean Sail is a retro nautical game inspired by the Oregon Trail.
Sail from London to Nassau in the 1700s and face a litany of disasters on the Atlantic Ocean.
You can name your crew, harpoon fish, fight pirates, and much much more.
---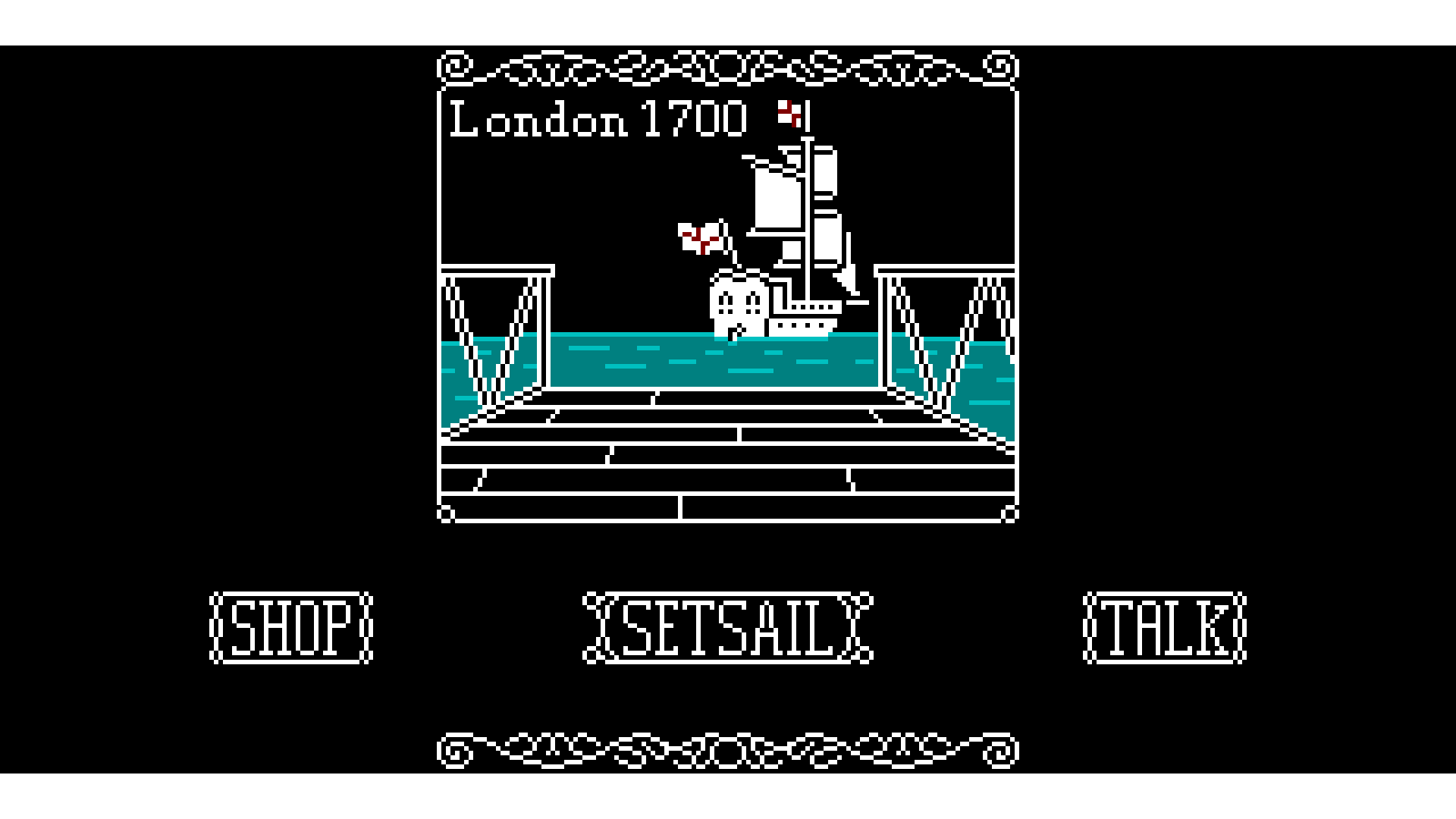 It's not easy to cross the Atlantic ocean, especially on a raft.