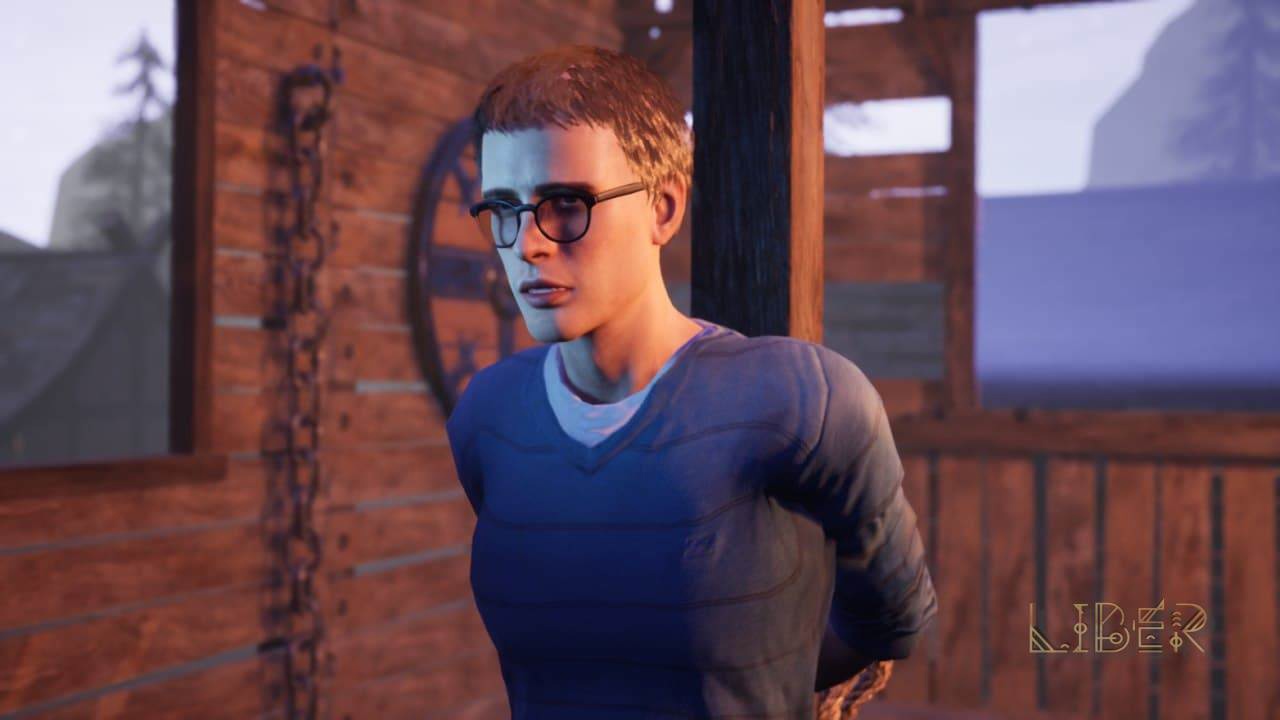 Darkness ... Unusual noise and feeling of cold, opening your eyes. You do not understand where you are and what around you is, the body is not amenable to control, the numbers turn out to be related, gradually, comes to you awareness of the situation and at the same time wild horror and here, to you Unnoticed by a strange man in a cowboy hat.
Because of the unknown, you covers fear, but here, the unpleasant sensations that brought a tagged rope on their hands, disappears.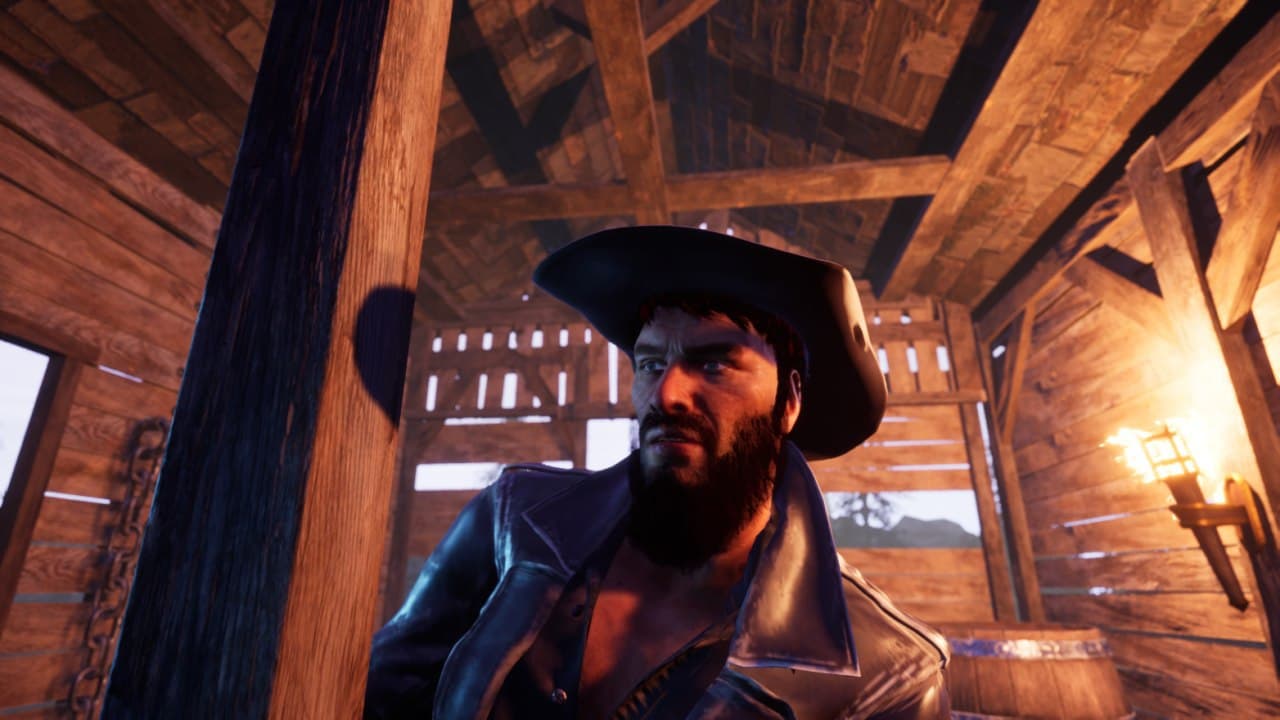 The mysterious stranger suddenly becomes the Savior and the only hope that you can not be left as blindly follow him.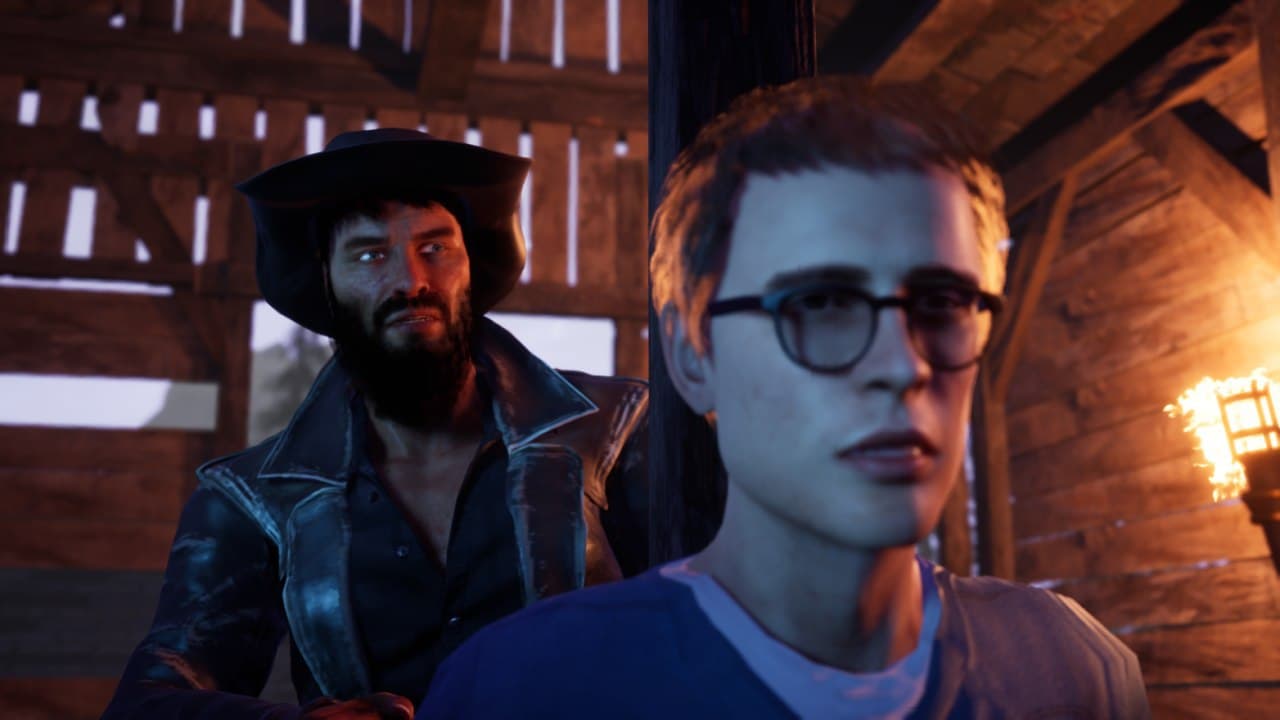 I hide in the shade of the building, you hear the furious creek of the guard and understand that now, the real hunt will begin.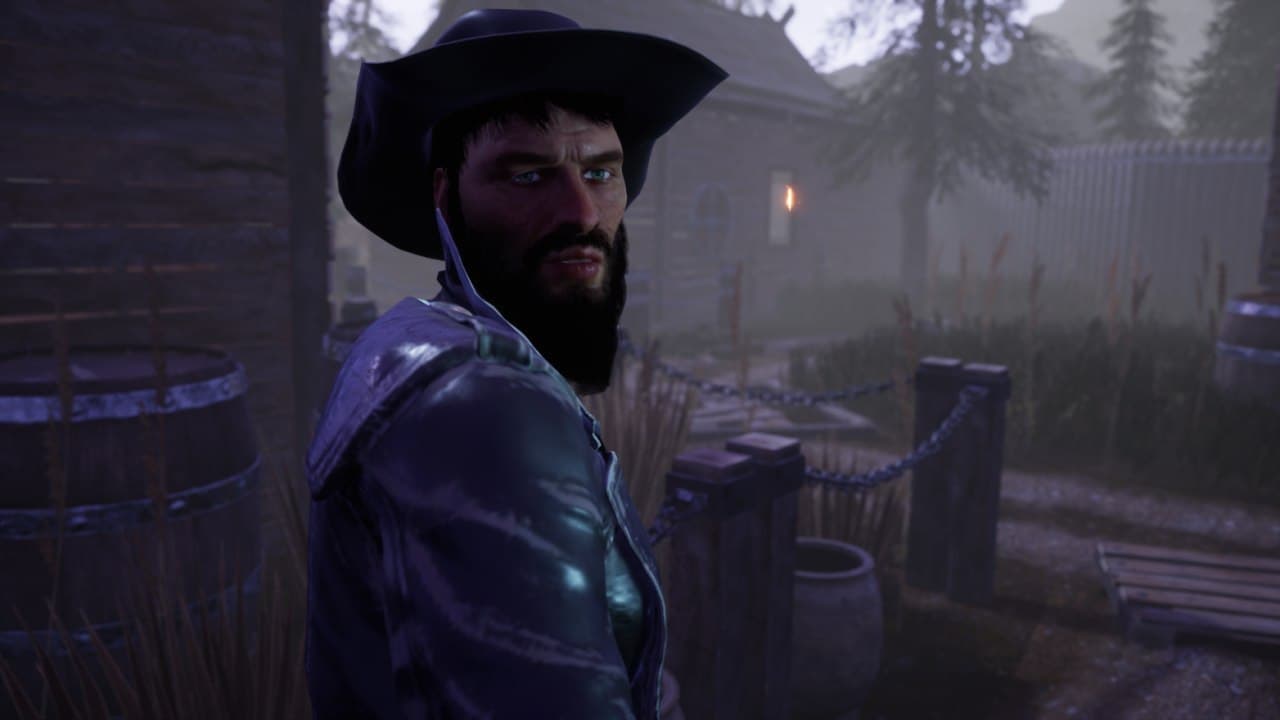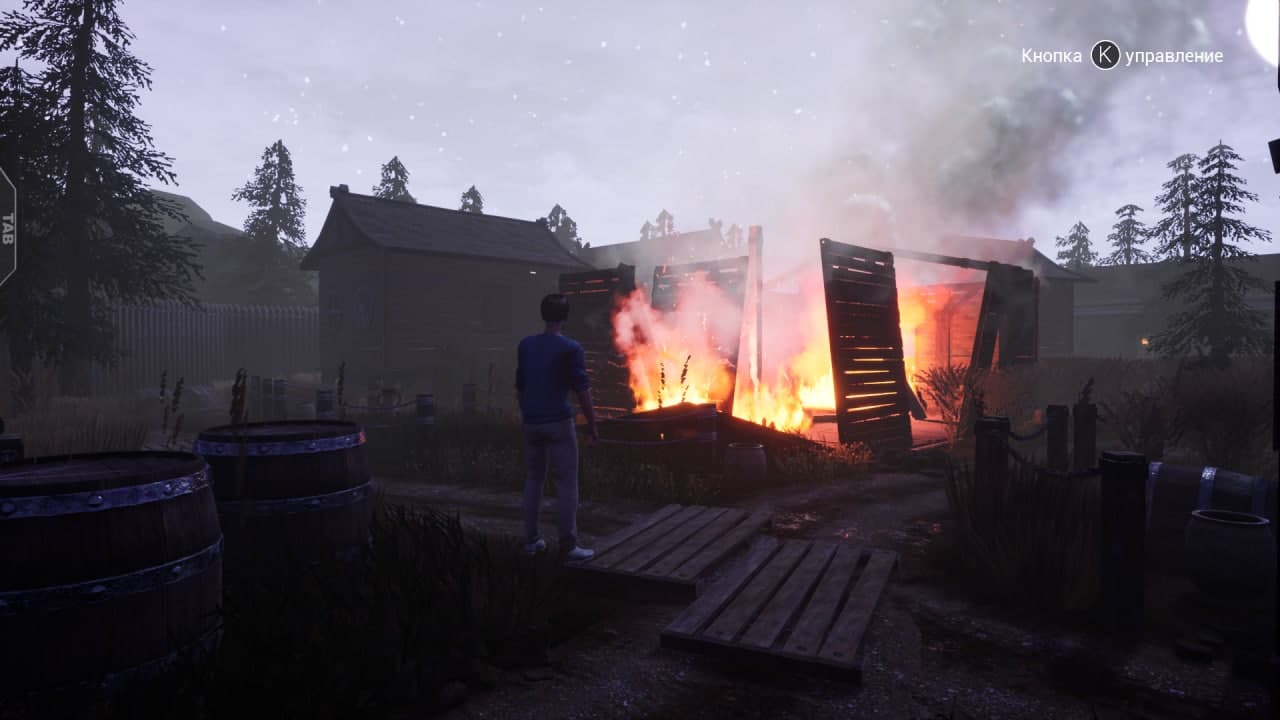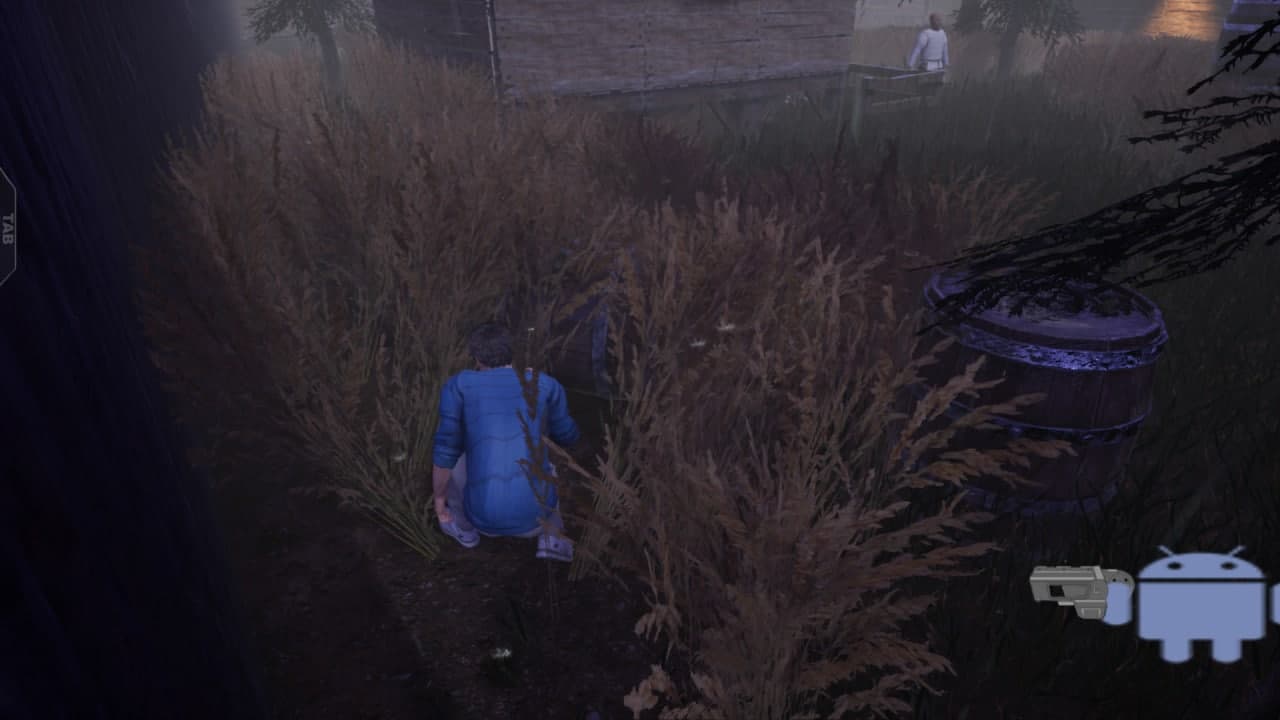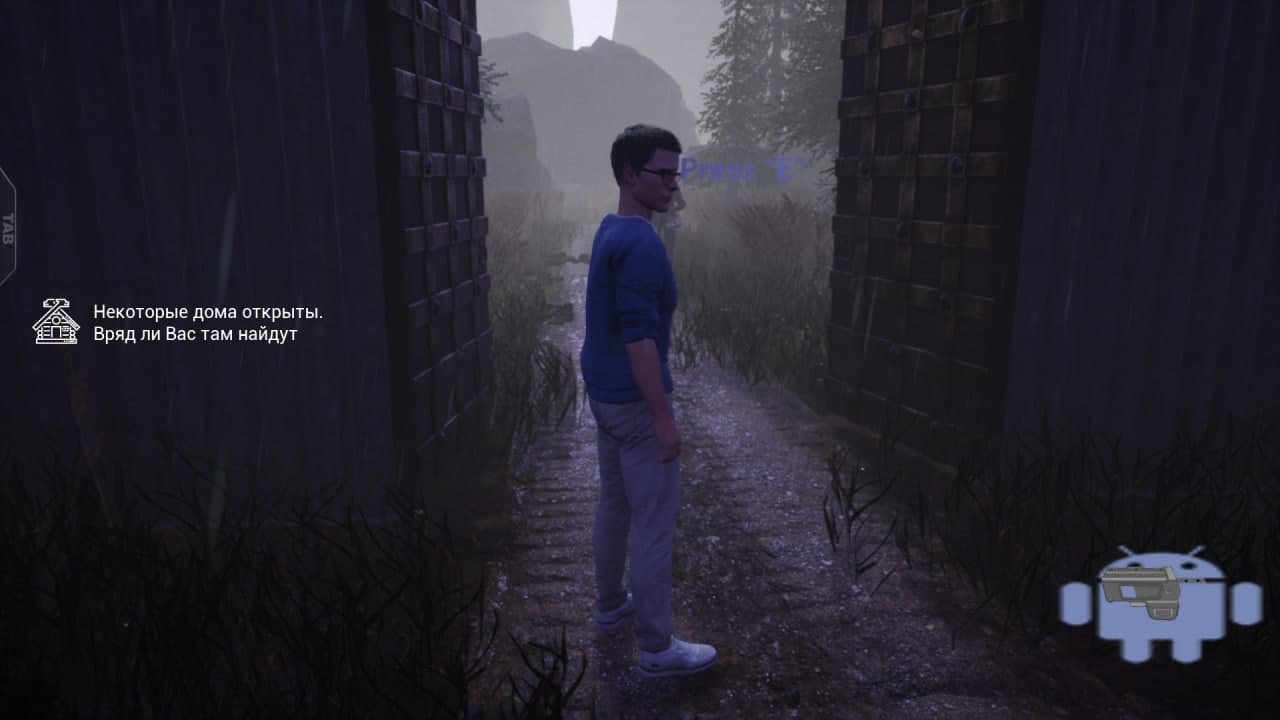 Having escaped death, our heroes find themselves in the forest, where they can feel safe and they have the opportunity to talk about what happened, Alex does not understand where he is and what is happening, but he does not receive answers to most of the questions.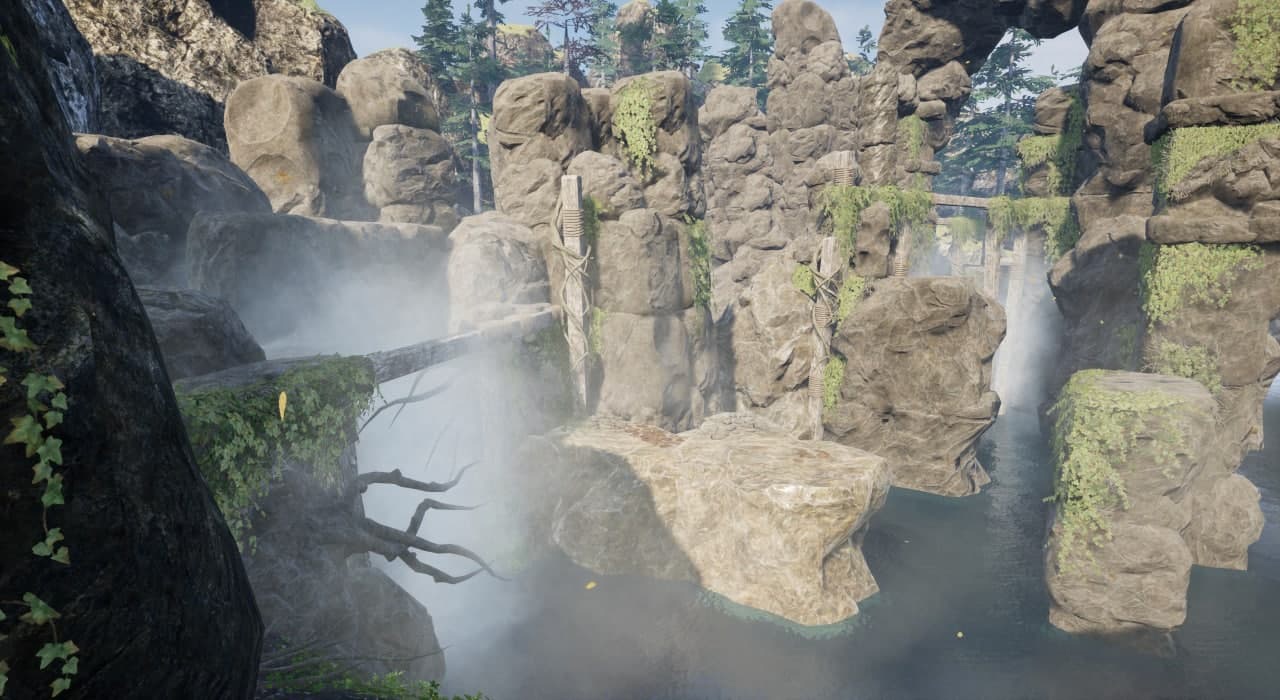 Nick is constantly in a hurry to carry him away Alexa deeper into the forest, until they arrive at a huge rocky rift. Here Alex will have to overcome all his fears. Will he succeed? Let's find out!