In the coming update, you'll find the mode Special Operations on the map Polis Massa. The droids have taken over the planet and you'll have to fight all the incoming enemy forces to ensure your victory!
There you'll find the fan loved Clone Force 99. Of course we included every member of the Squad and you have the ability to play as each of them.
Let's start with Hunter, the leader of Clone Force 99: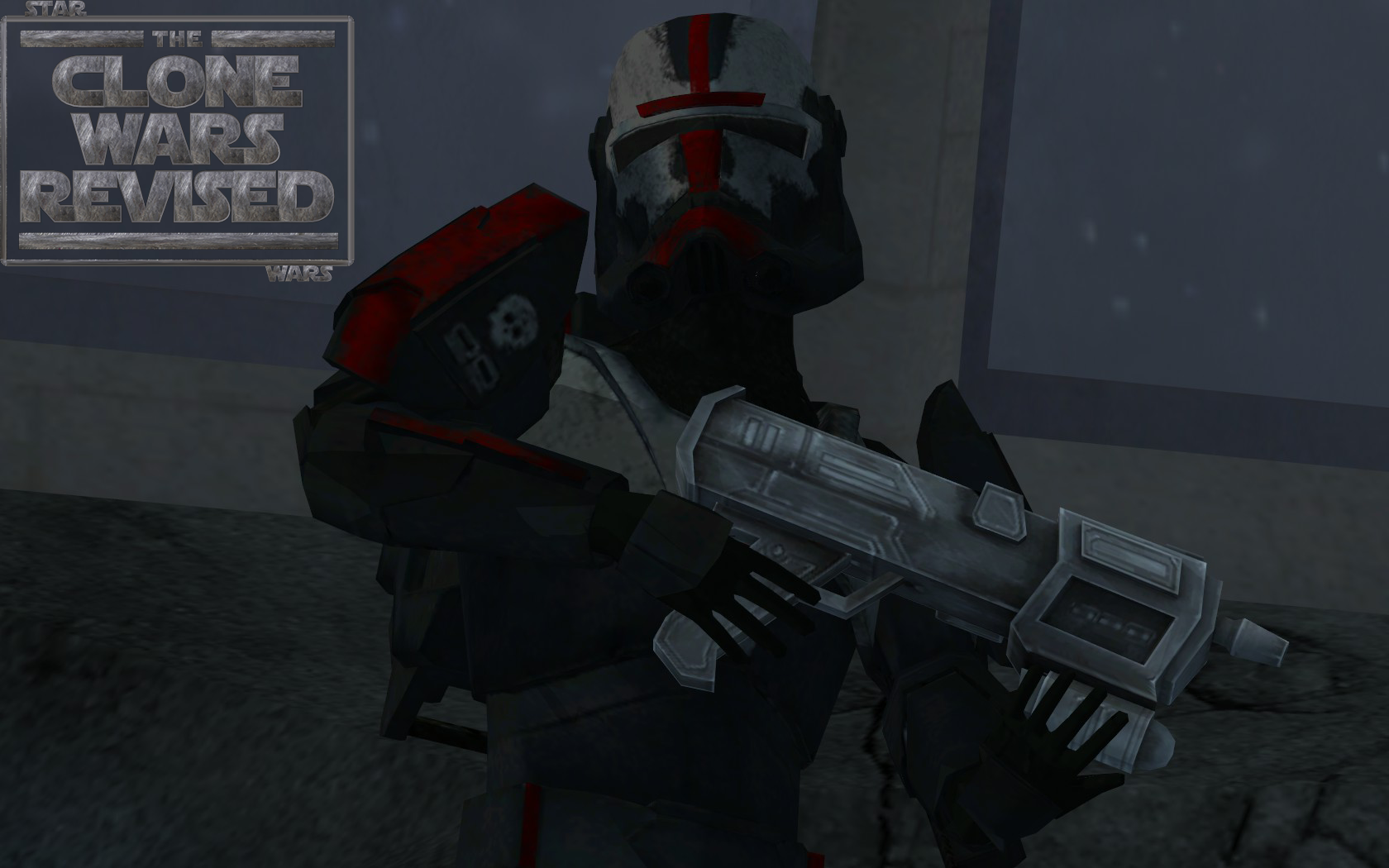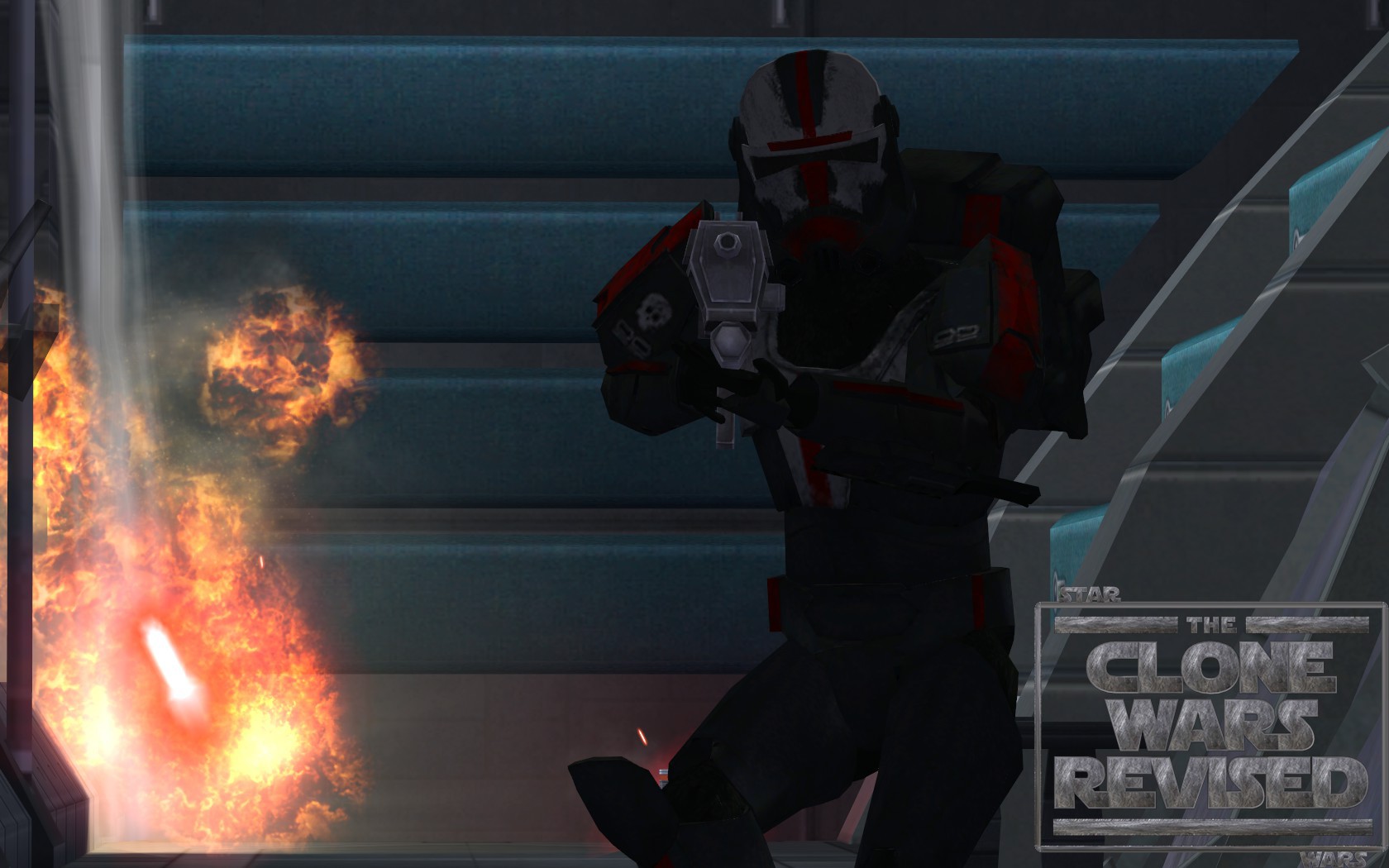 Equipped with his DC-17m he can take down any target that stands in his way. If any droid gets too close he will utilize his forearm mounted vibroblade to reduce them to scrap metal before their processors know what hit em
The next member is Crosshair, known for his exceptional sniping skills (and also known for not liking regs):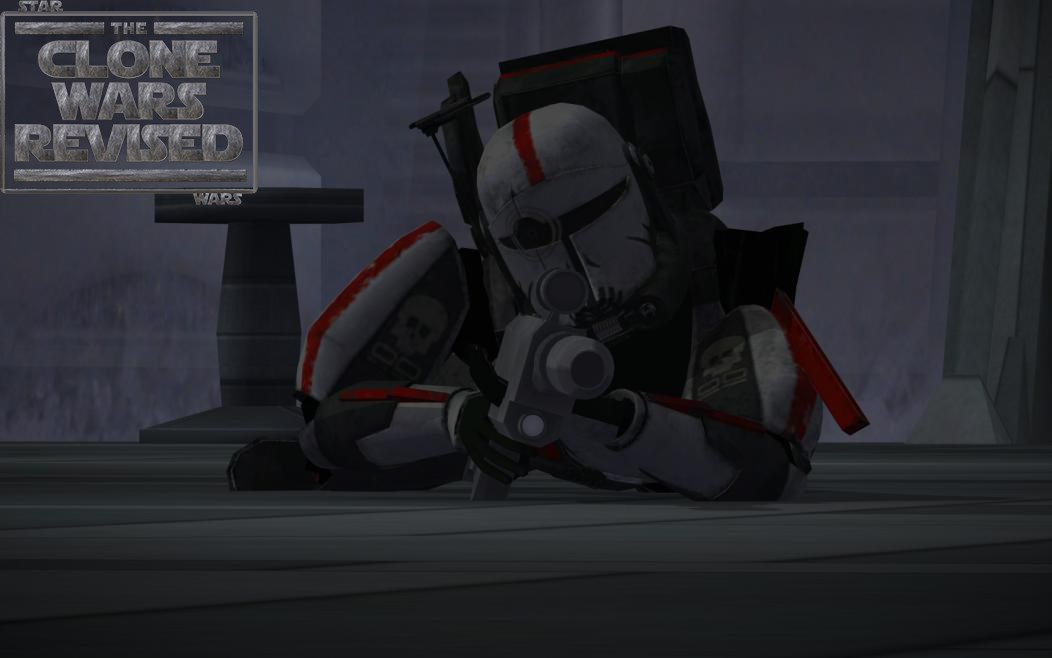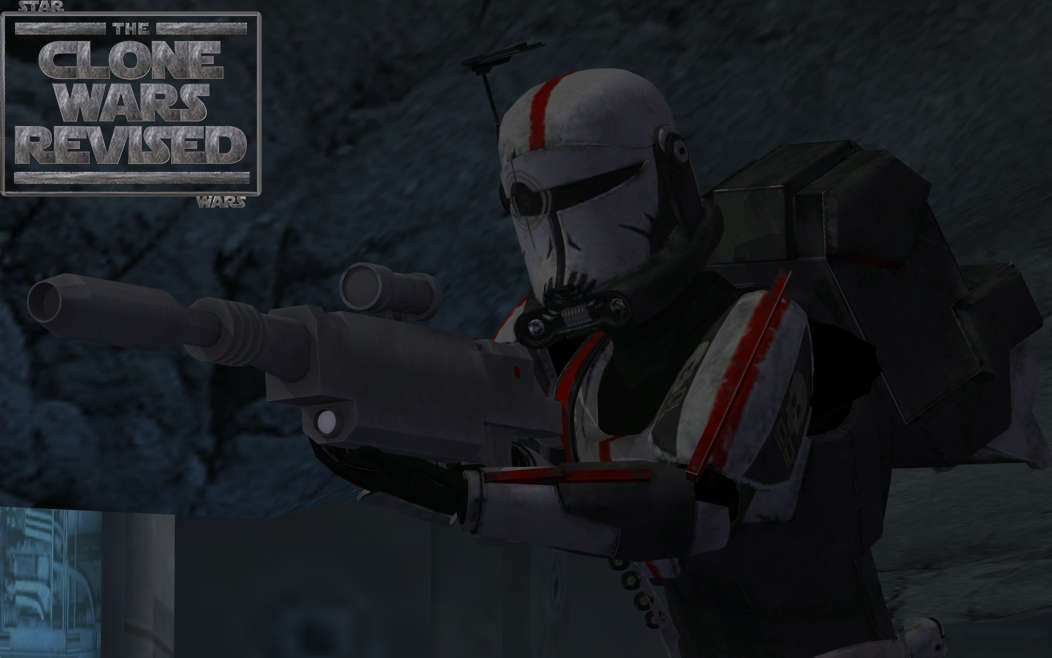 Crosshair can eliminate any droid that dares to be in sight with ease. He is equipped with a 773-Firepuncher sniper rifle that was modelled, uved and textured by Pmate. He also has a DC-17m incase it gets too rough with just his sniper rifle.
You should probably all know this member of the Bad Batch, Wrecker: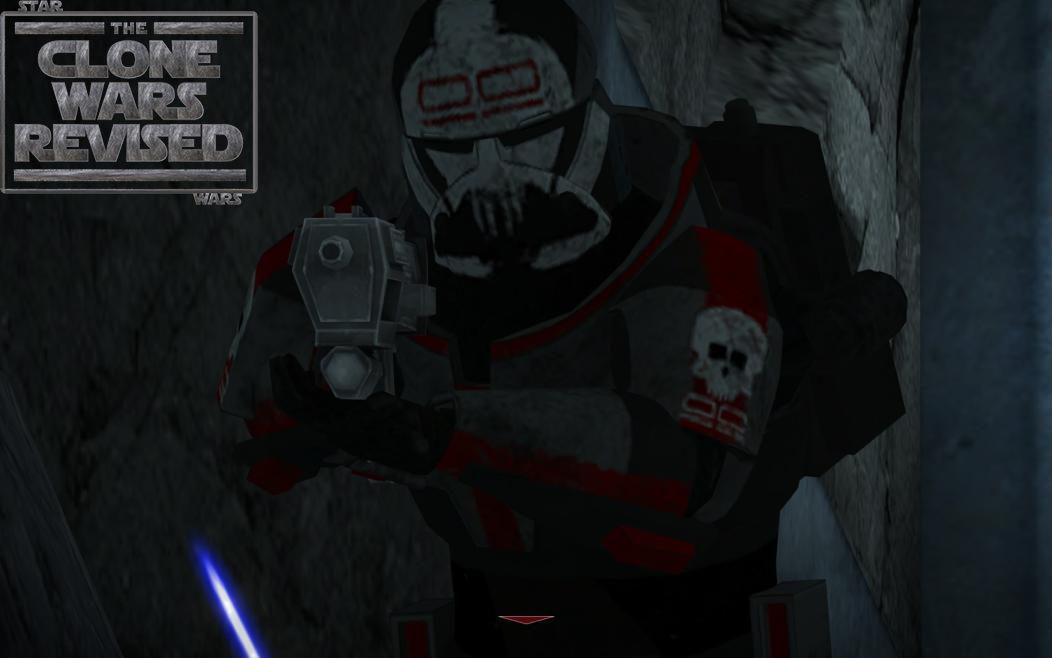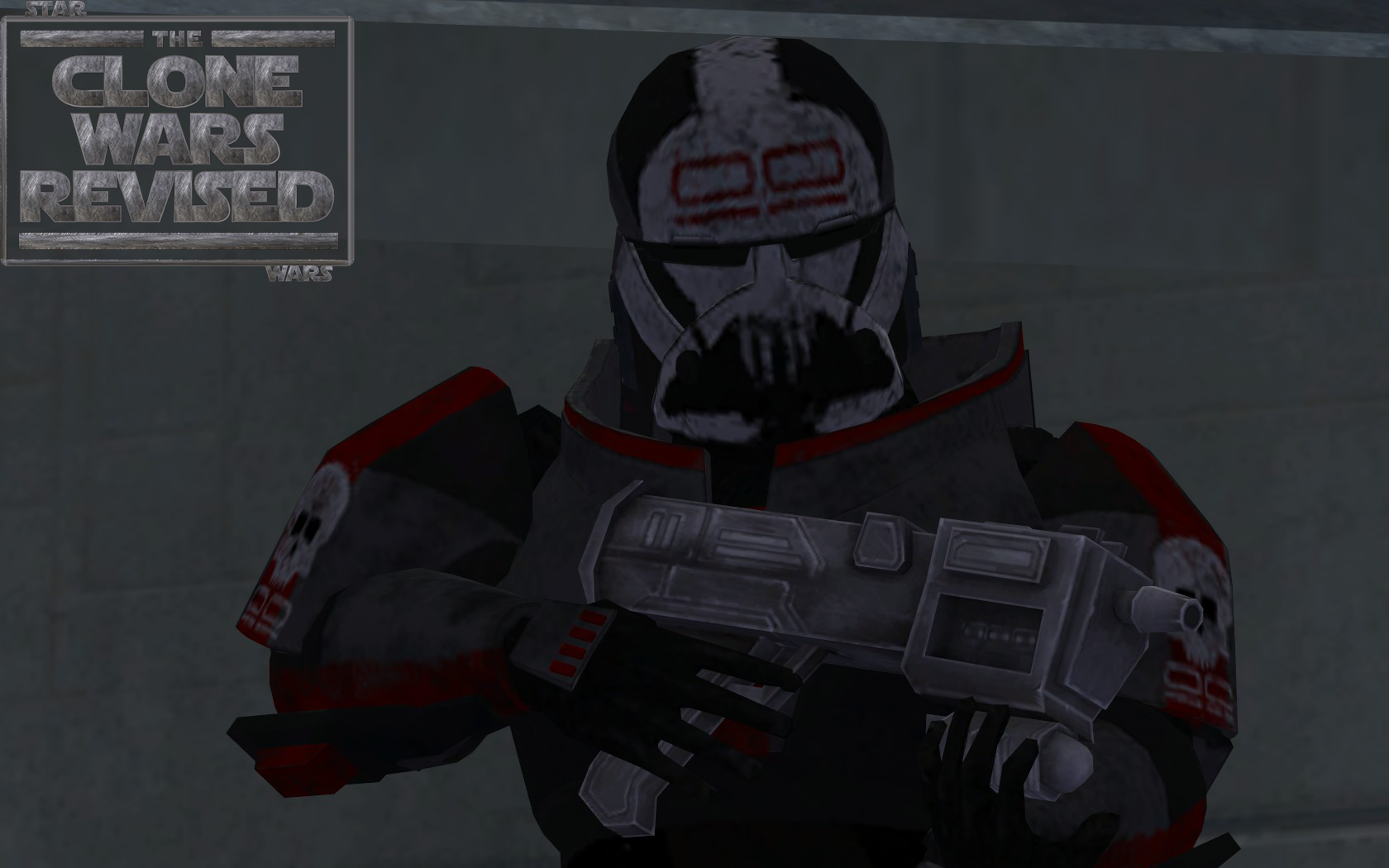 Known for his ruthless battle tactics, Wrecker is a clone feared by every droid. If you love explosions and destroying your enemy, then he is your guy.

Last but not least, the guy who helps analyse the situation when you get in trouble, Tech: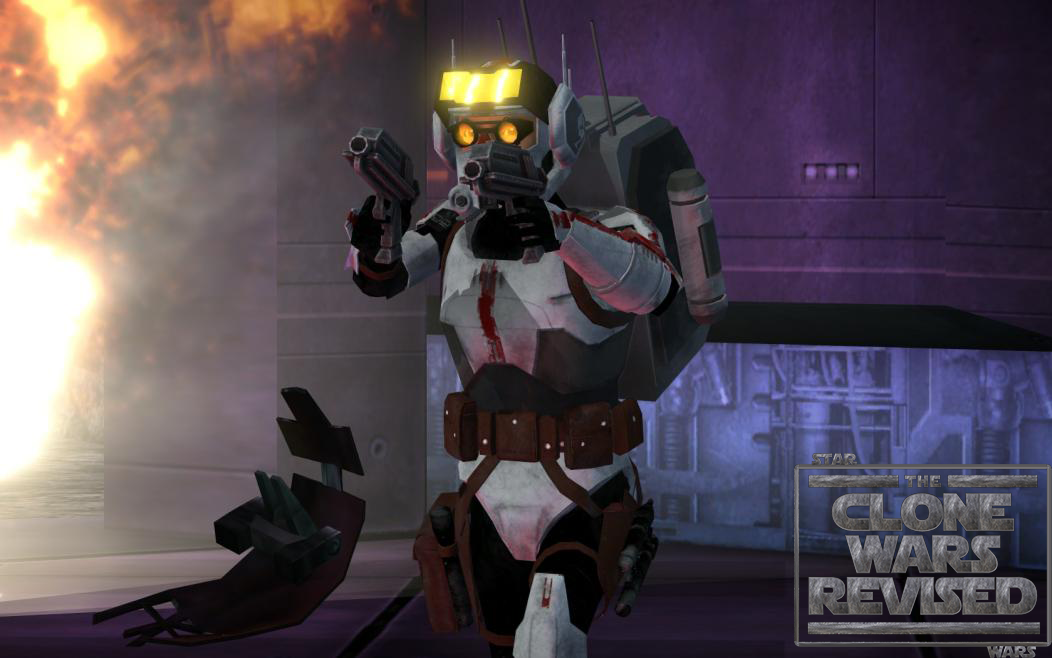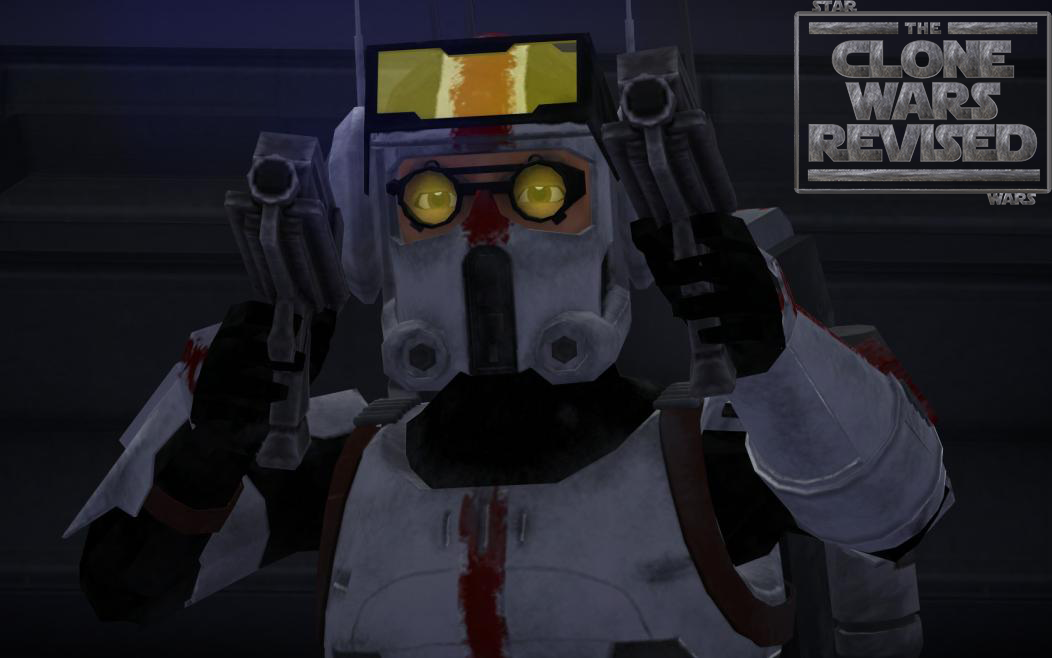 Whilst not being the strongest member of the bad batch, tech has played a vital part in all of the squads missions, what he lacks in strength he more than makes up for in his ability to analyze any situation or problem, and find best the solution in seconds, with tech on your team, mistakes are near impossible
---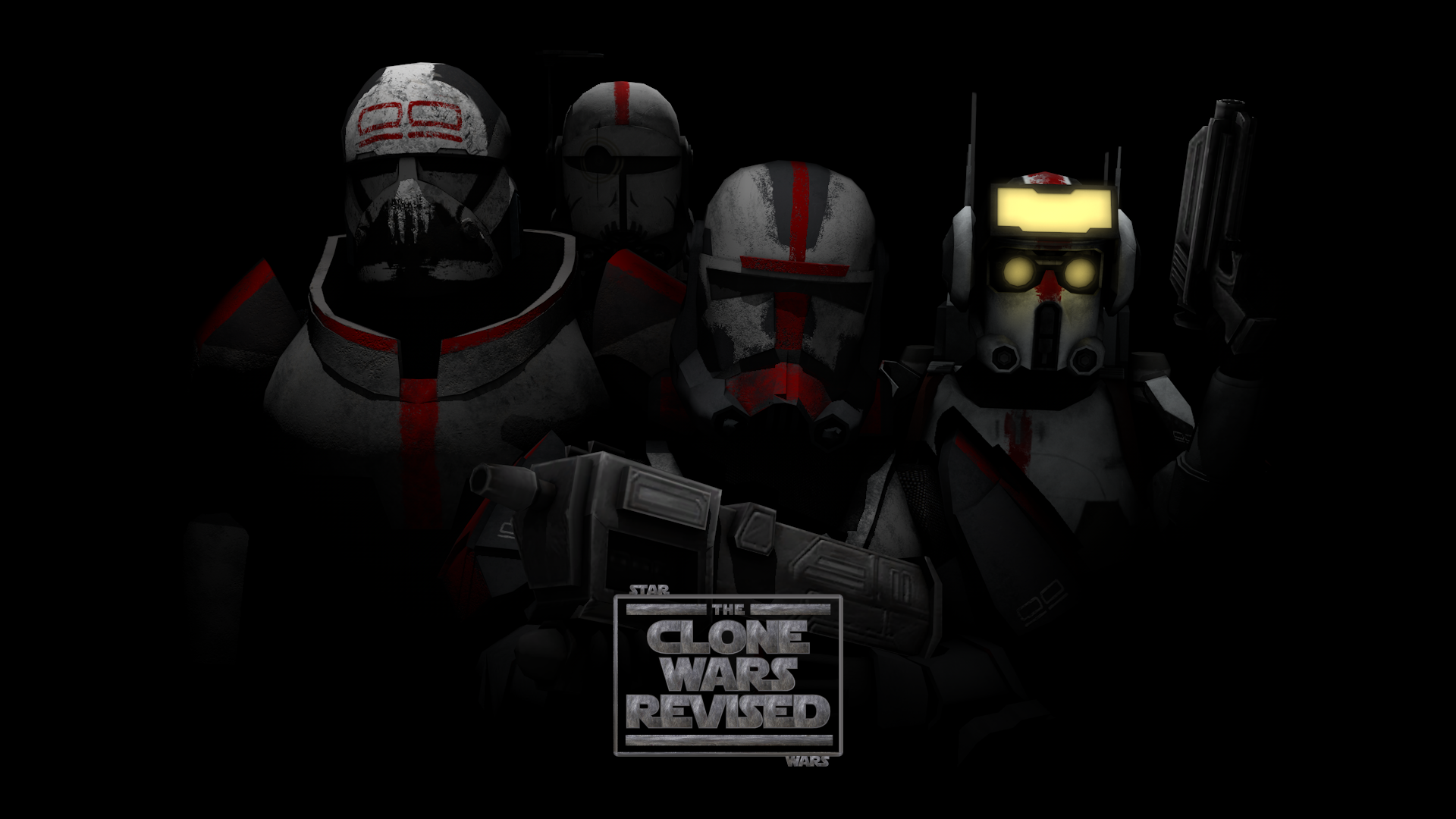 ---
Credits
Credits to Alexander Dmitriev for the Bad Batch models
Credits to Needo62 for poly reducing them and for the good article thumbnail
Credits to S1thK3nny for rigging them
Credits to Mate for the 773-Firepuncher
---
Discord
Join The Clone Wars Revised Discord server for exclusive updates on the mod. Additionally, feel free to use the many channels in the Discord server for help with installing the mod, socializing in general chat, using music bots for a good time, exclusive discord streams on the mod, and more!