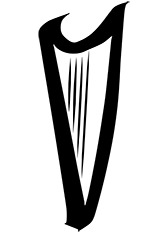 The Aristocracy of Domini
"If extravagance were a fault, it would not have a place in the festivals of the gods."
- Aristippus
Domini – the high life society which is productively interacting with a mortal civilization, interested in enlightenment and free art. Domini is most approached to the mortal world: using all available resources of modern civilization, vampires of the Aristocracy indulge in beautiful life after death.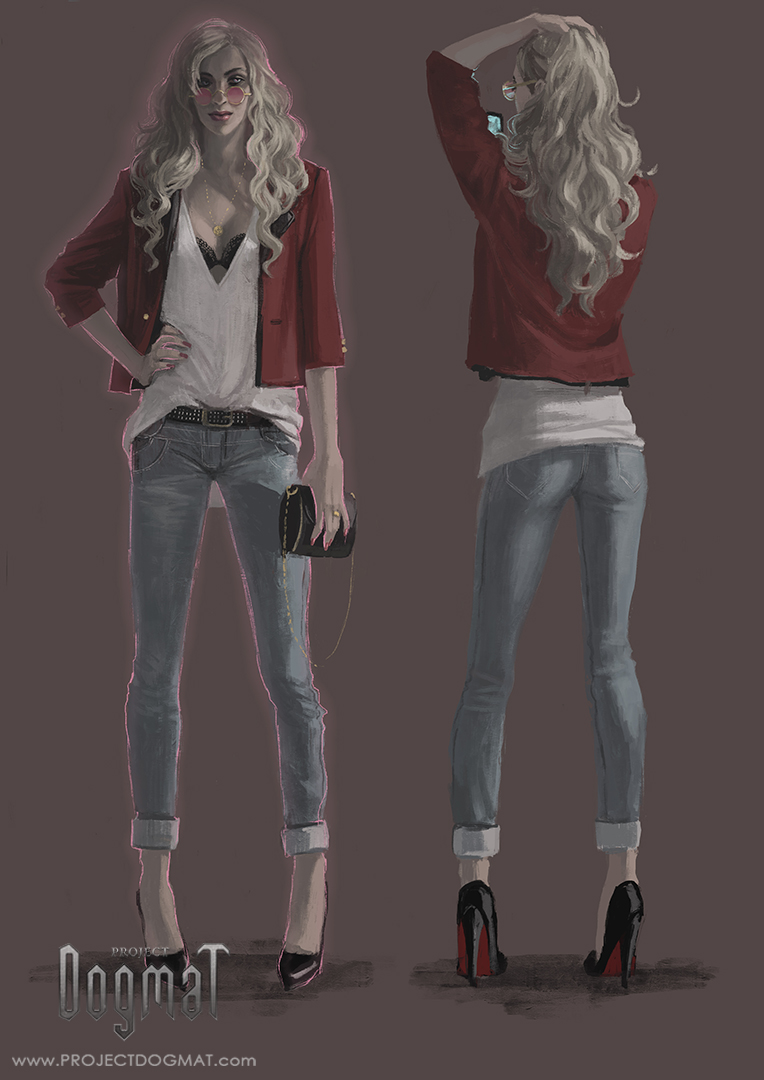 Organization
Organization is controlled by swell-society; among the nobles and others Consuls they are nominally the highest elected person on his own territories; they possess the greatest powers of authority, however compelled to act in interests of aristocratic society in general and can't make important decisions without approval of the high society. Other members of society have the rather equal rights among their position.
Society
Domini's society reminds society of the antique republics in many respects; generally it concerns social relationship of patricians and patrials; though there a lot of ways to reach the top of vampire society or ruined all wealth and power out of hand. Despite the lack of many rigid restrictions and rules accepted in other societies, members of the Aristocracy concerned about morals more than others immortal and it can directly affect on e the social and economical status of person; undead of Domini consider themselves as the face of vampire community, kind title representatives and they try to conform to this image.
Habitat
Domini territories are cultural, administrative and business centers of modern megalopolises most benevolent and open for vampires of other associations; the main rule for inhabitants is observance of some generally regulating standards of behavior, well-known internal laws and the Dogmat.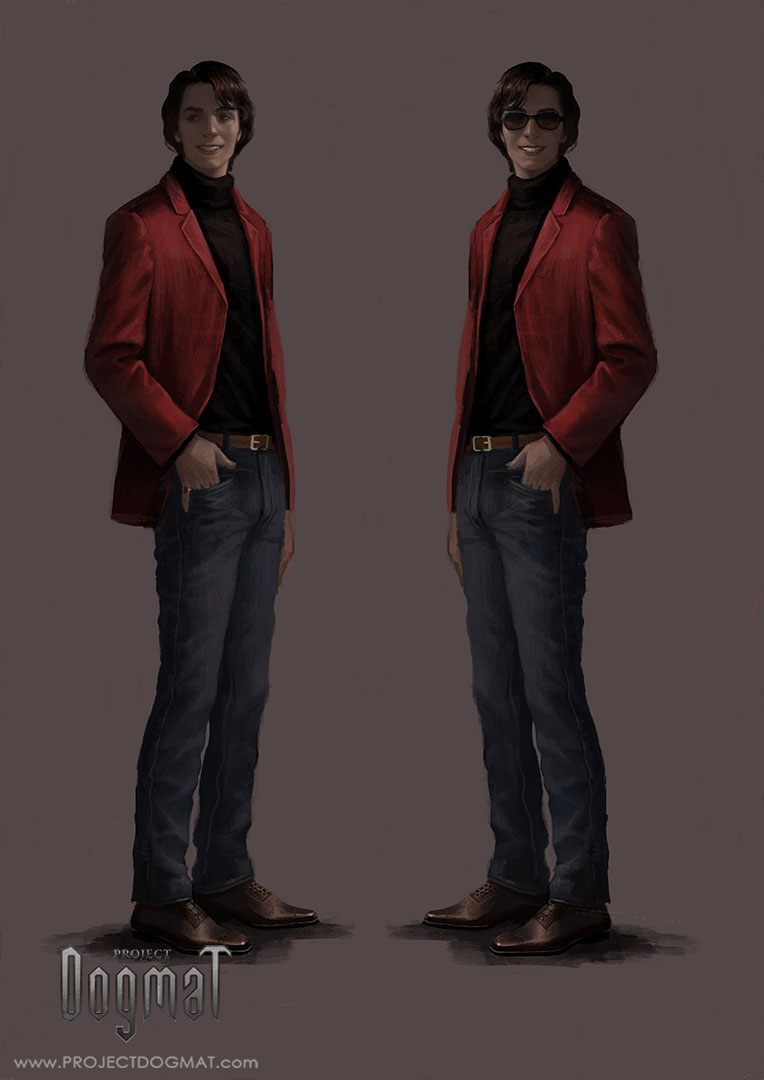 Activities
Key priorities in society are the genteel world outlook, civilization progress, high value of culture and development of social and economic spheres. A main goal of such "noble" activity is to increase mortal population and expanse the cities.
Economy
Domini, perhaps, is the most well-founded and largest territorial formation that provides wide range of products and services among all immortal societies. Many, even the most conservative vampires, secretly partake forbidden fruits of the various sphere of leisure with help of what welfare of the Aristocracy and the enterprising immortal doesn't cease to grow.
"You would see there plenty of respectable people who have come in search of diversion, for which they pay as they pay for the pleasures of the theatre, or of gluttony, or they come hither as to some garret where they cheapen poignant regrets for three months to come."
- Honoré de Balzac.
Conclusion
Despite visibility of liberalism and democracy, Domini is an example of classical immortal society where blood streams not from painful lacerations, but accurately cut veins of the mortal that conceals in ecstasy because from the pacified victim is more convenient to drink. The last statement concerns mortals that dare to interfere in Aristocracy business as well.