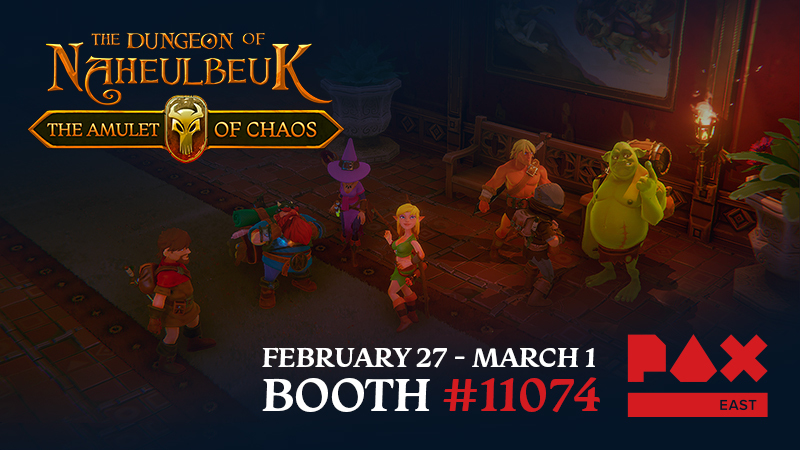 Hello fellow adventurers!

The Dungeon of Naheulbeuk: The Amulet of Chaos is a tactical RPG coming to Steam this Summer! Parodying tabletop RPGs and filled with humor, get ready to step into a wacky heroic fantasy universe & lead a team of unlikely and clumsy heroes in an epic and challenging tactical RPG.

Discover our trailer:


We're glad to announce that, for the first time, The Amulet of Chaos will be shown in the United States at PAX East 2020! We'll have much more to say about the game in the coming months. For now, let's take a second to introduce the game.

The Naheulbeuk universe is an original creation by author John Lang. It started as a very popular audio comedy series parodying role-playing games and heroic fantasy tropes. Now the story is available as a video game for the first time!

You'll get to know our clumsy group of adventurers during their adventure. They'll have to endure each other's company to get the dungeon's treasure!

We're also super excited to announce that Felicia Day (The Guild, Geek & Sundry, Buffy the Vampire Slayer, Supernatural) will dub the character of the Magician in the game, a nerdy and resourceful spellcaster!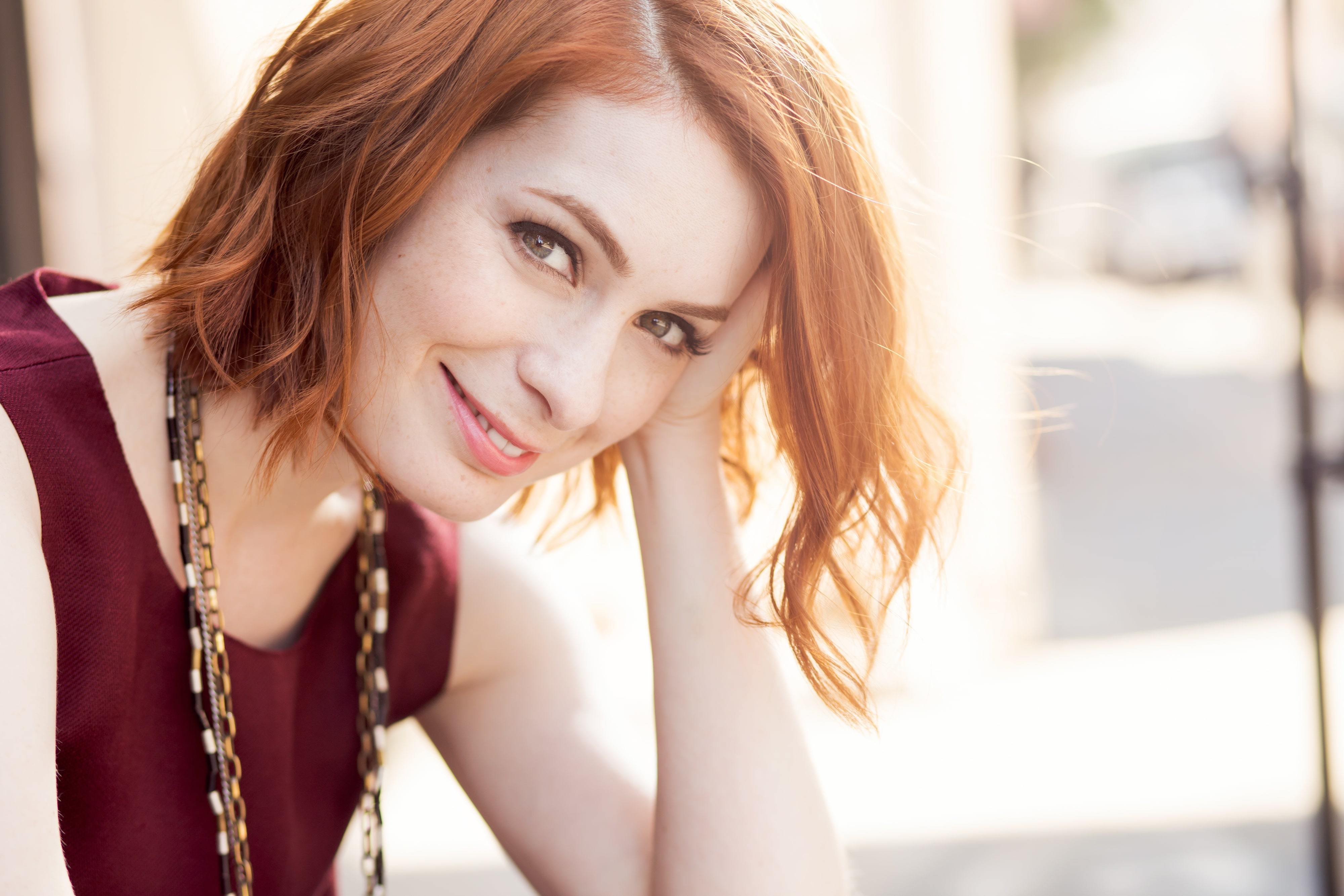 Felicia will also be part of a voice acting in video games panel at PAX East discussing her involvement with the game, among other guests including Micah Solusod (Daryon in Edge Of Eternity, our publisher's lovely indie JRPG) Andrea Rene, on-camera host, producer & co-founder of podcast What's Good Games, Head of publishing at Dear Villagers Guillaume Jamet and hosted by Morgan Webb, ex co-host of WebbAlert podcast & queen of spiders at Bonfire Studios. The panel will be streamed on Twitch on February 27, 2:30PM EST Twitch.tv

See you at PAX East (booth #11074) from February 27 to March 1 to get your hands on the game. Come join us there, we'll have goodies!

Don't miss news about the game by following Dear Villagers on social media:
Twitter.com
Facebook.com