Hello everyone! We bring you this update to show you more about how great
the game is starting to look, we will let the images speak for us: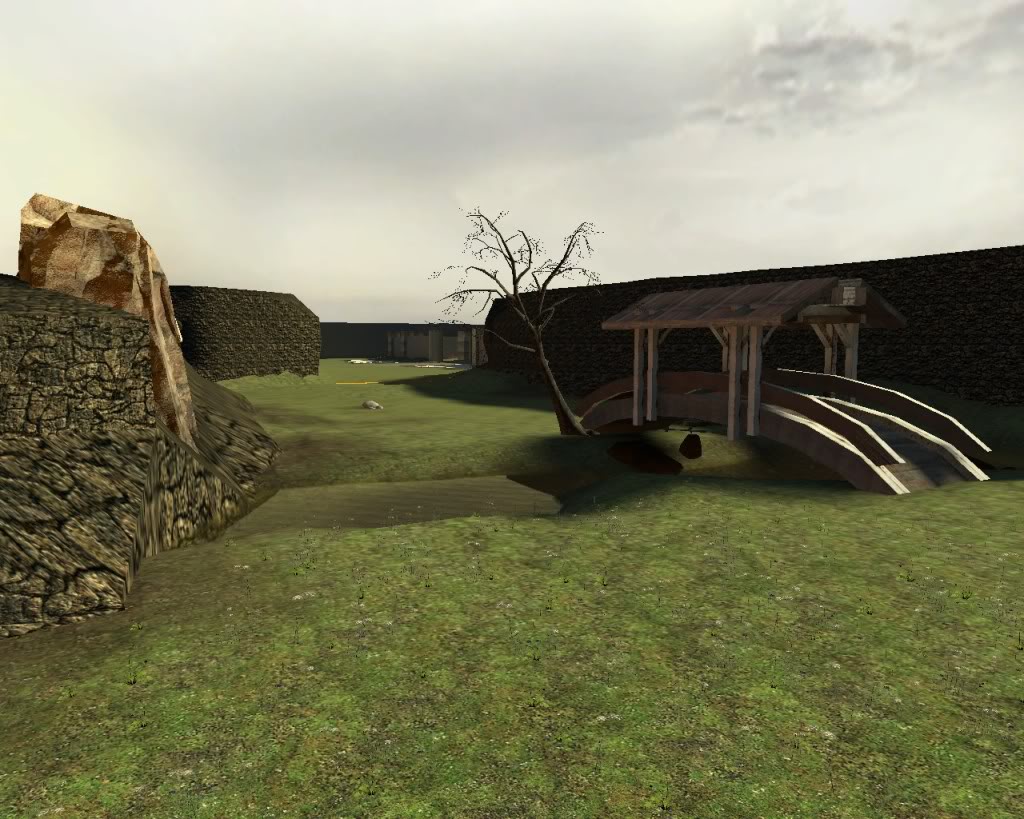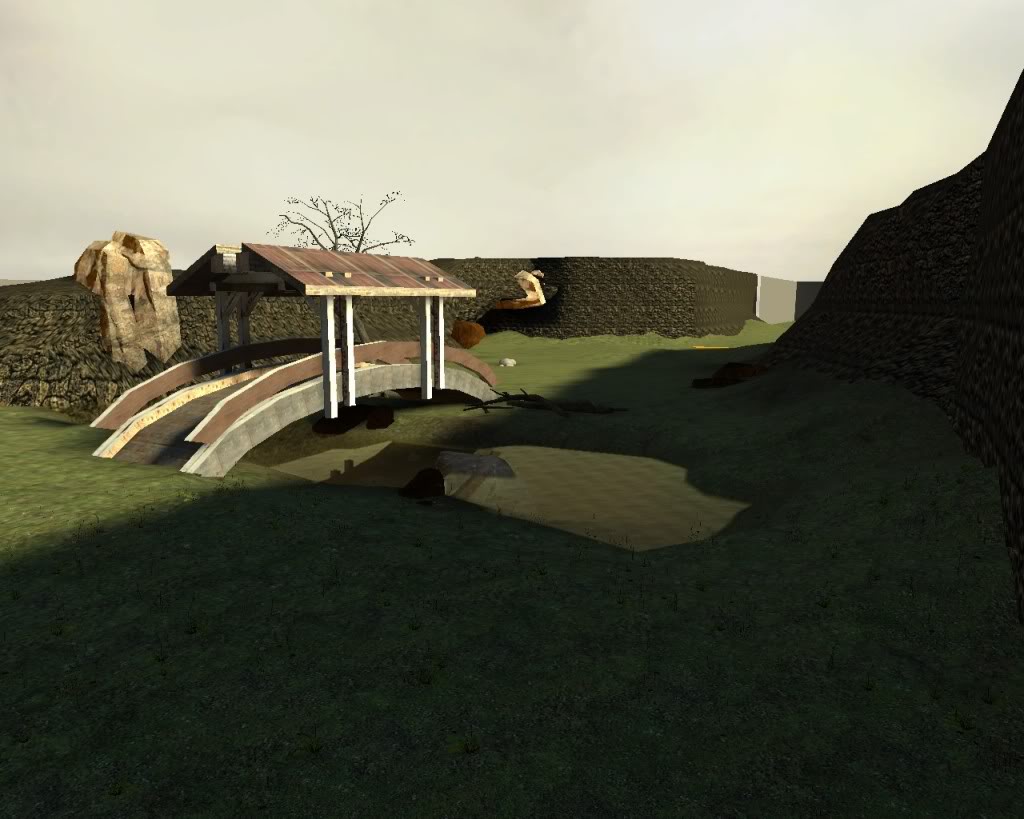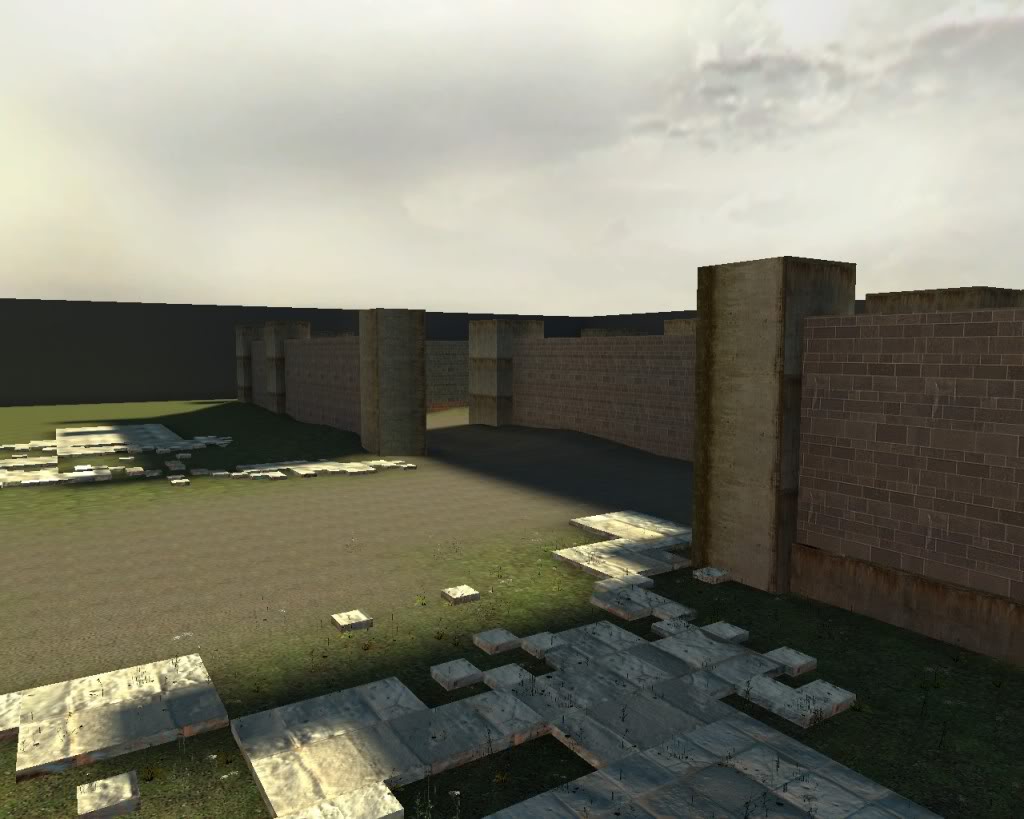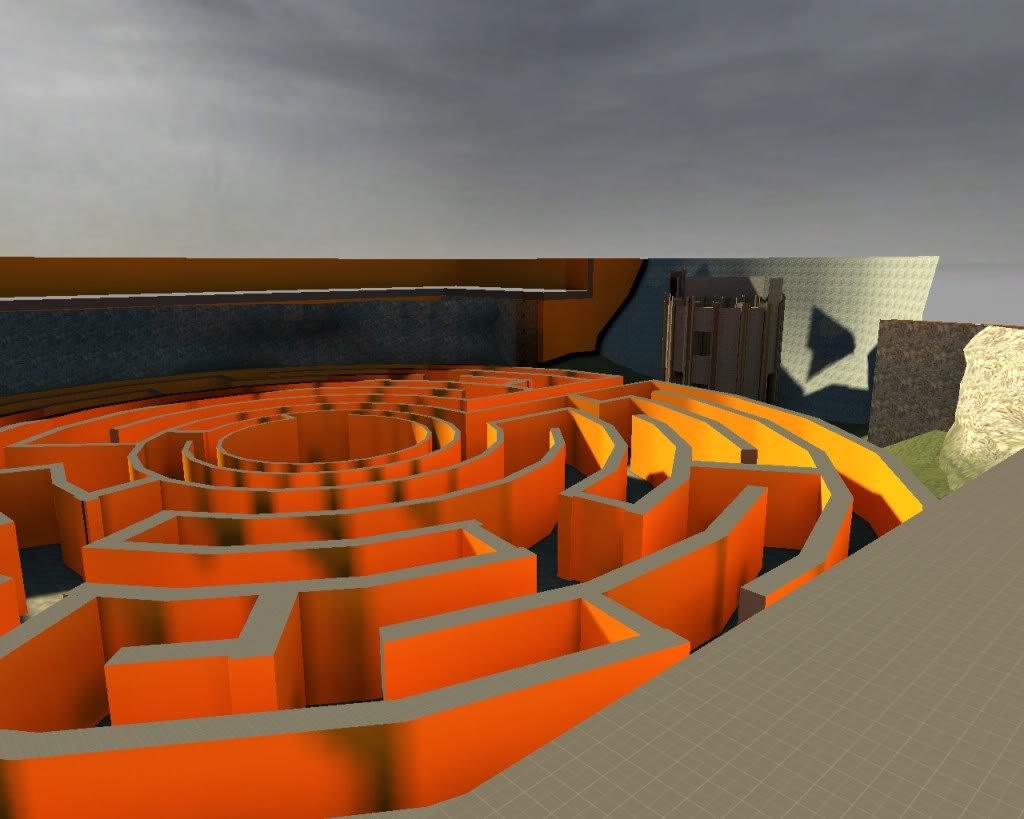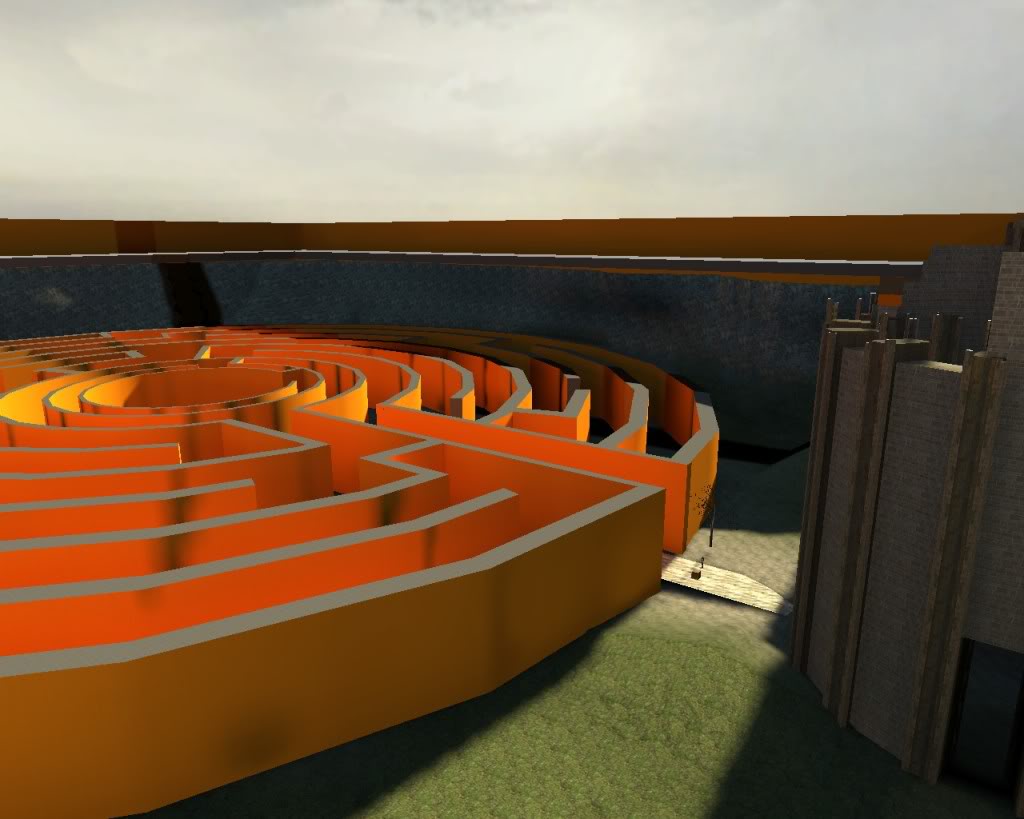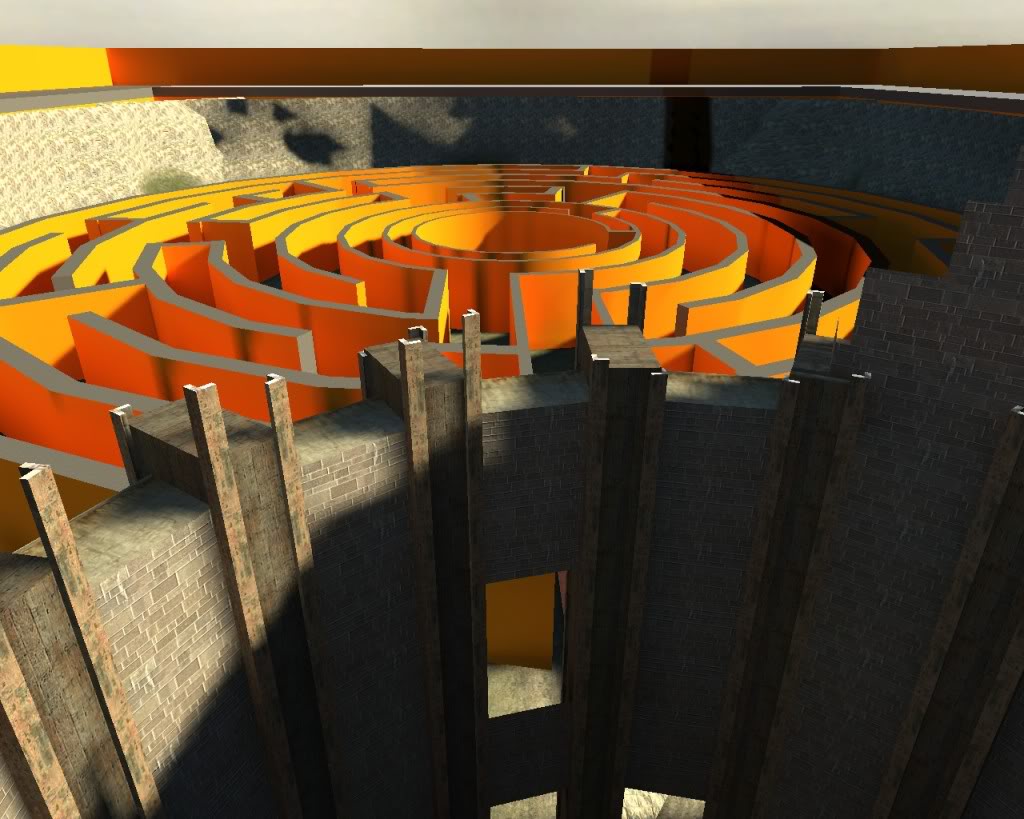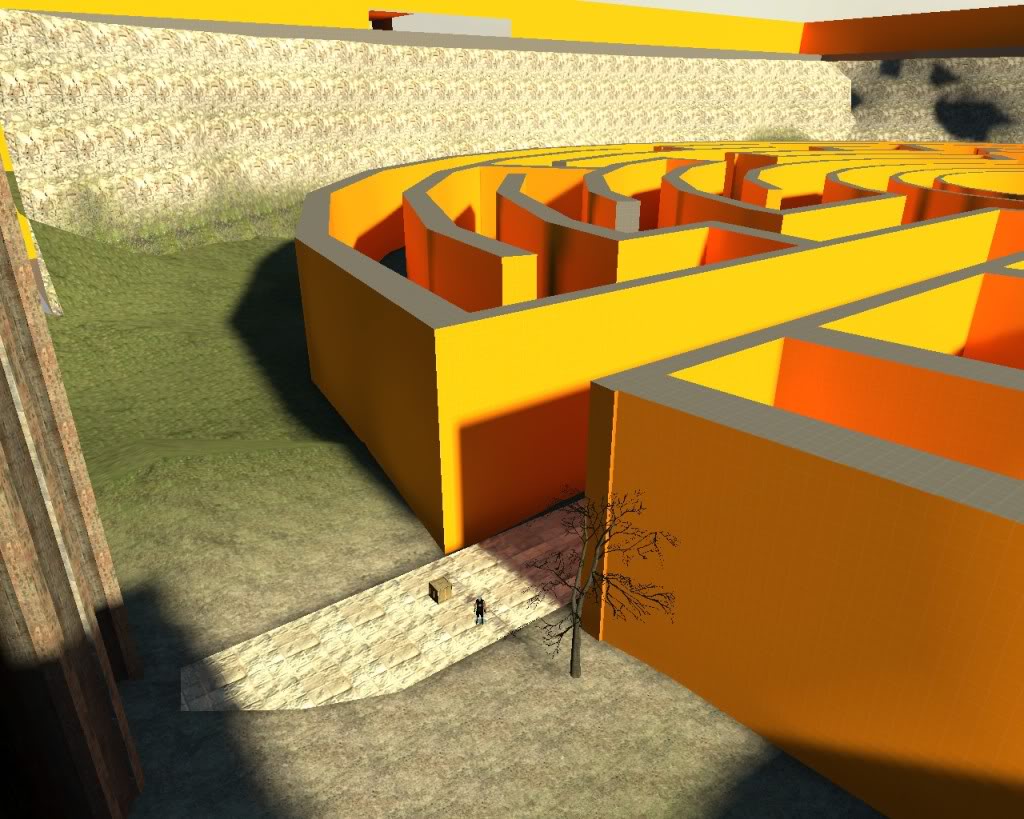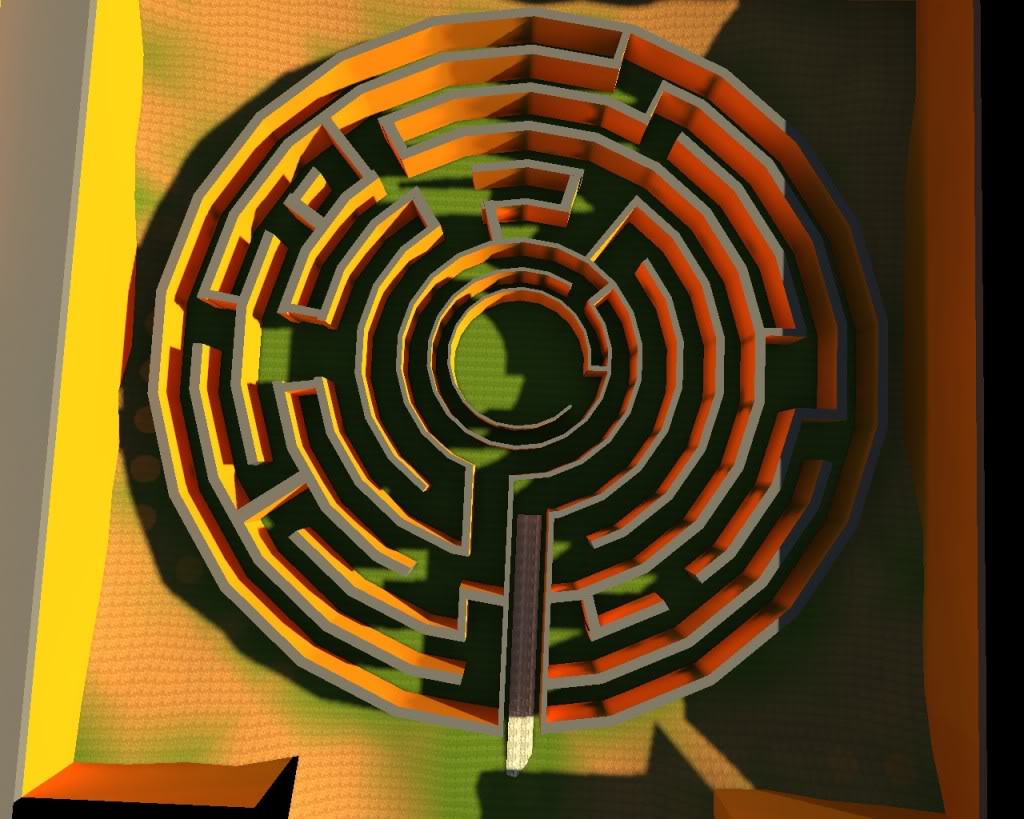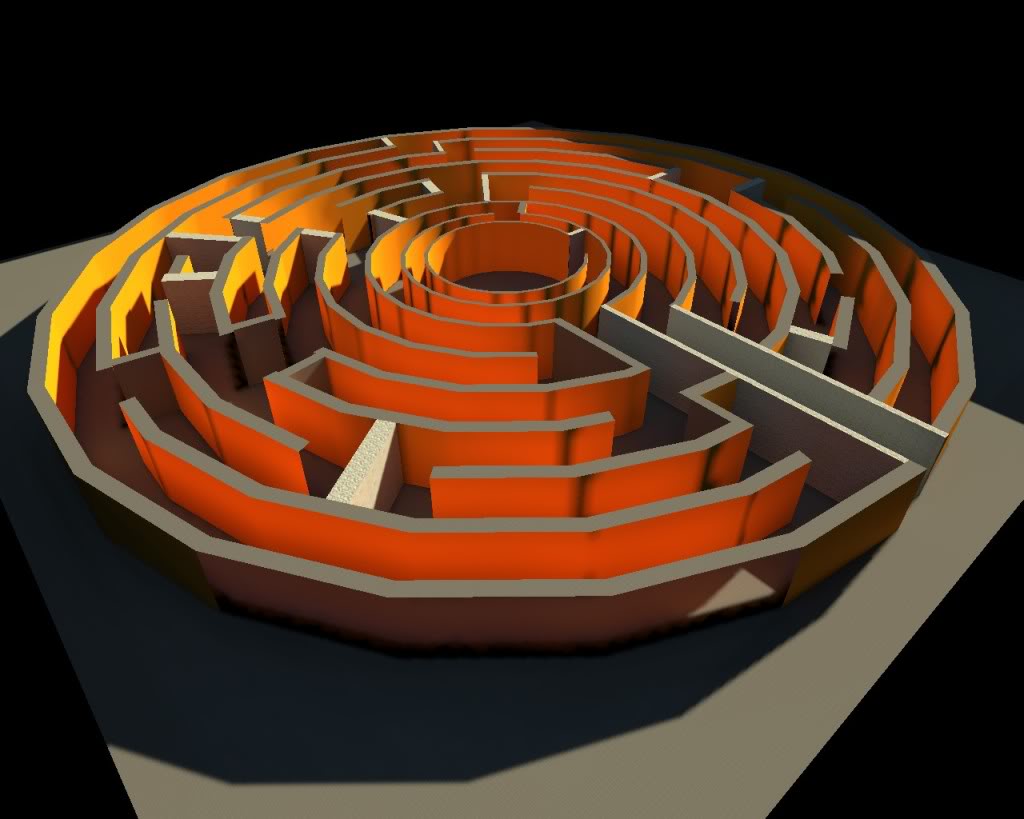 What you is shown here are screens from the 2nd map in the game, they are WIP, and are not finished, specially the labyrinth still needs texture work, and game play inside of it, however we would like to hear your feelings about it.
The role of this map will be the connection between the cave map and the plaza.
Since the Plaza it's a sacred place that connects temples between each other, its access is not easy, and not everyone is allowed to enter this place. Only when you solve it you will be able to continue to the plaza. For this reason the labyrinths were created, legends say there are labyrinths on key places, they have 9 levels of depth that represent the 9 temples, they are a test for those who seek the power within the island.
A lot of warriors with the same goal as you have died in here; it's time for you to give it a try.